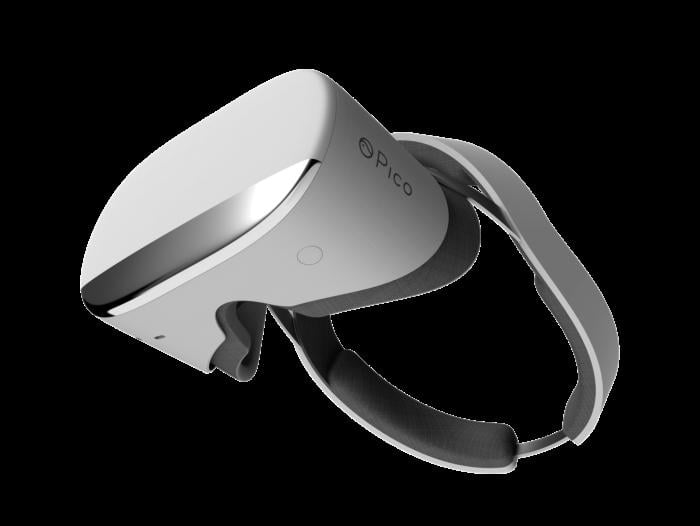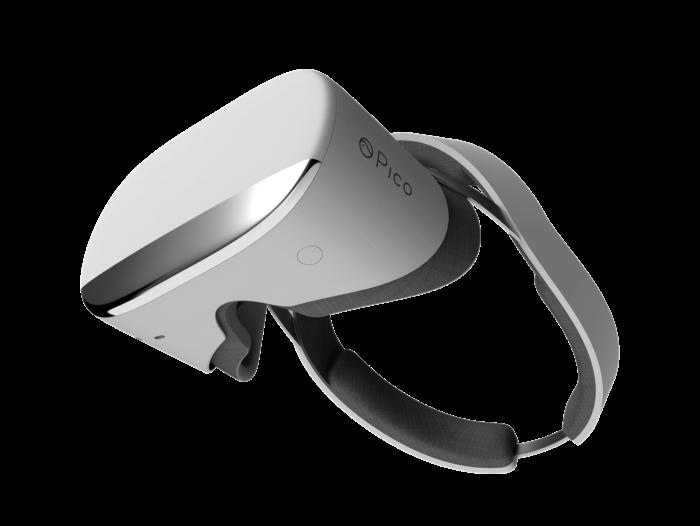 Samsung's Gear VR and Google's Daydream have made untethered VR the norm for Android devices. Mobile VR devices like the Pico Neo CV that track users as they roam around a room, however, are something a bit more special.
Pico's Neo CV is similar to devices like the HTC Vive in that it offers true untethered VR with six degrees of freedom. Though the Vive uses a pair of base stations to track movement, the Neo CV does not. Instead, it uses a front-facing fisheye camera and a series of gyroscopes to track the user's relative position inside of a room, company executives said.
The Neo CV is actually a derivative of the Pico Neo, which used an associated Nintendo-like controller, rather than the user's own body, to move about the room. That headset itself costs about $295.
The new head-mounted Neo CV display pushes 1,500 x 1,500 pixels per eye; not surprisingly, the headset output frames at 90 Hz, executives said. Battery life is about 2.5 hours. Though apps can be transmitted wirelessly to the HMD, there's also a 128 GB microSD slot to store them. A Qualcomm Snapdragon 820 chip runs it all, including the software based on the Android N OS.
The company already sells controllers and base stations for VR devices, and the company may add those to the Neo CV in the future, said Paul Viglienzone, vice president of business development at Pico. Interestingly, Pico also has a small app studio, as well as plans to work with third-party developers.
Pico executives allowed me to try on the Neo CV and test it with a custom app that mimicked the scene in which Catherine Zeta Jones slithered between laser tripwires in the 1999 film, Entrapment. Nursing a pulled muscle in my leg, I was unable to follow suit. But the headset felt light and comfortable, and seemed to track my movements with little problem as I slowly moved back and forth and up and down. I felt no nausea—though moving around a static "room," I didn't expect any, either. Unlike the Vive or Rift, though, there's no visual "signal"—yet—that you're about to crash into a wall.
For now, though, you should probably consider the Neo CV a work in progress. Viglienzone said that the company was "absolutely committed" to shipping the Neo CV this year, though the company hasn't revealed a price. Pico employs 300 people, and is privately funded, which he said was justification that it can deliver on its promises.
source"cnbc"