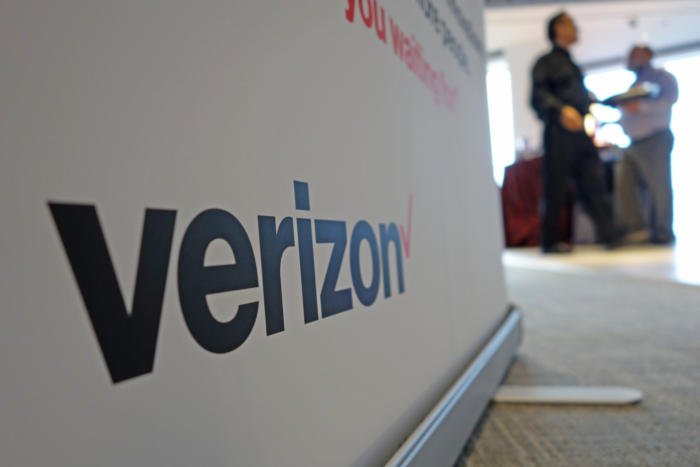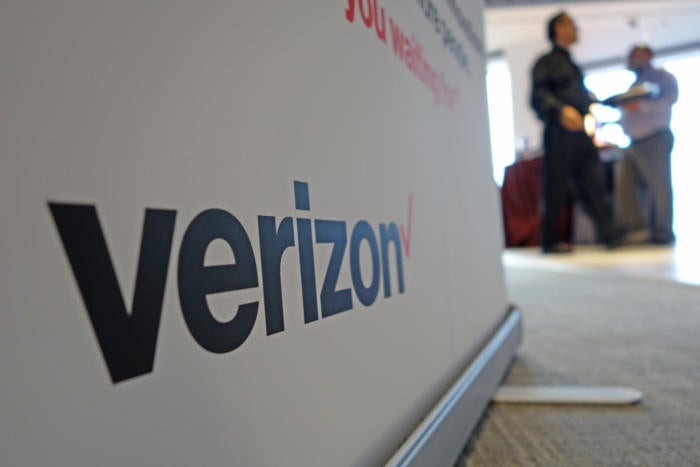 If there's one thing Verizon loves to do, it's bouncing around the cost of its smartphone upgrade fee. After Verizon introducing a $20 upgrade fee in April 2016, it's now raising the cost even further.
Whenever you swap out your existing phone—whether through a straight-up purchase or a monthly payment plan with the carrier—Verizon adds $30 to your bill. Verizon will refund the charge to anyone who returns their new device within 14 days after purchasing it.
When asked about the reason for the price increase Verizon didn't have much to say beyond a boilerplate statement. "These fees help cover increased cost to provide customers with America's largest and fastest 4G LTE network," Verizon told Ars Technica.
The story behind the story: The change to $30 actually brings the upgrade fee back to its original cost when it was first introduced in 2012. At the time, Verizon was the last of the major carriers to introduce an upgrade fee. Three years later, by early 2015, Verizon's upgrade fee was raised to $40. Then it disappeared entirely later that year in the wake of Verizon's restructuring of how you pay for wireless service. By spring 2016, the upgrade fee was back at $20, and now we've come full circle to $30 right where the fee started nearly five years ago.
Verizon's upgrade fee increase comes just as the company is getting out of the two-year contract business completely. The carrier stopped offering two-year contracts to new customers in 2015, but until recently allowed existing customers to continue to renew
source"cnbc"