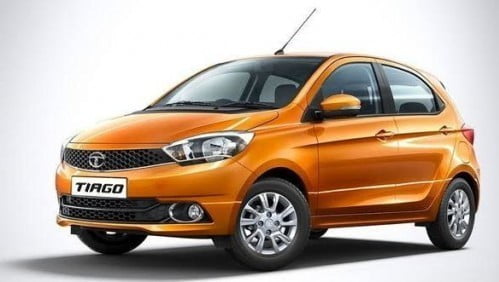 In efforts to make it to the top three automakers list in the country, Tata Motors is planning on setting up innovation centres globally. This will enable the brand to gear up for future competition and  have a formal presence across the world. As part of company plans the automaker has set up its first innovation centre in proximity to the Silicon Valley, US. These centres will help the stand stay strong amongst top three passenger vehicle makers in the country by 2019.
Speaking about future plans, Guenter Butsche, Tata Motors Chief Executive Officer and Managing Director stated that the company is embarking on a transformation journey with the vision to become future ready. Along with establishing a more formal presence around the world, it also helps the company to find more agile and innovative ways for experimenting. As of now, the company choses to be tightlipped about the occasion and does not share the number and locations of such centres.
Moreover, Tata Motors is also working on undertaking a range of initiatives, multiplying its sales network, improving manufacturing process, introducing new products and improving its brand image to be one of the leading players in the passenger vehicle segment.  The automaker sold 1,14,721 units in the April-November period in the domestic market which is an increase of 12.04 per cent as compared to the same period in the last fiscal. Additional details about the automakers plans and other details will be known in the coming days.
source"cnbc"