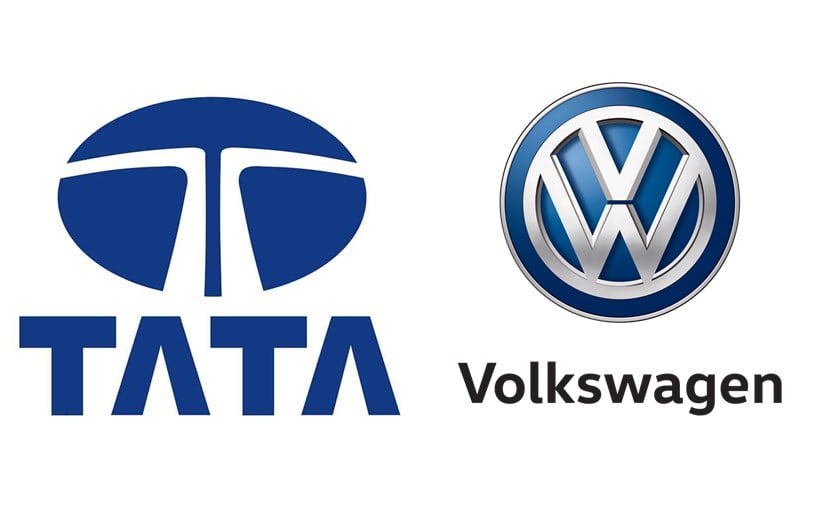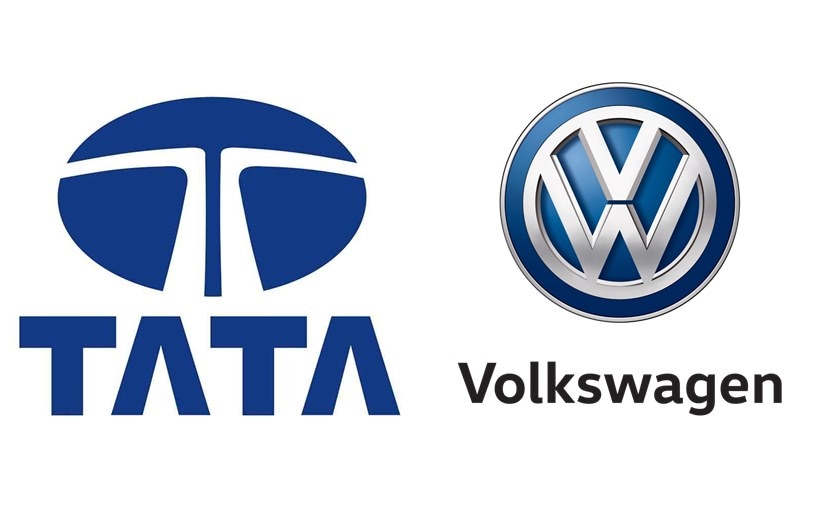 It was just a few days ago that we told you about ongoing talks between Tata Motors and Volkswagen and the Geneva Motor Show proved to be right stage to take things forward.  Sources confirm that both manufacturers have signed a Memorandum of Understanding (MoU) to explore a possible joint venture or partnership. There will be a formal announcement to this effect on March 10 2017.
Guenter Butschek, CEO, Tata Motors and Matthias Muller, CEO Volkswagen signed the MoU in Geneva, Switzerland. Newly appointed Chairman of Tata Group (and Tata Motors)  N Chandrasekaran, Chairman, was also in Geneva. While it's too early to say what the partnership will finally entail, but there's a lot on the table for both manufacturers.
Volkswagen is likely share its engine technologies with Tata Motors while he latter is likely to make available its platforms not only for VW but also for Skoda. The areas of cooperation will see all three companies coming together to bring in new cars into the Indian market by sharing expertise.  Tata Motors announced earlier this year that it will bring in two brand new car platforms, which will be scalable in nature and this will allow it to be more flexible in terms of the cars that it plans to bring out. So, the company will be able to build everything from a hatchback to a sedan, a crossover and even an MPV on the same platform. Tata Motors calls it the Advanced Modular Platform (AMP for short) and the company will switch to this platform by 2018.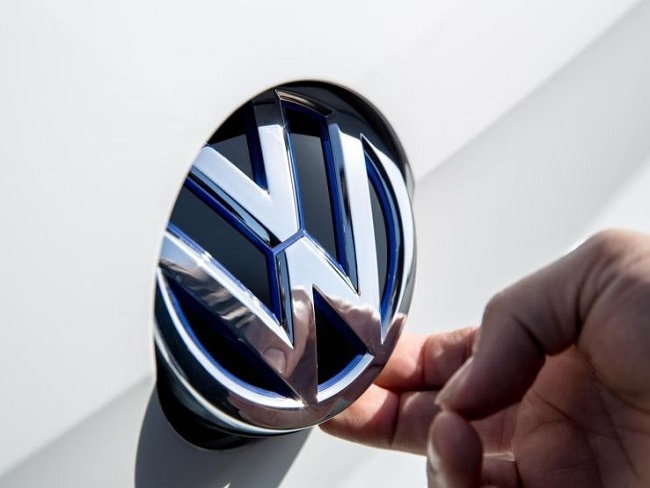 The easiest way for an automotive manufacturer to reduce overall costs is to have a whole host of products on the same platform and this is where Volkswagen has earned its mastery. Volkswagen has been doing this for years and their latest platform, the MQB is testament to the sheer number of cars you can make on each platform. Sources say that the second platform which Tata Motors will announce in 2018 will see it taking help from Volkswagen and this is big news for the Indian car market. Of course this platform will be shared by VW, Skoda and Tata Motors, so expect a barrage of launches from all three in India. Another area of discussion might be synergies in distribution and vendor channels.
Mind you, the JV will focus on the Indian market but there's a lot to be discussed yet and we are sure both the companies will not hesitate to expand these synergies.
["source-ndtv"]