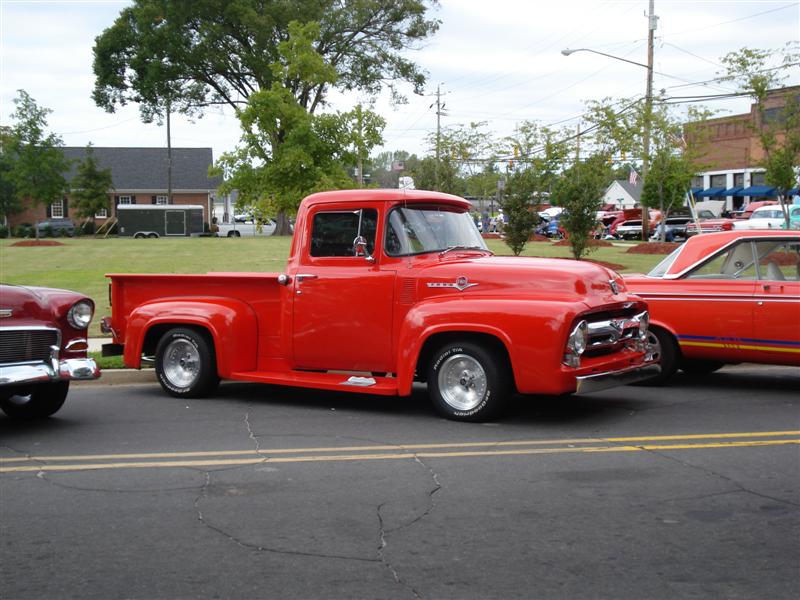 Restoring an old truck can be a wonderful pastime for fathers and sons. Whether it be a primary vehicle for Son or a secondary car for Dad, time spent under the hood solving problems together can help repair a strained relationship or tighten an already strong bond.
Know Your End Goal
Being aware of your end goal for a restoration project is key. At times it may seem as though you will never reach the finish line as you slowly progress through each step. Hanging a photo of a truck you would like yours to resemble when finished can help keep you motivated.
Purchase Parts Wisely
Have a set budget for the restoration project, and keep it in mind when purchasing new or used parts. It may be time-consuming to find parts such as used pickup truck beds, but be persistent in your search and you should eventually find what you seek.  Further, avoid the temptation to purchase what you think you will need at the beginning of the journey. This leads to lost or broken parts and the purchase of unnecessary or unusable parts.
Replace the Carpets
All the elbow grease in the world can't remove decades of wear and tear on carpeting. Don't pinch pennies on essentials like carpeting thinking no one will notice. New carpets will make your older truck appear clean and well cared for instantly.
Enjoy the Process
Take the time to enjoy the process of restoring something old. You may not get the chance to spend this kind of time with your child again, so you may as well enjoy the moment. Take photographs of important milestones in the project and consider creating a photo album to look back fondly upon the memories.
Fixing something old gives you a real sense of accomplishment, and who better to share that with than your child?