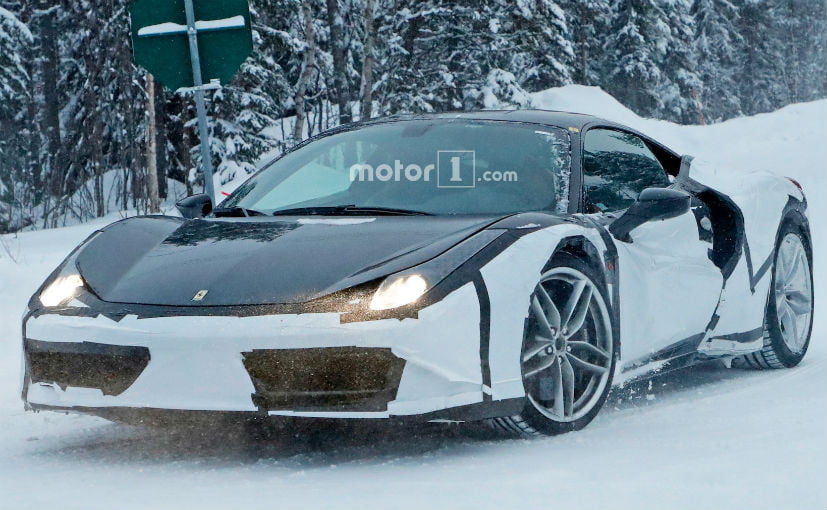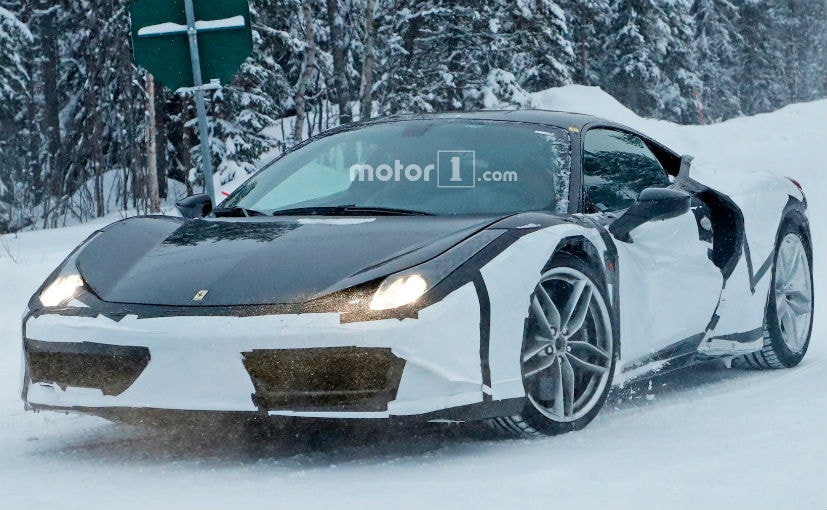 Ferrari has had a long standing tradition to make quicker and more track focused versions of their bread and butter mid-engined superscars at the wee-end of their life cycle. In the recent past, the Ferrari 360 had the 'Challenge Stradale', the Ferrari F430 had the 'Scuderia' and most recently the Ferrari 458 had the 'Speciale'. And now the most recent mid-engine supercar from the stables at Maranello, The Ferrari 488 GTB will get its own hardcore, track-focused version. And if consider the rumours, it will receive the greatest Ferrari badge of them all – GTO.
GTO or Grand Tourismo Omologato (Grand Touring – Homologated) officially means a certification or homologation for a Grand Touring class in motor racing. Ferrari originally used this moniker on the Ferrari 250 GTO in the 60s for Le Mans where these front-engine V12s destroyed everything else in their path to dominate the 24 hour race. The badge came back in the early 1980s with the 288 GTO, which was till then the fastest Ferrari ever made with a twin turbocharged mid-mounted V8 (similar to the one in the 488). The last time Ferrari used the GTO badge was on the 599 GTO, which like the 250, was a front mounted naturally aspirated V12. Considering the type of car Ferrari have used the GTO badge on in the past, the 488, with its nomenclature so similar to the 288, seems like the best contender to get the GTO badge for the high powered track monster.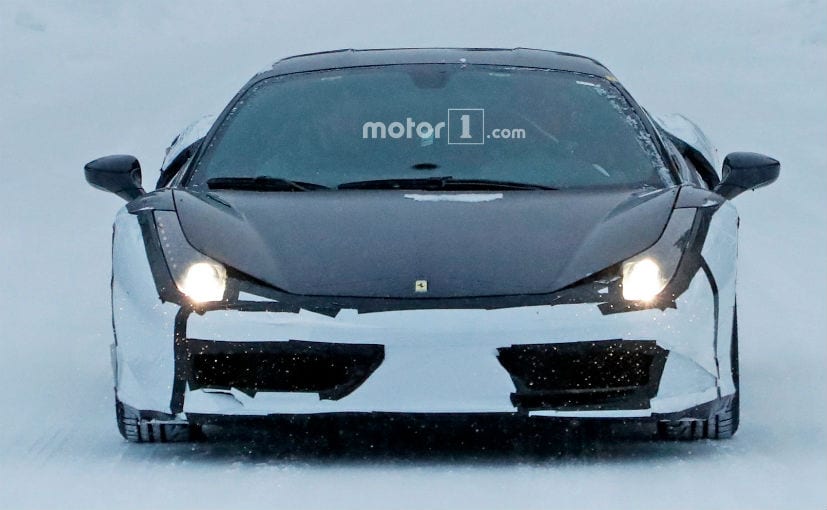 According to rumours, the Ferrari 488 GTO will have over 700 bhp from its 3.9 V8 twin-turbo petrol engine and over 800 Nm of torque. The car will also go through a huge strip down in terms of weight with an estimated 100 kilogram diet to make it lighter and more agile. This process will most likely come from having thinner glass, a titanium exhaust, carbon fibre panels, race seats and the signature carpet-less stripped out interior. The new 488 GTO will also have a much much more aggressive aero package with active flaps and aero bits and a new look to match. Drive software like side slip control too is stated to be upgraded with the new GTO.
Expect performance figures for the Ferrari 288 GTO to be insane with a 0-100 kmph time of 2.5-2.7 seconds and a top speed of well over 330 kmph. Ferrari will also add an updated evolution of the carbon ceramic brakes that are supposedly much lighter than the ones on the 488 GTB. The new car will go up against the likes of the recently launched Lamborghini Huracan Performante and the upcoming Porsche GT2 ₹

["source-ndtv"]