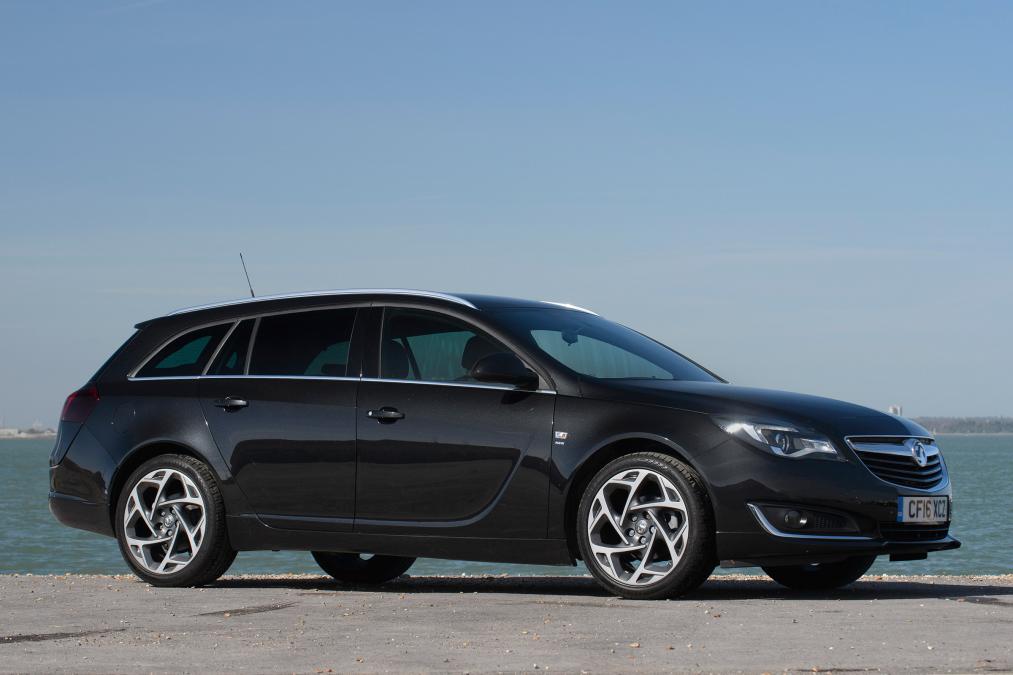 A full used buyer's guide on the Vauxhall Insignia covering the Insignia Mk1 (2009-2017)
Verdict
In isolation the Insignia is a competent car, not especially lacking in any one area. Problems appear when you compare it with rivals – many offer more reliability, space or safety. However, while most beat the Vauxhall in a few areas, those that beat it in several invariably cost more – which is why the Insignia is an attractive used buy.
Ever since the post-war years, Vauxhall has stood for value-for-money family motoring, and its purchase by PSA is unlikely to change that.
When it comes to affordable family transport, few cars provide better value than the Insignia. Sitting in a market segment that's shrinking, the large family car sector is also dominated by more prestigious German brands, which is why the Insignia has an especially tough time. As a used buyer that plays straight into your hands though, as hefty depreciation means you get more car for your money when buying an Insignia than pretty much any other car on the market. The question is, should you buy one – and which one, if you do?
Models covered
A new Vauxhall Insignia has just been launched, however we're focusing on the original model, which was on sale between 2009 and 2017, in this review.
• Vauxhall Insignia Mk1 (2009-2017) – Arrival of new Insignia makes the old car even better value.
Vauxhall Insignia Mk1
History
The Insignia saloon and hatchback went on sale in January 2009 with 1.8, 2.0T or 2.8T V6 petrol engines, or a 2.0 CDTi diesel in 128bhp or 158bhp forms. The Sports Tourer estate arrived two months later with the same engine and trim options.
In April 2009 the 139g/km 2.0 CDTi EcoFlex appeared, along with the 321bhp 2.8 V6 VXR, with standard four-wheel drive. A 1.4T engine arrived in May 2011, then a facelift in October 2013 brought new multimedia, improved refinement, fewer trims, revised suspension and steering – plus 99g/km 2.0 CDTi and 168bhp SIDI turbo petrol engine options. The high-spec Country Tourer 4×4 pseudo-SUV appeared at the same time, with a raised ride height; a 1.6 CDTi joined the range in July 2015.
[Source:- Autoexpress]