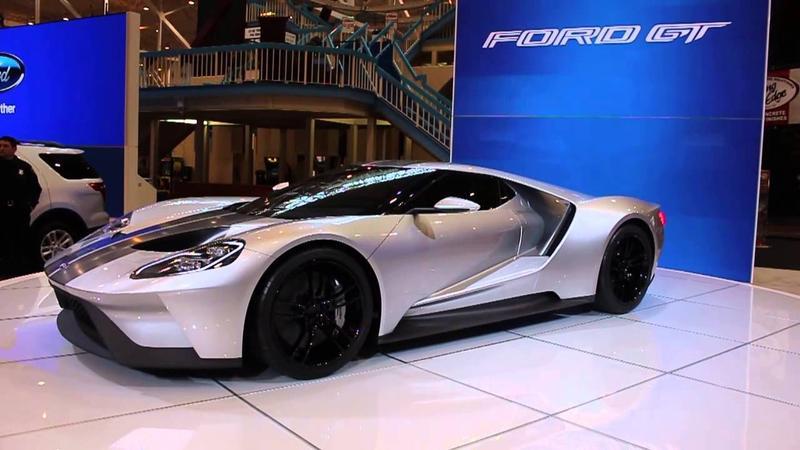 The 2018 Cleveland Auto Show may not officially get underway until Friday but the work at the I-X Center is well underway as convoys of car carriers make their way with the more than 850 vehicles that will be on display during the show.
Scott Way of Chicago arrived Wednesday morning with a trailer full of vehicles he picked up off a freight train in Chicago.
"The Genesis is a nice ride, nice ride," he said with a smile of the Chrysler model that was among those he was dropping off. His rides though mostly limited to a few hundred feet," said Way.
There are 65 auto shows in North America, the northern ones present the greatest challenge to the detailing crews who are tasked with the job of getting them in showroom shape.
"When it's snowing, the salt," said detailer Christopher Sanchez of California. "We have to work on the cars more and detail them more you know the salt keeps coming up."
When he's finished the cars will look as good as they did when they rolled off the assembly line, ready to whet the appetites of Cleveland car buyers whose own vehicles still carry a solid layer of winter salt.
["Source-news5cleveland"]