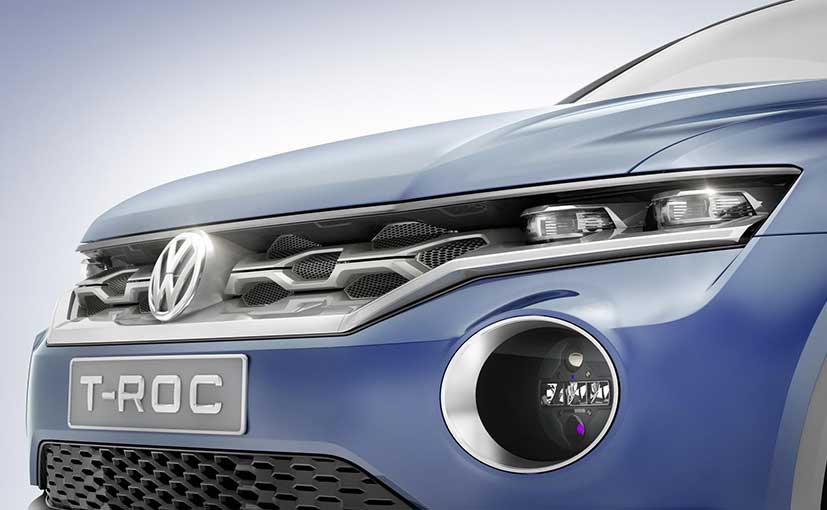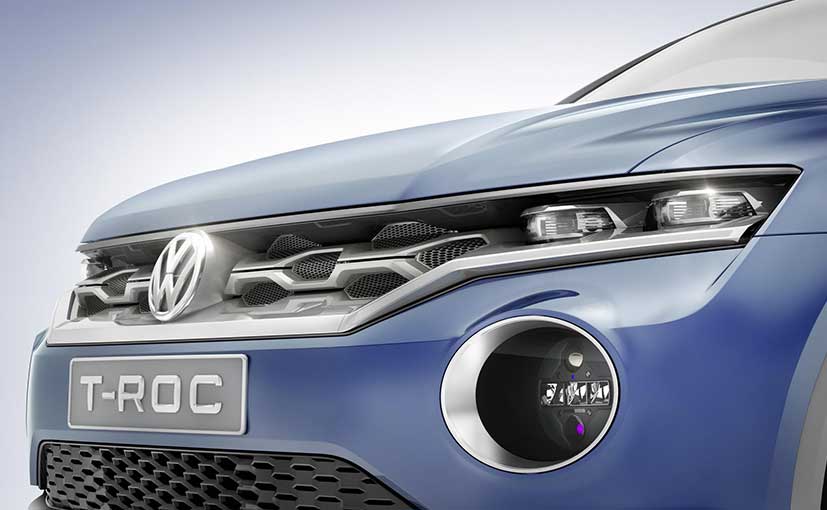 Volkswagen has been at looking at streamlining its product portfolio across the globe and now we see it usher in a new generation of cars altogether. The new generation of the Polo hatchback was recently unveiled in Berlin with a public debut expected at the Frankfurt Motor Show. It was at this event that Dr. Herbert Diess, Chairman of the Volkswagen Brand Board of Management talked about some of the future products that Volkswagen are expected to bring to the table.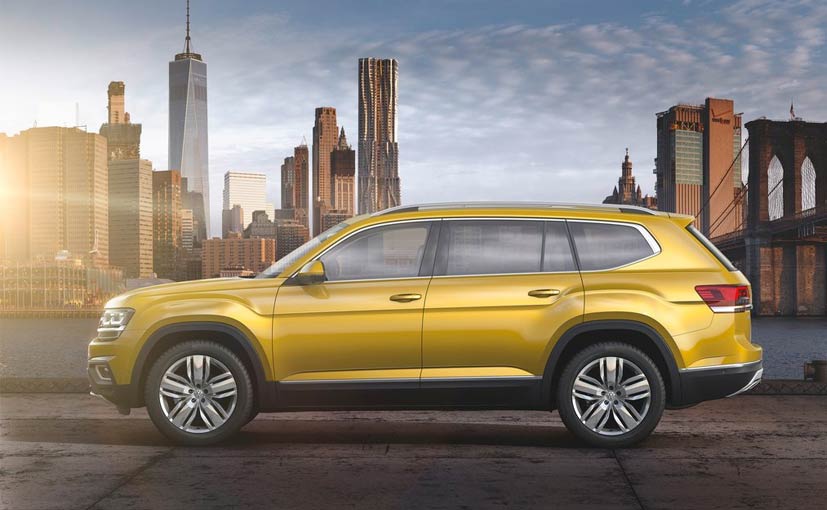 The focus of the company will now shift to making SUVs and that focus has been shifted thanks to global trends. The company currently offers 4 SUVs across global markets – Tiguan, Touareg, Atlas and the Tiguan AllSpace. Sadly India gets only one of these – the Tiguan but there are more coming our way. We've already said that SUVs are a global trend and Volkswagen is getting on the bandwagon. According to Diess, "Volkswagen will be looking to take the tally of its SUVs to 19 by 2020and it'll all start with the T-Roc which will be launched later this year."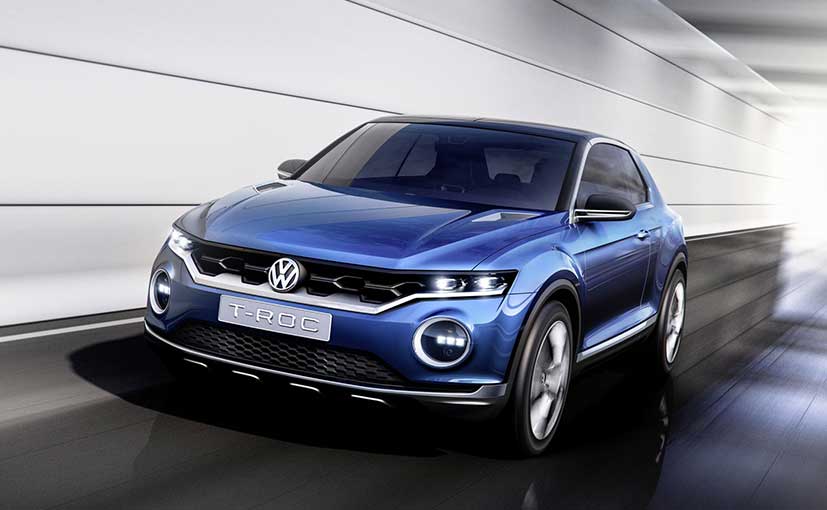 From a portfolio of 4, Volkswagen plans to expand it to 19 in just 3 years and that's ambitious for sure.  Diess explains that by 2020, 40 per cent of the market offering from the Volkswagen stable will be SUVs. The T-Roc will be the first among the others to hit the market.The VW T-Roc will join the line-up below  the Tiguan. It will be based on the versatile MQB platform and Volkswagen target audience are customers who want practicality and a raised ride height. Expect the petrol and diesel engines to be similar to the ones in the Golf. So, a 113bhp 1.0-litre turbocharged petrol, 1.5-litre TSI Evo petrol, and 1.6-litre & 2.0-litre diesel engines. Likely to be offered with front- and four-wheel drive, the VW T-ROC's choice of gearboxes will include a six-speed manual and seven-speed DSG automatic.The Volkswagen T-Roc will be launched globally this year

We can't wait to know what cars Volkswagen has in store for India and considering that our country is taking a liking to SUVs and in fact the segment is doing very well. This would certainly be an opportune time to get some cars to India and the Tiguan is a good beginning. Considering that the T-Roc will prove to be expensive to make in India (as we've already told you about the new-gen Polo) but we wait for Volkswagen to do the math and well, bring the car here.
["source-auto.ndtv"]