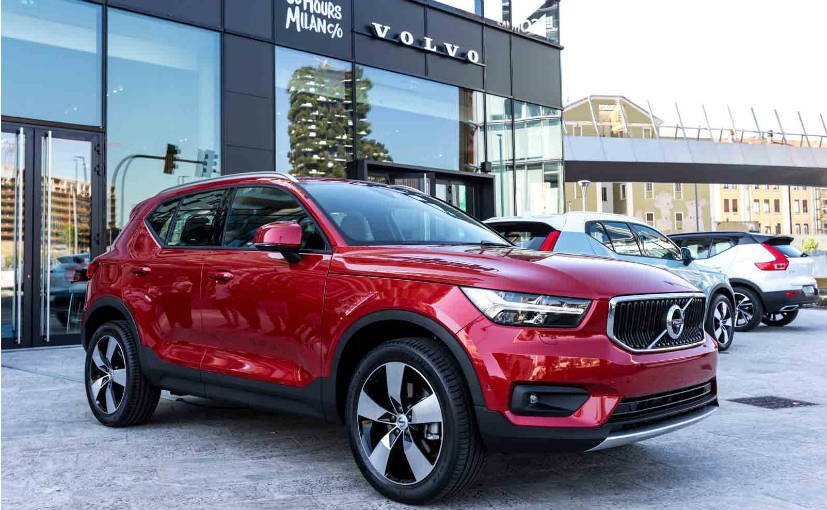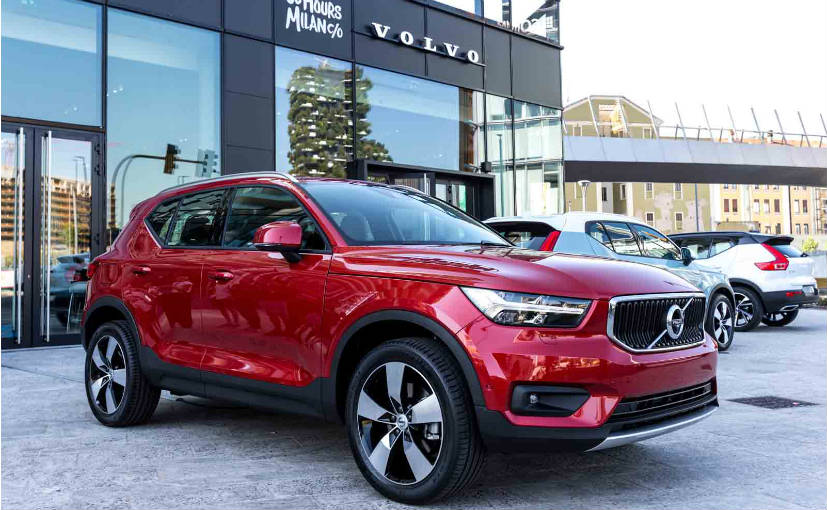 The Volvo XC40 has finally made its global debut and is set to hit the roads early next year. Volvo will get the XC40 to India by the end of the first half of 2018, at least that is what has been told to us. But along with the global debut of the all-new XC40, Volvo also introduced the first-of-its-kind subscription service for cars which is called 'Care By Volvo'. The root idea is to make Volvo cars more accessible to more and more people. A customer has to simply subscribe to 'Care By Volvo' and he/she can use the car for 24 months by paying a monthly subscription fee. Volvo says that the service is transparent and hassle free. There will be a pre-decided monthly fee that the customers will have to pay and can change their cars at the end of the subscription period or even buy the car.
Volvo says that there will be no payments such as down payments, insurance, service fees, taxes and so on. The company will also be providing a range of digital concierge services such as fuelling, cleaning, service pick-up, e-commerce and so on. Volvo will start offering this service first with the newly unveiled XC40 and then move on to other cars in its portfolio. At present, the 'Care By Volvo' service will be offered only in 10 countries which are Sweden, UK, Germany, Spain, Italy, Norway, Poland, USA, China and Japan. Volvo will offer the service in other markets at a later stage.
Hakan Samuelsson, President and CEO, said, "With Care by Volvo, we introduce a new car access for the modern age. In a time where consumers are used to transparent flat-fees for all sort of services, the traditional process of buying and owning a car can be perceived rather complicated. Care by Volvo changes all of that."
In light of the same, Volvo also announced the acquisition of the Luxe, a US-based premium valet and concierge service company. Volvo acquired the company along with its technology platform and some of the key staff members as well.
["source=auto.ndtv"]