India has never been a sports car friendly country. High import taxes, bad condition of the roads keep most of the enthusiasts from buying sports cars. However, there are many who ignore all these reasons to buy sports cars, and there are many examples of such high-end vehicles in India. While many import such cars privately to India, many just buy from the manufacturers who are officially present in India. However, the problem is the depreciating value of such vehicles in the Indian market. Due to the low demand of such vehicles, the value of such vehicles are always south-wards, and after a few years, they sell for very affordable prices that can be compared to the regular mass segment vehicles. Here are five such vehicles that can be bought for the price of Tata Harrier in the Indian market.
Toyota Celica
Price: 6.99 lakh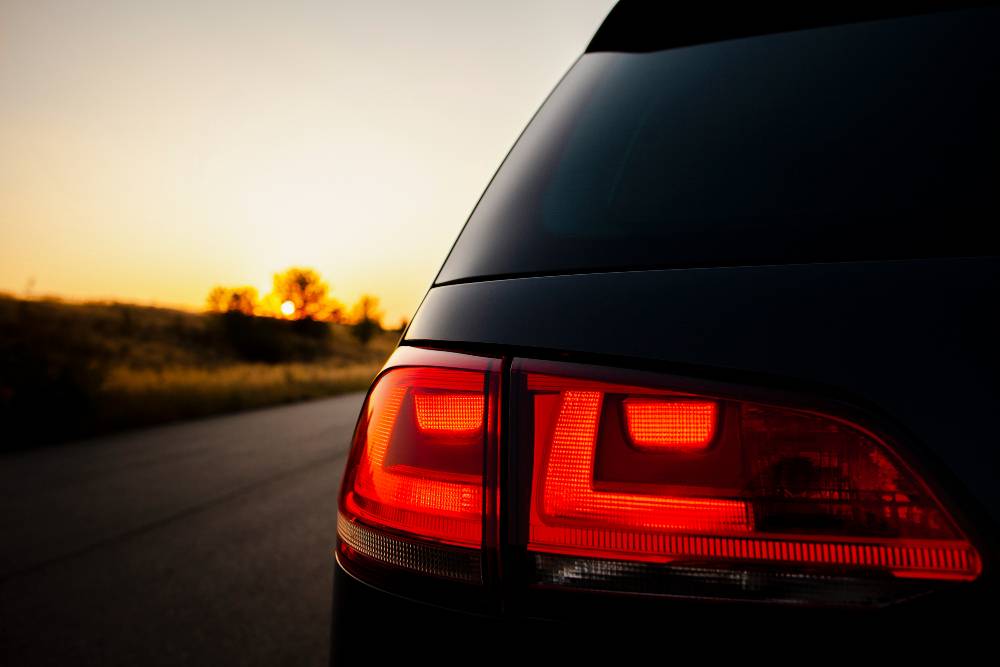 Toyota Celica is a very well-known vehicle, especially for those who play racing car games. This a 2001 Toyota Celica which was privately imported by the owner. It is available for only Rs. 7 lakh. The two-door, four-seater car is finished in a beautiful Pearl Black colour with racing stripes over it. It looks quite attractive. The vehicle is located in Bandra and is the second-hand vehicle, which means the new buyer will become the third owner of the Celica. The exact engine specifications are not known of this vehicle but the Celica was offered with two 1.8-litre petrol engine options. There was one naturally aspirated version that generates a maximum of 141 Bhp – 172 Nm and a turbocharged version that generates a maximum of 192 Bhp – 180 Nm.
Source
Nissan 100 NX
Price: 7.25 lakh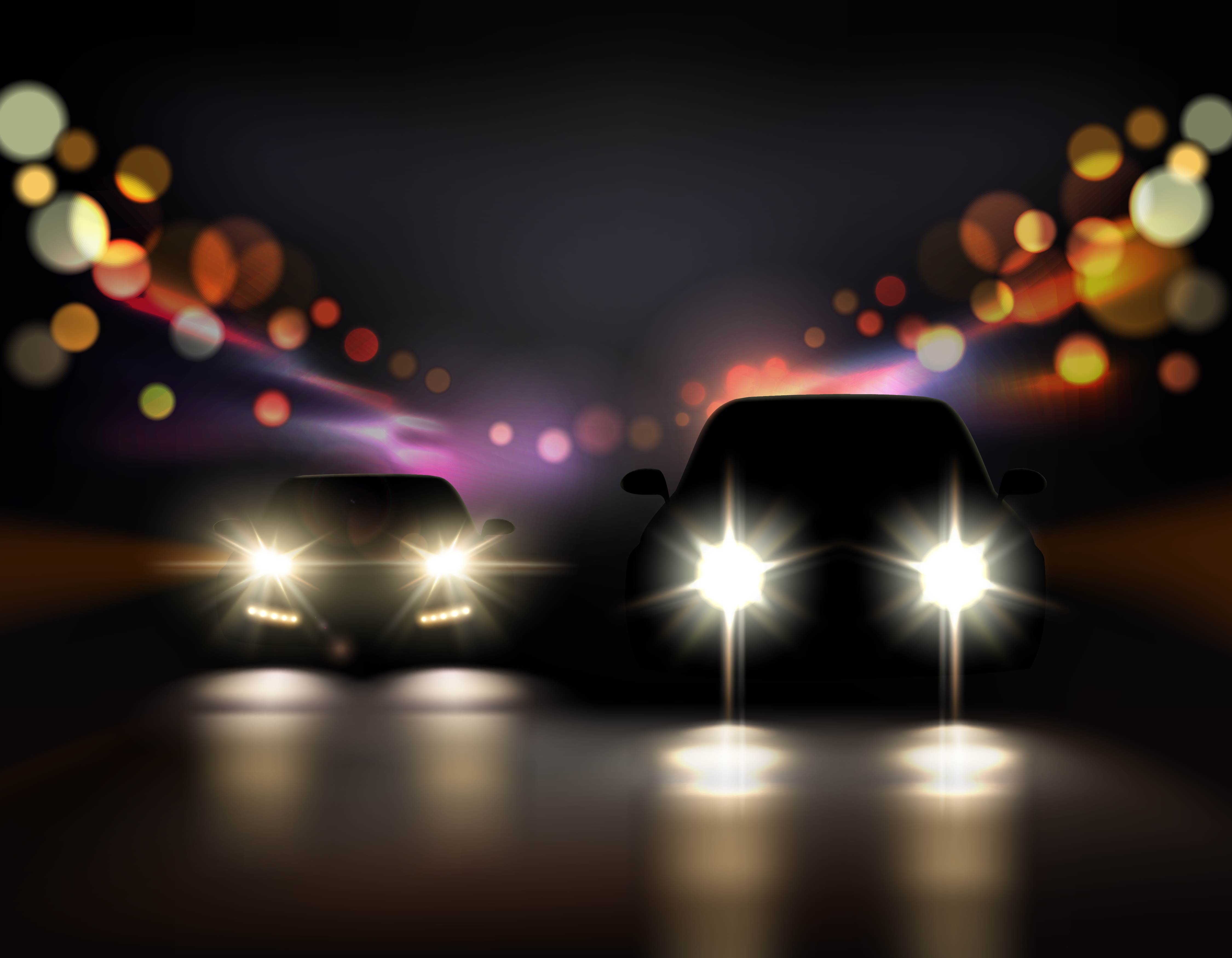 This Nissan 100 NX is a rare car. It is available for sale in Bangalore, Karnataka and it has done 86,000 km on the odometer. The convertible two-door sports car gets beautiful dual tone red and black colour scheme and a black racing stripe on the hood. The vehicle was discontinued in the global markets in 1996, which makes it even rarer. This one is from the last batch and was bought to India in 1997. This particular model gets powered by a 2.0-litre petrol engine that generates a maximum of 141 Bhp and a peak torque fo 178 Nm.
Source
Toyota MR2
Price: Rs. 15 lakh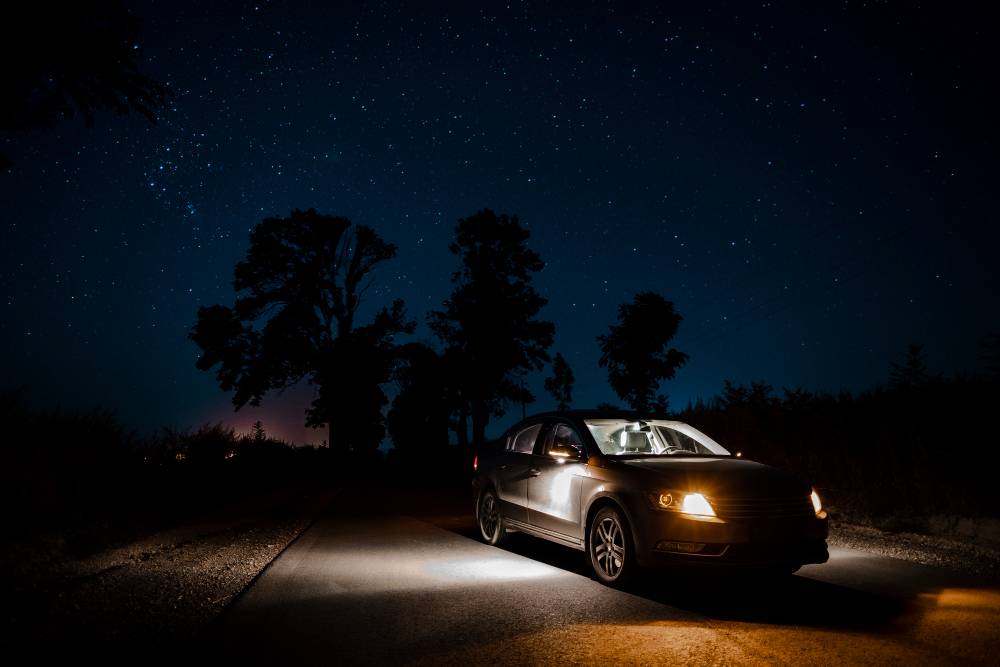 This Toyota MR2 is also a privately imported sports car. The MR2 was designed to be affordable and return a high performance. This model is the second-generation MR2, which came with pop-up headlamps. According to the advertisement, the car is offered with a 1.8-litre engine that generates a maximum of 138 Bhp and 171 Nm. It is an RWD vehicle, which is extremely fun to drive.
Source
Audi TT
Price: 8.3 lakhs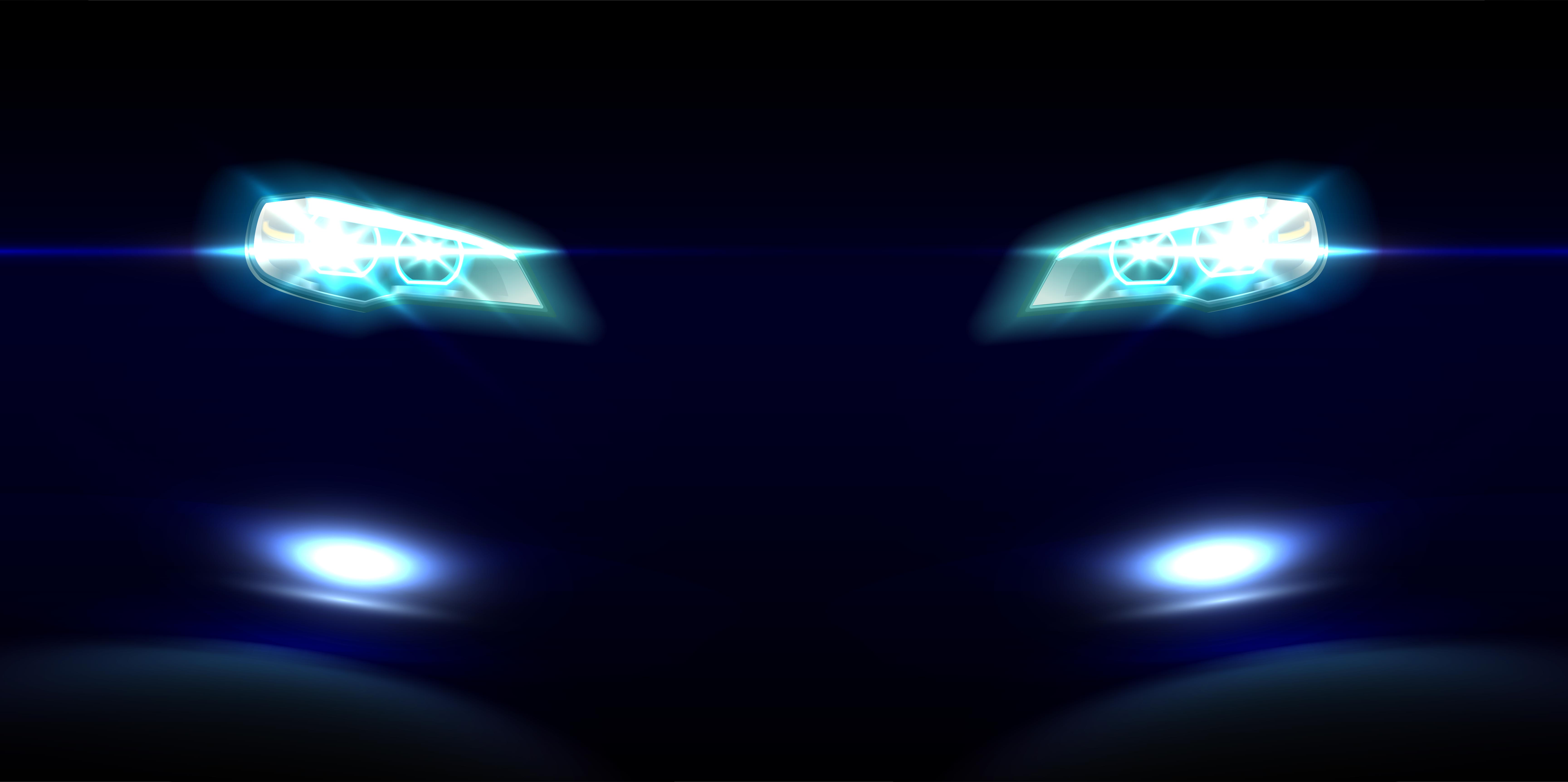 The Audi TT is known for its compact design and sporty handling. This 2006 model from Mumbai is still with the first owner. For a price of Rs. 8.3 lakhs, there is no new car in the market that will be able to prove the thrill of an Audi TT. It gets powered by a 2.0-litre petrol engine that generates a maximum power of 208 Bhp and a peak torque of 350 Nm. The Audi TT also gets adaptive air suspension system that can change the height of the ride.
Source
MINI Cooper S
Price: 15.75 lakhs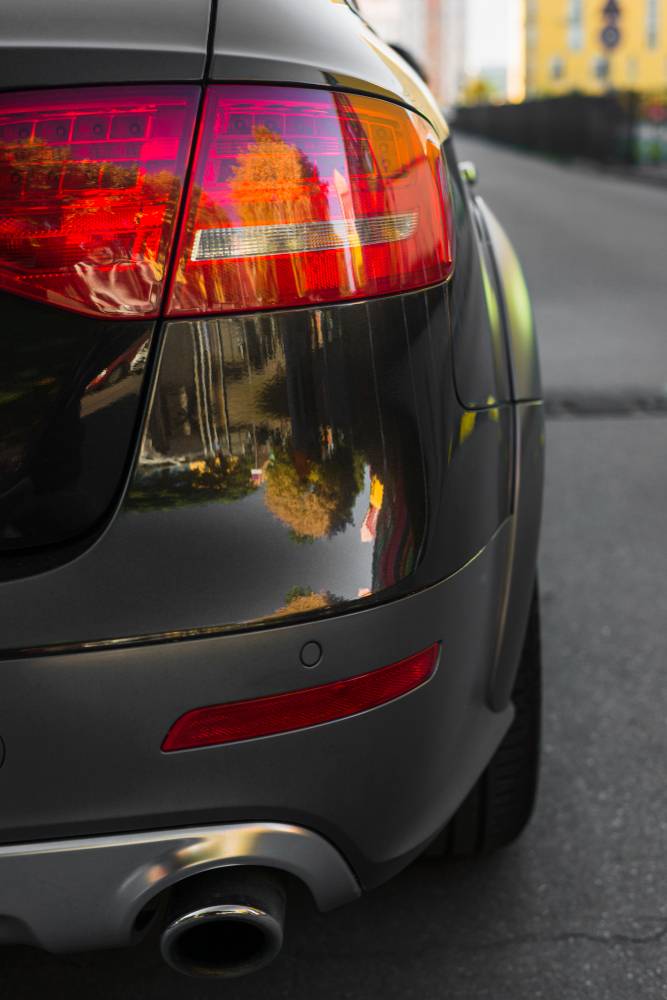 The MINI Cooper won a lot of rallies in its earlier days, and the fun-to-drive factor has remained with the vehicle even in its all-new form. This second-hand MINI Cooper S is available for Rs. 15.75 lakh and it is a hot hatchback that you cannot miss. This is a 2012 model, which is relatively new. It gets powered by a 1.6-litre petrol engine that generates a maximum power of 181 Bhp and 240 Nm of peak torque.
["source=cartoq"]