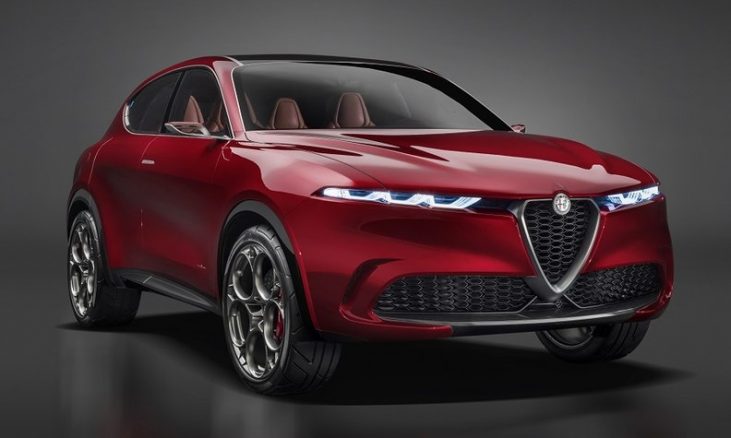 FCA's revised plan for Alfa means that a 700-plus hp 8C coupe and a 600-plus hp sports sedan that were intended to reboot the brand will not be built.
The Giulietta, which went on sale in 2010, could be discontinued as soon as next year, according to union sources in Italy.
The Giula and Stelvio will get a mid-cycle freshening in 2021, according to a chart shown to analysts. The compact SUV will launch in 2021 and the small SUV in 2022.
["source=europe"]