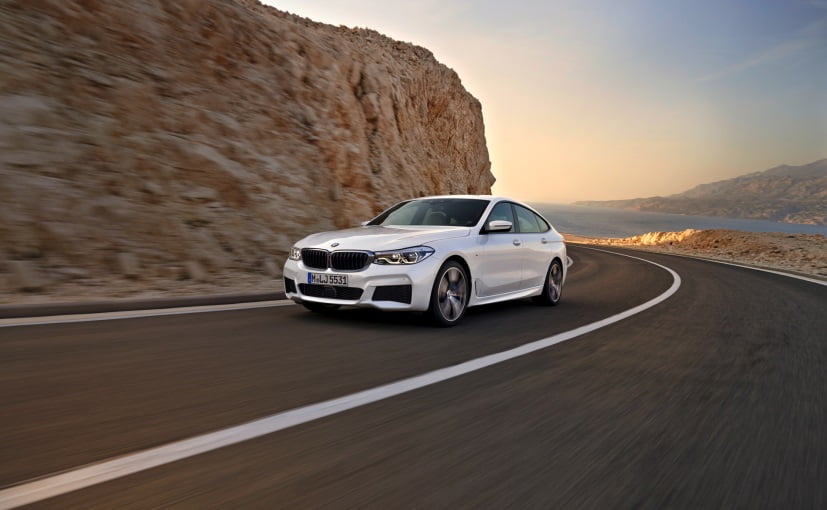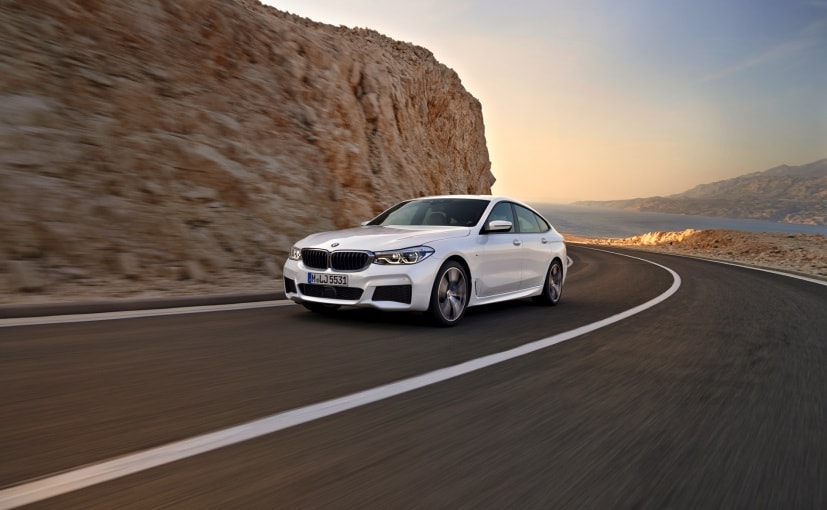 The all-new BMW 6 Series Gran Tourismo (GT) was recently unveiled globally, replacing the ageing 5 Series GT in the automaker's line-up. With India already retailing the 5 Series GT for a couple of years now, it was expected that the 6 Series GT will also make it to Indian shores. Confirming the same, BMW India President, Vikram Pawah recently said that the new 6 GT is part of the list of launches for 2018 and will slot in between the 5 and 7 Series in the company's line-up.
Speaking to PTI recently, Pawah said, "Next year, we will be introducing another model in between 5 and 7 Series, called the 6 GT and that would again define a new segment and create new market for us."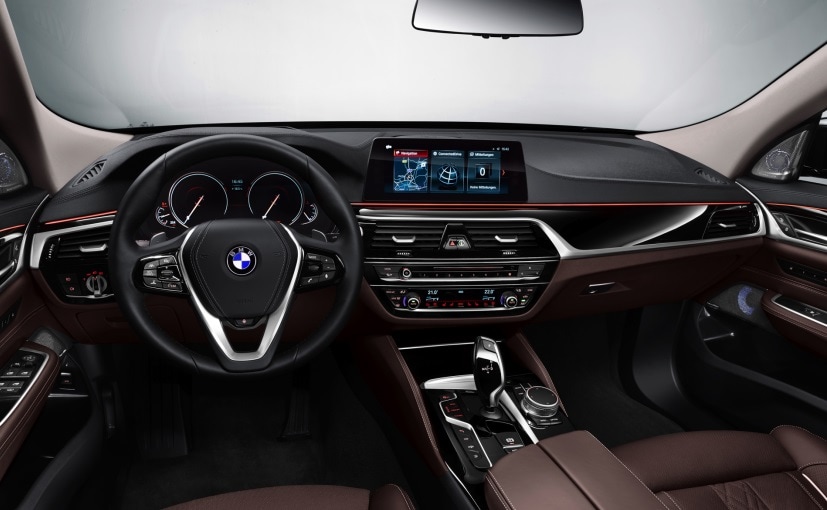 2018 BMW 6 Series GT Interior
The all-new BMW 6 Series GT is a completely new offering in the company's model range and last of the 6 Series models as well, since the upcoming 8 Series will replace the Gran Coupe and Cabriolet versions completely. The Bavarian automaker has worked upon improving the 6 GT massively over the 5 Series Gran Tourismo, loosing the bloated rear in the process. The new 6 GT looks attractive and sharp taking cues from the new generation 5 Series. The car gets adaptive LED headlights as well as an active Aero spoiler that integrates into the boot. The car is also longer, wider and lower than its predecessor, while the boot capacity has seen a 110 litre increase as well.
Inside too, the new BMW 6 Series GT shares the dashboard and features with the all-new 5 Series. You get a massive 10.25-inch touchscreen infotainment system with iDrive 6.0. The unit supports Apple CarPlay and Android Auto while providing access to the fantastic Bowers & Wilking 10-speaker audio system.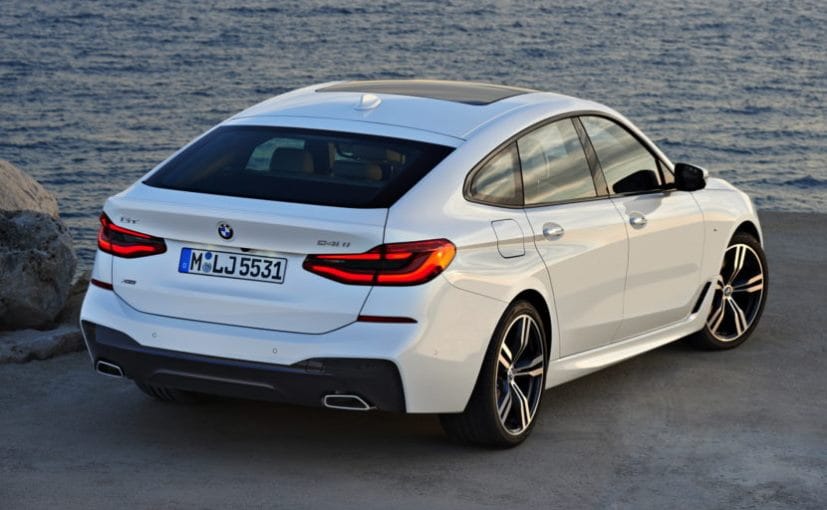 2018 BMW 6 Series GT rear
Under the hood, the new BMW 6 Series GT will be using the 3.0-litre twinturbo petrol engine with 256 bhp and 400 Nm of peak torque on the 640i GT; whereas there is also the 3.0-litre in-line six turbo diesel motor that makes 263 bhp and 620 Nm of peak torque. While both engines will paired to an 8-speed automatic transmission, there will be an active suspension setup as well with variable damping and active roll control.
The BMW 6 Series Gran Tourismo is expected to make its way to India early next year. While the automaker is yet to confirm details on the launch, a 2018 Auto Expo launch is likely.

["source-auto.ndtv"]