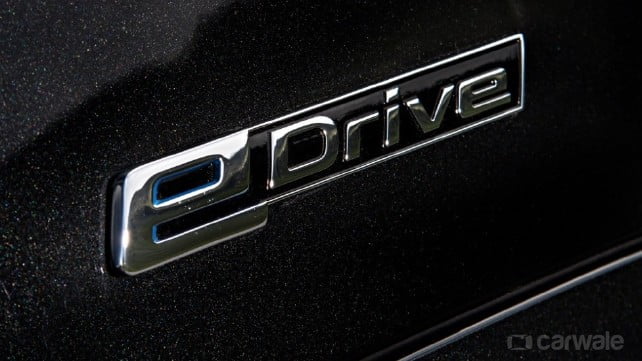 BMW's CEO Harald Krueger has told reporters that BMW plans to bump up its sales figures by two-thirds in the year 2017.
Currently, BMW is working towards meeting their sales target of 60,000 units of its totally-electric and hybrid vehicles for 2016, and their portfolio includes the i3, i8, and plug-in versions like the X5 xDrive40e, 225xe, 330e, and 740e. The company reiterated that sales of battery-powered BMW models have totalled about 100,000 cars since they first went on sale in the year 2013.
However, to live up to the present requirement for electrified vehicles, BMW believes their battery powered models will help them hit their projected target of 100,000 vehicles for the year 2017. "Electric mobility will come, but demand is not going through the roof at the moment," Krueger said. To aid matters, BMW is looking at bringing in the X3 EV, and also plans to double the battery range of its i3, the only fully battery-powered car in the BMW fleet, since it sold only 25,000 units in 2015.
The brand is optimistically eyeing a share of between 15 and 25 per cent in the electric car space in the years to come.
source"cnbc"