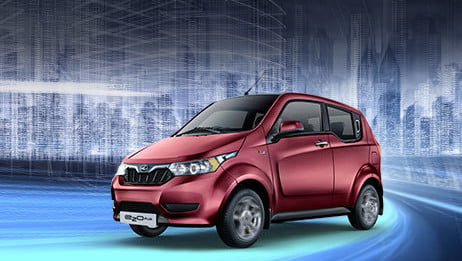 This decade has seen a paradigm shift in car makers' and car buyers' sensibilities. Global warming as a threat had been identified back in the 90s. But it is now that the average temperatures around the globe have set new records for consecutive years, when the world has realised that we should let go of fossil fuels and opt for sustainable solutions.
Leading the way is Europe, especially Germany. The engineering epicentre of the world has taken the onus of ushering the world into an era of electric vehicles. By 2030, Germany plans to sell all electric cars. European car makers like Mercedes-Benz have responded by declaring 10 new electric cars in their line-up by 2025. BMW has already sold 1,00,000 electric vehicles by now including the i3 hatchback and the i8 supercar.
The American automotive industry is still stuck in its oil-prowess, shoving those big-block V8s and V6s into cars. The mercurial Elon Musk has taken the American car industry by storm with Tesla cars giving the old-school car buyers a sturdy electric option. Hence, a large number of car makers have taken their first steps towards EVs. General Motors, Chrysler and Ford have at least one electric product among their brands.
In spite of having a large chunk of developing nations within itself, it is Asia that is leading the electric makeover of the global automotive industry and Japan is spearheading the campaign. Toyota has a bunch of plug-in hybrids and electric vehicles in its portfolio. Nissan electrics and plug-in hybrids are bestsellers across the world. Countries like India are also bracing hybrid technologies thanks to the FAME initiative by the government that gives tax sops to hybrid and electric technology. Mahindra Electric is leading the way here with the new Mahindra e2oPlus four-seater hatchback and the eVerito sedan.
The challenges that we have mentioned in the previous article are being addressed. America and Europe have a very basic electric car infrastructure in place already and it is undergoing expansion with corporate and government working together. Developing countries do lag behind but the intent is seen and it would help if they can amalgamate EV infrastructure into basic infrastructure so as to speed up the process. The scales are tilting heavily in the favour of electric vehicles. The development in battery technology, chip-revolution and production techniques is the wind in the EV sails which has sped the shift to an EV dominated future.
source"cnbc"