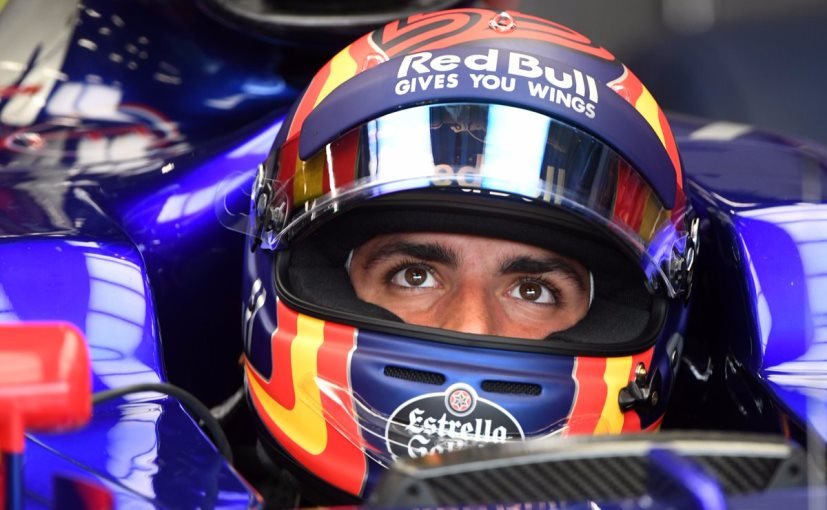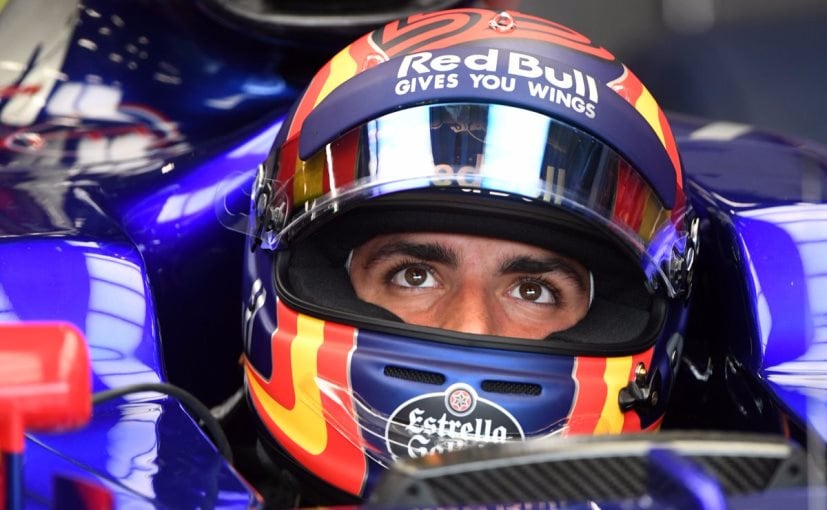 Amidst the McLaren-Honda split and the subsequent partnership announcements made earlier today; Torro Rosso driver Carlos Sainz Jr has also been confirmed to make his way to Renault Sport F1 team for the 2018 season. However, the 23-year-old will be on loan from Red Bull to Renault for a single year and will partner with Nico Hulkenberg for the next season. This means that Renault's current driver Jolyon Palmer will be ending his term with Renault this season after two seasons.
Speaking on confirming Sainz, Renault Sport Racing – Managing Director, Cyril Abiteboul said, "It is positive news for us to be able to confirm Carlos for 2018. This choice is well aligned with our mid-term strategic plans. We feel that Nico and Carlos will complement each other on and off track and the combination should help us push forward on the grid. Carlos Sainz is a very promising driver who has been on our radar for some time, especially after his successes in Renault junior formulae."
"We must thank Jolyon for his ongoing hard work with the team and his efforts over the past two seasons. He is a dedicated driver and we wish him the best in the next steps of his career."
Carlos Sainz Jr has 53 Grand Prix starts to his credit and has scored 100 points with a best finish of sixth place. There has been no confirmation though if Sainz will be heading back to Torro Rosso in 2019.
Speaking about his new team, Sainz said, "The trajectory of Renault Sport Formula One Team is exciting and I'm proud to join at such an important time in their history. I am looking forward to working with everyone at Enstone and Viry, and driving alongside Nico Hulkenberg."
The negotiations were happening for the past couple of weeks with F1's new boss Liberty Media at the helm of it. "We are pleased that the teams and constructors involved in these intensive and complex discussions have reached an agreement satisfactory to all concerned," commented Chase Carey, Chairman and CEO, Formula 1. "We had put ourselves at the disposal of the various parties to try and facilitate the best possible outcome for everyone."
The rather complex deals seem to have worked in everyone's favour apart from Palmer. Honda has got extended period to prove its mettle while McLaren might just get its competitiveness back with Renault's power unit. Sainz too described his switch to Renault as an honour to drive for a manufacturer team.
["source=auto.ndtv"]