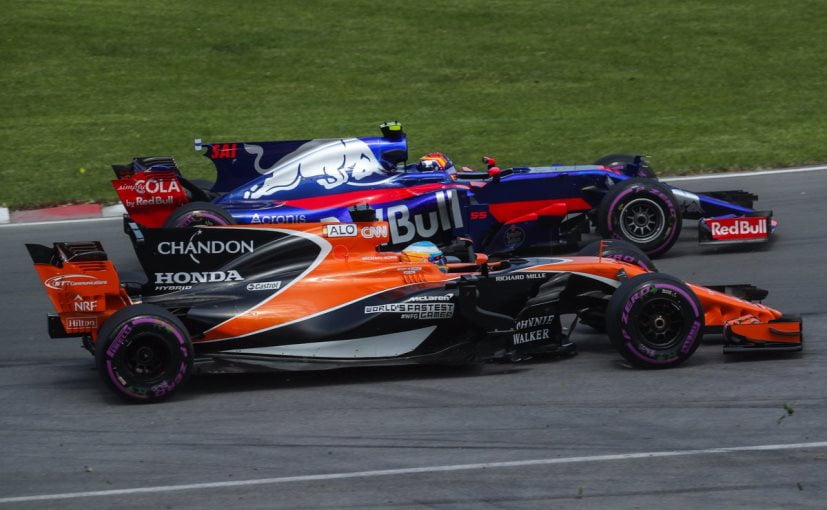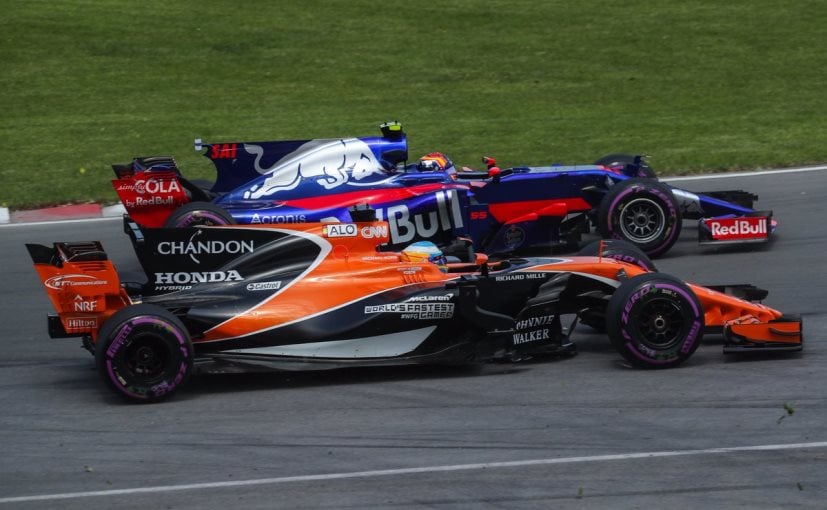 The mega switch is finally official with McLaren-Honda announcing that it will part ways at the end of this season. This has really set the ball rolling for a host of other announcements that we were eagerly waiting for. The 2018 season will see McLaren sourcing power unit from Renault F1, while Honda will get a chance at redemption as it will be supplying engines to Torro Rosso. Mclaren and Renault have agreed on a three year engine supply deal that will commence in 2018 and extends up till 2020, when the current F1 regulations cycle comes to an end.
Honda and Toro Rosso too have struck a multi-year agreement to use Honda's power units in its cars starting from 2018. Torro Rosso previously sourced engines from Renault, which has by far given the team its best results.
McLaren's switch to Renault comes after three seasons of disappointing results. This is the first time both the teams are coming together. The move was also seen as a way to retain driver Fernando Alonso, who barely had a single race finish this season owing Honda engine's reliability issues.
Speaking on the switch, McLaren Technology Group Executive Director, Zak Brown said, "Today's announcement gives us the stability we need to move ahead with our chassis and technical programme for 2018 without any further hesitation. As an organisation, McLaren has always worked extremely hard to form lasting partnerships with its technical suppliers. We're convinced that we can bring real value to Renault Sport Racing as we work alongside it to develop this current power unit into a regular race winner."
This means Renault will have a total of three teams providing feedback on its engine development next year including its own squard, Red Bull and McLaren.
For Torro Rosso, the partnership with Honda is completely new. Speaking on the partnership, team principal – Franz Tost said, "Honda has a long history in Formula 1, dating back to 1964 when it first entered the sport with its own team and, as an engine supplier it has taken five Drivers' World Championship titles and six Constructors. This heritage, together with the full confidence that we have in Honda's capabilities to succeed, make me strongly believe that we will achieve a fruitful future together."
It will also be challenging for Torro Rosso due to the change in engine supplier midway through the development of the team's 2018 car. The team will have to re-plan its design and production activities with Honda for the next year. Something McLaren will also be doing with Renault.
["source=auto.ndtv"]