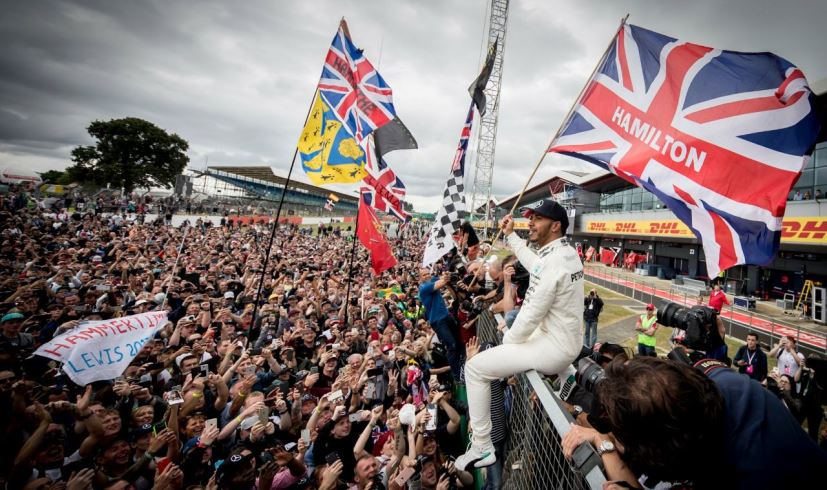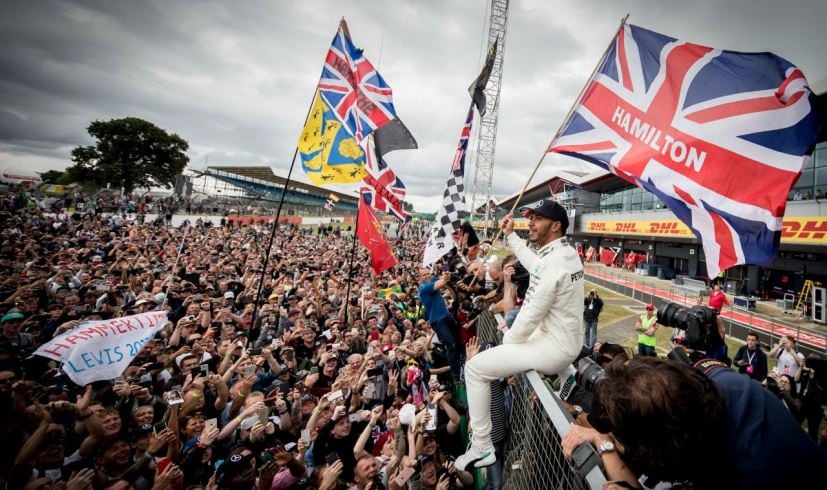 Lewis Hamilton set a new record taking the 68th Formula 1 pole position at the Belgian Grand Prix, outright matching Michael Schumacher's all-time pole position record. The Mercedes driver beat Ferrari's Sebastian Vettel to first place in the qualifying session on Saturday at the demanding Spa-Francorchamps circuit. Hamilton lapped the circuit in just 1m 42.553s – the fastest ever at the track – and managed to beat Vettel, who was leading for most of the qualifying session by just 0.242 seconds. The Belgian GP also marks the Briton's 200th Grand Prix.
Speaking about his new record, Hamilton said, "It's a special day. I knew it was on the horizon and knew I'd get the 68th pole, but I haven't thought about it much. But now being there it is an unusual place to be. I remember coming here in 1996, my first grand prix, and watching Michael come by and the engine vibrated my rib cage and that was when my love for the sport took another step."
Adding further, he said, "I have now equalled him on poles and it is very surreal. It is a humbling experience knowing Michael is such a legend. It is an incredible feat he achieved and I am very proud to be up there with him. To be able to put a lap together like that is a dream. I have the best job in the world. It's a pleasure to be here.
Not only did Hamilton manage to level up to Schumacher's pole record but also did it in fewer Grand Prix's than the German legend. However, Schumacher still holds a lot of records that the British world champion will be looking to beat. The former Ferrari and eventually Mercedes driver has had 40 wins from pole while Hamilton has 36; whereas Schumacher's total GPs stand at 308.
Michael Schumacher has been recovering from a horrific skiing accident in 2013 that severely injured his head and left him in coma for a couple of month. Nevertheless, Schumacher's family did send out a message to Hamilton via F1 boss Ross Brawn. Brawn said, "His [Schumacher's] wife Corinna said that Michael always believed records were there to be broken, and they want to offer their congratulations."
"To hear the message Ross just gave, I have to say a big thank you. I followed Michael and raced against him and always admired him. My prayers are for him and the family and he will always be one of the greatest of all time," the Mercedes driver concluded.
Hamilton was 0.541secs ahead of team-mate Valtteri Bottas, who was third, while Kimi Raikkonen's Ferrari took the fourth place. Red Bull teammates Daniel Ricciardo and Max Verstappen took fifth and sixth place on the grid for Sunday's race.
["source=auto.ndtv"]