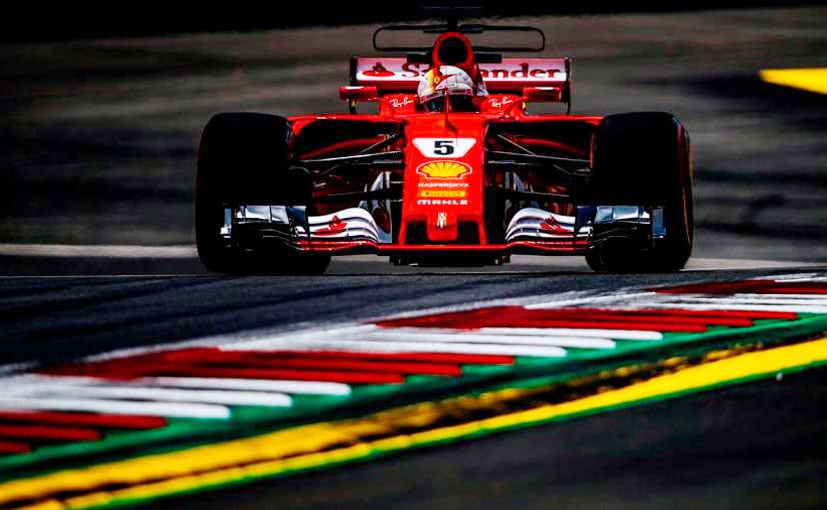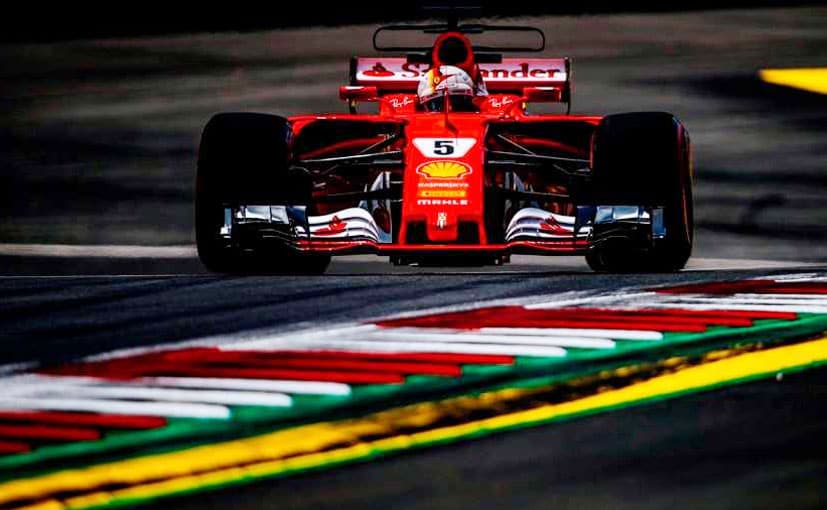 Just days after re-signing Kimi Raikkonen until the end of 2018, Scuderia Ferrari has announced that Sebastian Vettel has been signed for a three-year contract extension with the team. This ends months of speculation within the F1 circles about the former world champion's future. Vettel, who's existing contract with Ferrari ends at the end of this season with speculations suggesting that the German might be moving to the likes of Mercedes.
In fact, Mercedes-Petronas' non-executive chairman Niki Lauda had commented earlier this season that the team indeed had talks with Vettel over a possible merger but that seems to not be the case anymore.
The new deal will see the four time world champion end his tenure with Ferrari in 2020. This also means that Ferrari's driver line-up remains unchanged for a fourth consecutive season in 2018.
It only seems obvious that Vettel would want to continue with Ferrari as much as the Maranello based outfit want him on board. Only a few teams in F1 at present can churn out championship winning cars and Ferrari is clearly one of them. The German driver came on-board Ferrari in 2015 and the team has since garnered 7 wins and 28 podium finishes. The Italian team currently leads the Constructors' Standings. On the other hand, Vettel is in contention for the world title with a lead of 14 points over Lewis Hamilton.
With respect to other drivers, Mercedes' contract with Hamilton ends at the end of 2918, while rumours suggest the team will retain Valtteri Bottas for next year as well owing to his impressive performance. Red Bull too has confirmed Daniel Ricciardo and Max Verstappen for the next season.
["source=auto.ndtv"]