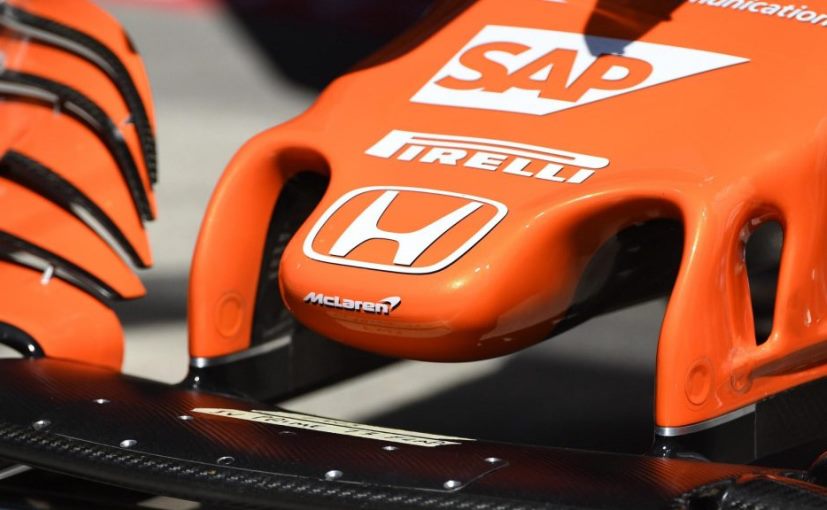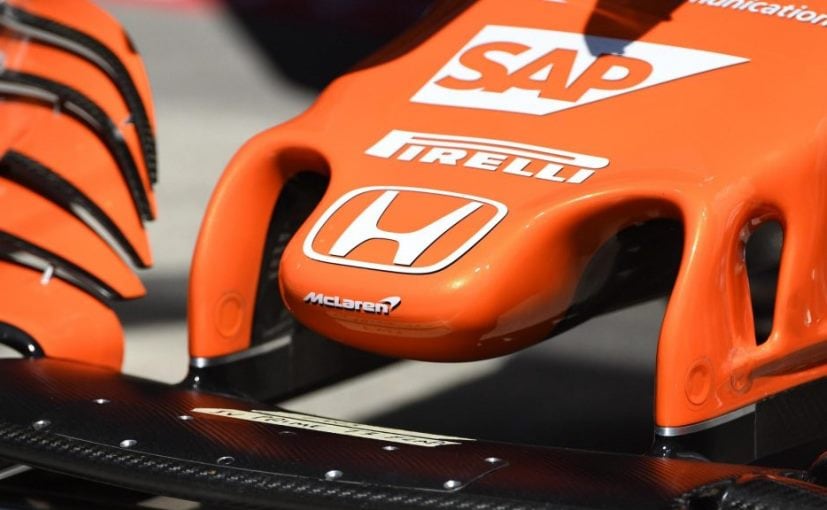 Amidst a host of speculations, Formula 1 team McLaren-Honda has officially announced at the Singapore Grand Prix that the partners will be calling it quits at the end of the 2017 season. McLaren has been sourcing its power unit from Honda for the past three seasons and the results have been far from desired. With limited success, the split has been in the best interest of both companies. The split, however, is being seen in the best interests of both companies and the future.
Honda Motor – President and Representative Director, Takahiro Hachigo said, "It is unfortunate that we must part ways with McLaren before fulfilling our ambitions, however, we made the decision with a belief that this is the best course of action for each other's future."
Furthermore, he said, "On behalf of Honda, I would like to express my sincere gratitude to fans who have been very supportive of the team as well as the drivers, team members and everyone involved who shared with us in the joys and disappointments since we began preparing for our return to F1 in 2015. Honda will continue the fight together with McLaren all the way to the end of the 2017 season, and then continue its F1 racing activities in 2018 and beyond."
Speaking on the split, McLaren Group Executive Chairman and Executive Committee principal, Shaikh Mohammed bin Essa Al Khalifa commented, "Honda is a great company which, like McLaren, is in Formula 1 to win."

"Although our partnership has not produced the desired success, that does not diminish the great history our two companies have enjoyed together, nor our continued efforts to achieve success in Formula 1. At this point in time, it is in the best interests of both companies that we pursue our racing ambitions separately," he added further.
After a very successful partnership in the late 1980s and early 1990s, McLaren and Honda commenced its second run in F1 in 2015 but could barely create the same kind of results this time. The team had been struggling for a number of reasons largely mounting to Honda's power unit troubles. The team hit a new low this season with frequent reliability and power loss issues, which puts them last on the table with just 11 points.
The split was inevitable as far as McLaren and Honda are concerned and only opens room for more announcements to come over the next few days. It is rumoured that McLaren will be partnering with Renault as its engine supplier for 2018, while Honda will get a chance to redeem itself with Torro Rosso.
["source=auto.ndtv"]