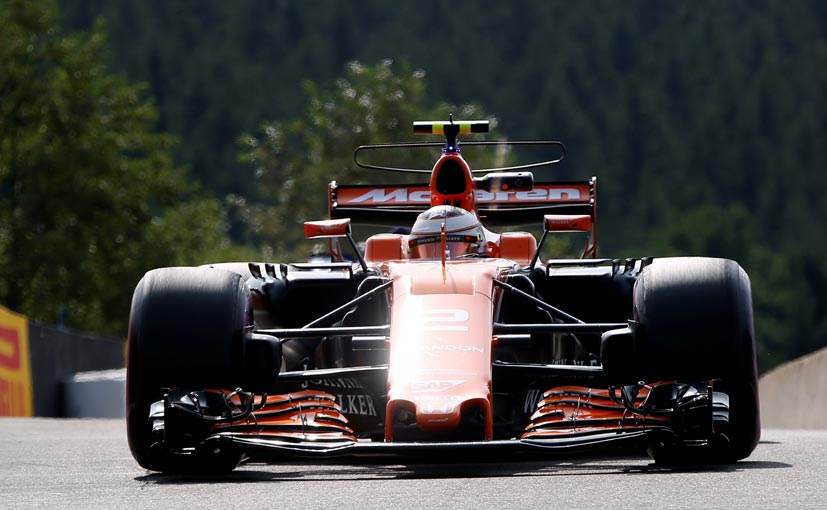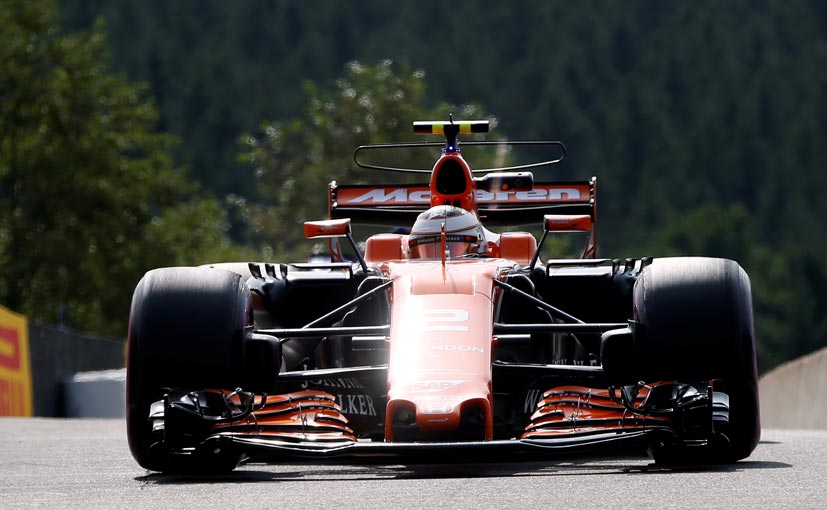 To add to the woes of Formula 1 team McLaren-Honda this season, driver Stoffel Vandoorne has been awarded a 65-place grid penalty for the Belgian Grand Prix this weekend. The decision came after Honda decided to make another engine change overnight. McLaren has been haunted by power unit troubles since the inception of the season and are currently last in the Constructors' Standings.
This is the second engine change the team has made for the Belgian GP, since the Honda already made an engine upgrade ahead of the Belgian GP, which attracted a 35-place grid penalty. The penalty was increased by an additional five places on Friday night when McLaren announced it will also be changing the transmission unit. This added a further 25-place grid penalty taking the total to 65.
However, the team made another revelation on Saturday morning when it said it decided to replace the power unit altogether. The engine run on Friday by Vandoorne had issues, according to Honda, which prompted the manufacturer to opt for a complete replacement.
Vandoorne's McLaren now has the MGU-K power unit fitted that runs on the same specification as teammate Fernando Alonso's car. The engine is devoid of any upgrades either that McLaren had made to the previous unit in the first half of the season.
Meanwhile, Ferrari's Sebastian Vettel leads the championship with Mercedes drivers Lewis Hamilton and Valtteri Bottas following close. Red Bull's Daniel Ricciardo is fourth on the leaderboard while Kimi Raikkonen takes the fifth place. With the Belgian GP this weekend, it will be interesting to see if Vettel will be able to continue his dominance post the summer break.
["source=auto.ndtv"]