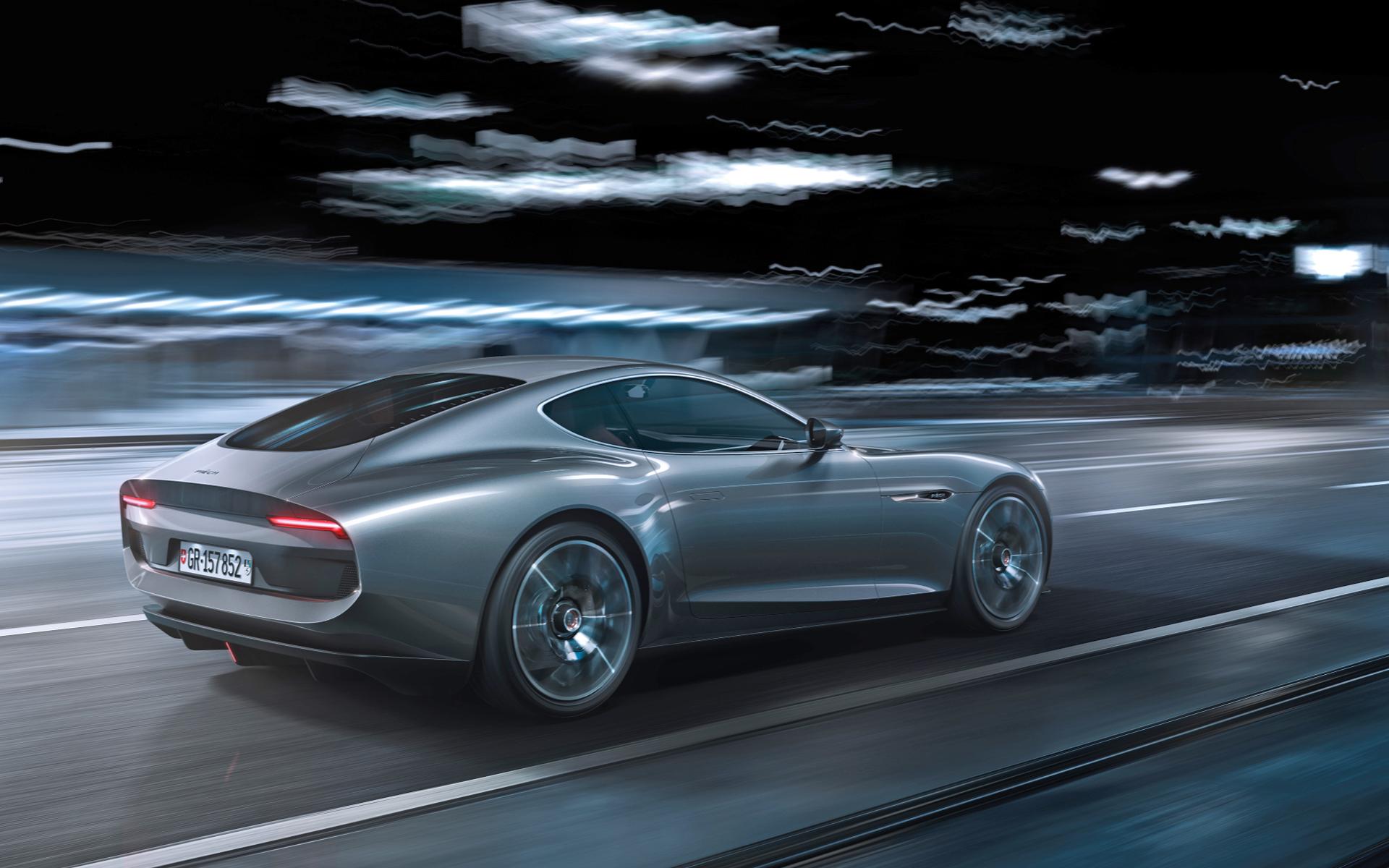 In 1948, Ferdinand Porsche—the famed Austrian automotive engineer and designer of the original Volkswagen—and his son, Ferry, started building sports cars for the first time under their family name. Seven decades later, the Porsche brand is synonymous with some of the most significant performance automobiles ever built.
Today another member of the extended Porsche family is gearing up to make his mark on the automotive world—not by redefining what it means to be a sports car but rather by changing the foundation on which one is built and challenging the traditional definition of what it means to be an automaker.
Four years ago, Anton "Toni" Piëch, a great-grandson of Ferdinand Porsche, and Rea Stark Rajcic, an industrial designer, were looking for their next big entrepreneurial opportunity. Introduced by a mutual friend, the two men quickly realized they were both interested in pursuing something in an industry in flux.
"We are living in a disruptive time," says the 41-year-old Piëch. "This gives potential advantage to newcomers over existing players," especially when they're trying to enter a lucrative, capital-intensive industry like automotive. The advantage being that a startup is free from expensive legacy practices and expectations.