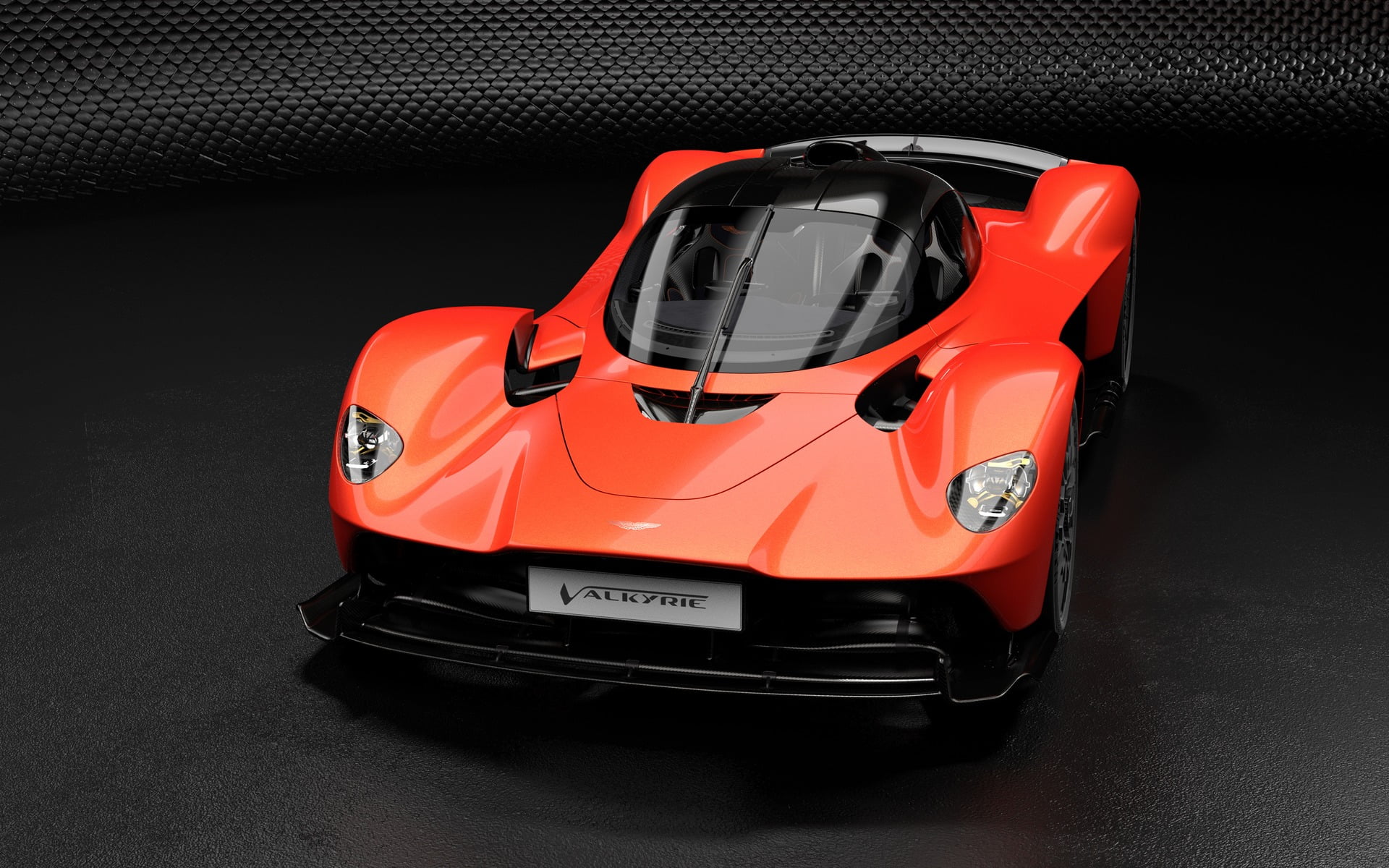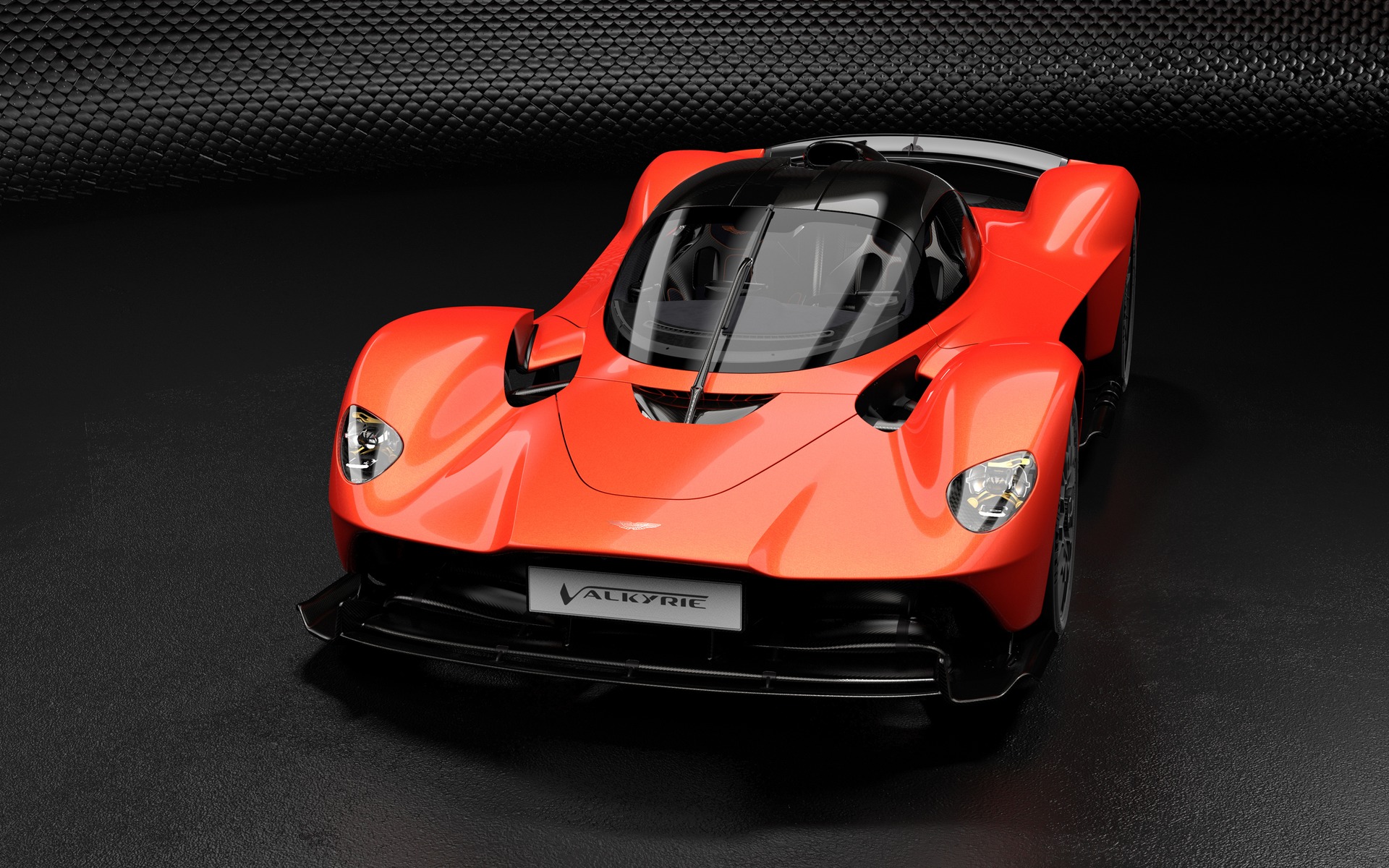 This week, The Car Guide is heading to Switzerland to cover the Geneva Auto Show, one of the oldest and most prestigious auto salons in the industry.
It's Been Around for Quite Some Time
Since 1905, Geneva has set itself apart from other car shows by focusing its operations on high-end luxury cars and exotic supercars. This year, we should expect nothing less than exciting exhibits within the PalExpo.
Ferrari will be showing off the 488 GTB's replacement, the all-new F8 Tributo, while Lamborghini should bring its latest drop-top bull, the Huracán EVO Spyder, to the show. We should also expect Aston Martin to flaunt the latest developments of its Valkyrie hypercar.
But while our team of journalists will make sure to cover these splendid machines from all angles, Geneva will also showcase some attainable vehicles. Mitsubishi will be unveiling its 2020 RVR, Subaru has a cool little SUV concept in store, and Kia promises to redefine our expectations of what an affordable electric car should be.
Honda, Audi, and Polestar – Volvo's electric division – will each display their latest contributions to our electrified future with vehicles such as the Polestar 2, the Audi Q4 e-tron and the much-anticipated Honda e Prototype.
As you can see, we'll be quite busy covering one of the most important automotive events of the year. Stay tuned for all the details.
["source=guideautoweb"]