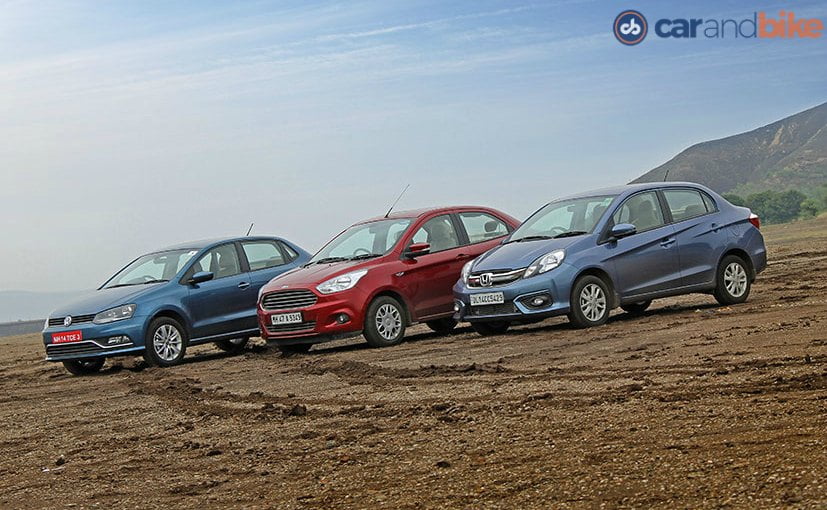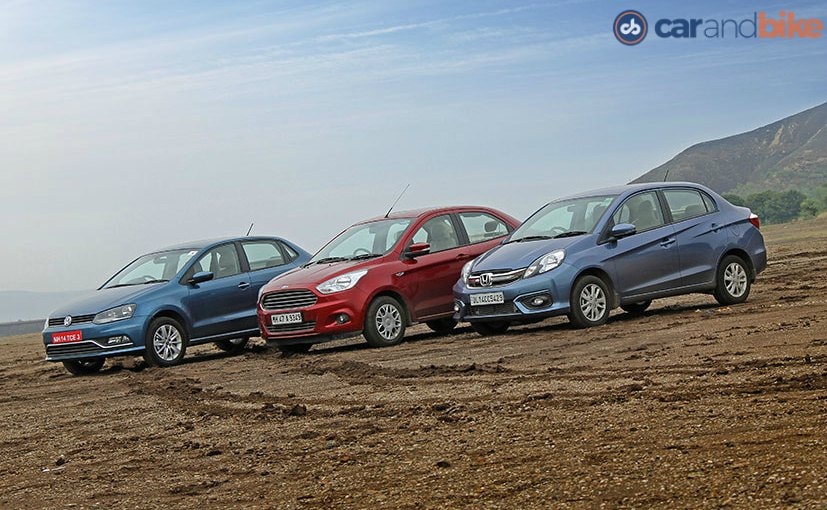 The Goods and Services Tax (GST) will be implemented starting from 1st July 2017 and that will see a signficant difference in prices across the automotive market. While luxury carmakers were the first announce GST benefits to be passed on to customers, mass market automakers have also joined this bandwagon and are offering discounts along with other benefits. To make things easier, we have compiled the discounts offered by various carmakers for you. So, if you were waiting to purchase a new car in the following months, it might be a good idea to fasttrack that plan and head to your preferred car dealership. Chances are you might stumble upon a highly lucrative deal.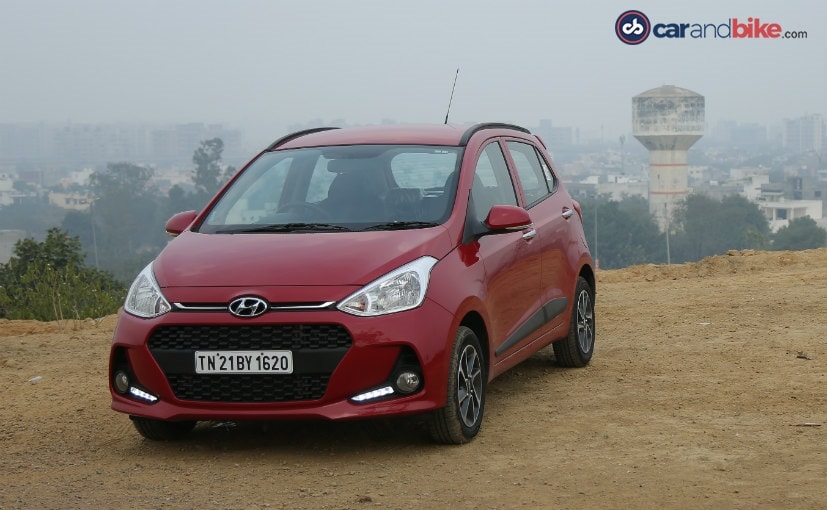 Hyundai India
Hyundai India has announced a discount of ₹ 45,000 on its entry-level Eon, while the recently updated Grand i10 gets a discount of ₹ 62,000 on petrol and ₹ 73,000 on the diesel versions. The Hyundai i20 and all-new Xcent are being offered with a flat discount of ₹ 25,000 on both petrol and diesel versions. The older Xcent is also available and gets a ₹ 45,000 price cut on the petrol and ₹ 55,000 discount on the diesel. The Hyundai Verna gets a whopping price cut of ₹ 80,000 on petrol and ₹ 90,000 on the diesel model. The largest discount is on the Hyundai Santa Fe that gets ₹ 2.50 lakh price cut.
Hyundai has also offered exchange benefits across entire range and 100 per cent road finance. Commenting on the GST benefits, the automaker said, "Considering people are waiting to buy cars once GST rolls out in July, we are offering discounts so that the consumer can benefit from these offers." Interestingly, there are no offers on the Tucson.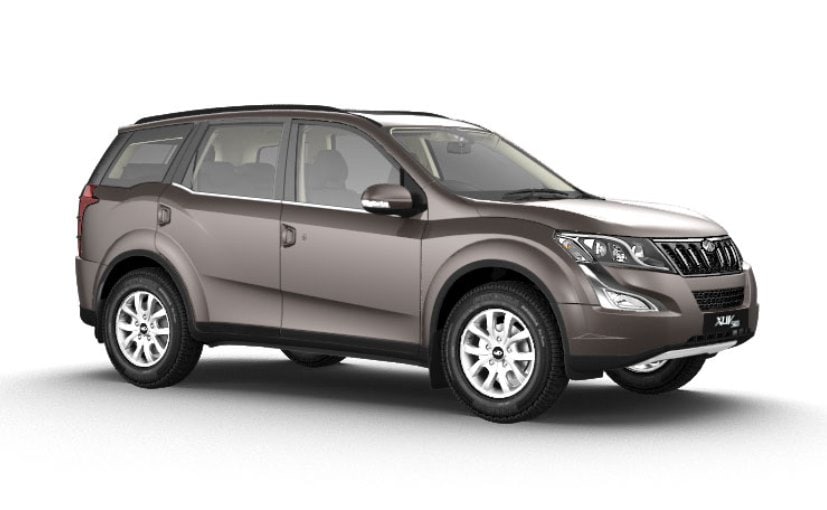 Mahindra & Mahindra
For those looking to get their hands on a Mahindra, there are some interesting offers to go for. The entry-level Mahindra KUV100 gets a price cut of ₹ 40,000-42,000, while the TUV300 gets ₹ 36,000 discount. The flagship XUV500 gets a massive 65,000 discount. In addition, dealers are offering exchange bonus on certain products in Mahindra's stable. The offers, however, are limited to the Delhi-NCR region at present.
Speaking on the GST discounts, Veejay Ram Nakra, Senior Vice President – Sales & Marketing, Automotive Division, Mahindra said, "With the imminent roll-out of GST on the 1st of July the market is witnessing postponement of sales. In order to ensure eager buyers don't wait to purchase their choice of tough & rugged M&M vehicles, we have introduced an attractive pre-GST bonanza scheme. Schemes are generally run as a combination of cash discounts, exchange offers and special corporate benefits as part of this pre-GST Bonanza."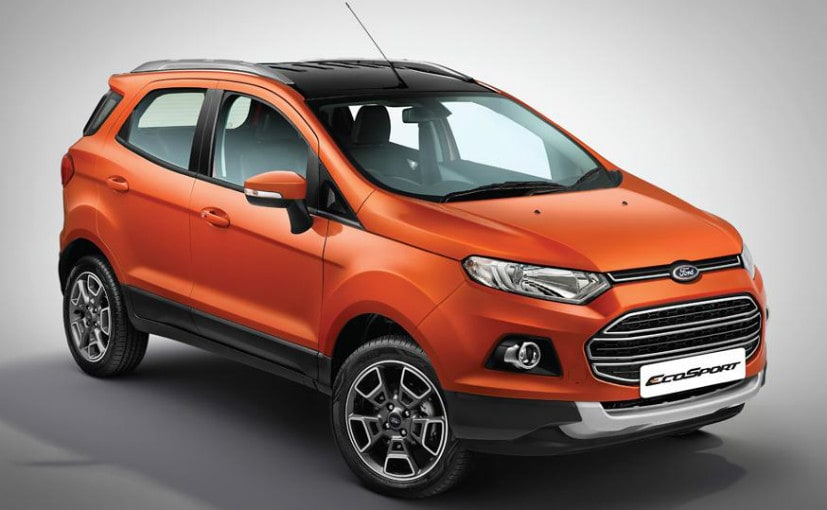 Ford
American auto giant, Ford India, was one of the first to pass on the GST benefits to its customers. The automaker's subcompact SUV – EcoSport gets a discount of ₹ 20,000-30,000, while the Figo and Aspire are now cheaper by ₹ 10,000 to 25,000, depending on the variant. The discounts do not extend to the Ford Mustang or Endeavour premium offerings.
We will be adding more details about discounts and offers to this story as soon as we hear from other manufacturers. Make sure to keep watching this space.

["source-auto.ndtv"]