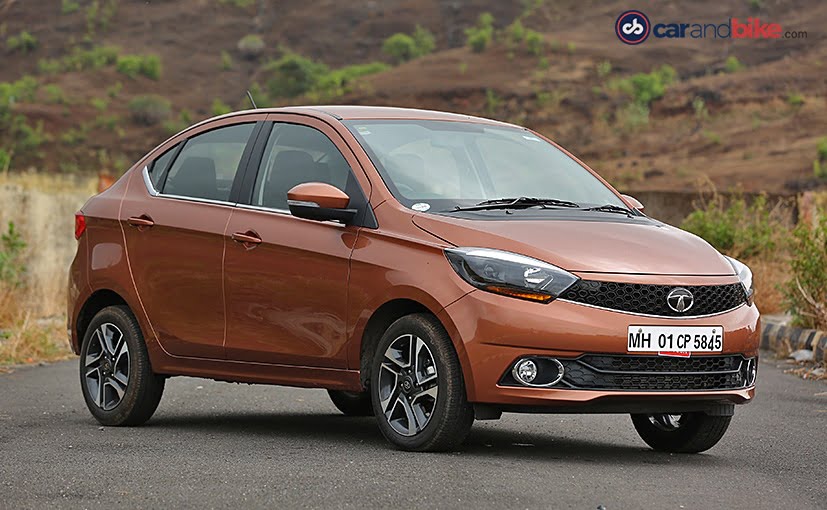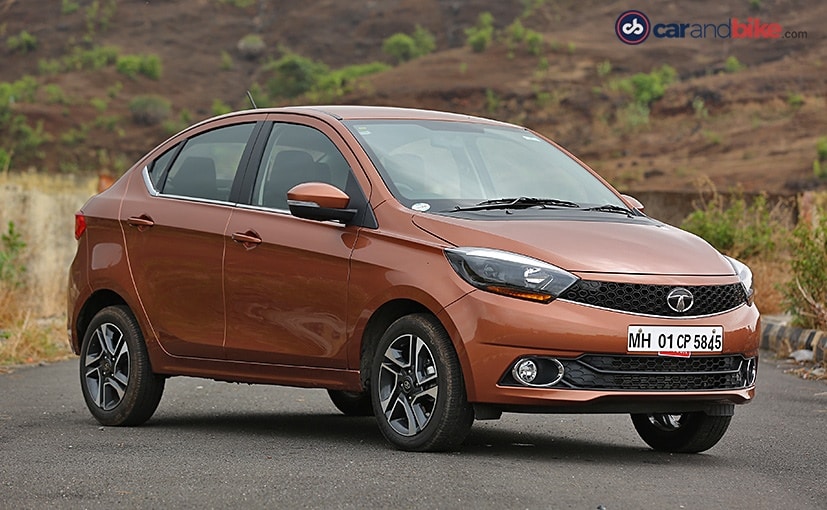 Tata Motors said that sales saw a marginal drop of 9 per cent in overall volumes for the month of June 2017 due to the pre-GST sentiment. In a statement, the company said that mixed consumer sentiments towards the implications of GST impacted the passenger vehicle business sales which dropped by 10 per cent, even though the company's commercial vehicles business grew on a month-on-month basis. The company sold a total of 40,358 vehicles (passenger and commercial) last month, 9 per cent lower than the 44,525 vehicles that were sold in June 2016.
Tata Motors' domestic sales for June 2017 were at 36,854 vehicles, lower by 5 per cent over 38,718 vehicles sold in June 2016. With respect to passenger cars, the company recorded sales of 11,176 units this June, lower by 10 per cent over the same period last year. The automaker has had a largely positive year, backed by its popular new launches – Tiago, Tigor and the Hexa, and the drop in volumes is seen as a temporary affair. The company is optimistic that it will recover in the next quarter based on the 11 per cent growth received during the April-June 2017 period, compared to last year.
Meanwhile, Tata Motors' Commercial Vehicle business has shown a positive sentiment after sometime. The company's domestic sales saw 25,678 units shipped in June 2017, lower by 2 per cent over June 2016. However, the company recorded much better numbers on a month-on-month basis, courtesy of the production ramp up on BS-IV vehicles.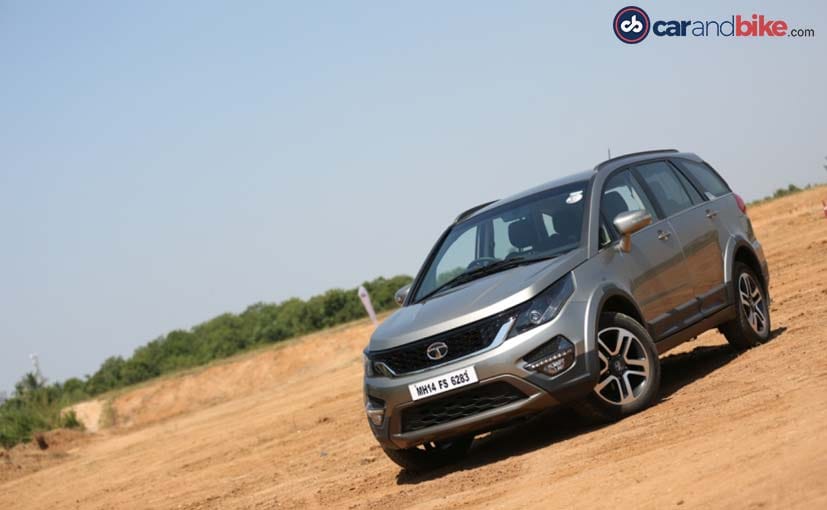 The dip in passenger vehicle sales is only temporary, Tata says
Tata's M&HCV segment also witnessed a rise in demand due to the production increase in June. Markets shifting to rated load operations have increased demand for 37 tonne and 49 tonne vehicles. The M&HCV business saw 7689 units being sold, growing by 1 per cent over 7637 sales in June 2016. The I&LCV truck segment also grew by 1 per cent with 2628 units, over June 2016. The company's new Ultra range backed this growth in the I&LCV range.
The SCV cargo and pickup segment continued the growth momentum with 11,038 units sold, a 10 per cent hike over the 10,029 units sold in June 2016. The automaker attributed its Xenon Yodha pick-up and the XL range to the higher numbers.
With respect to exports, Tata Motors saw a drop of 40 per cent in volumes with 3504 units shipped in June 2017, as against 5807 units exported during the same period last. The company said that the drop in numbers was owing to supply constraints.
Tata Motors' is yet to announce its post GST prices, but are expected to come out sometime next week. As per the new norms, the company's SUVs are expected to get cheaper while its small cars could a marginal hike in prices.
["source-auto.ndtv"]