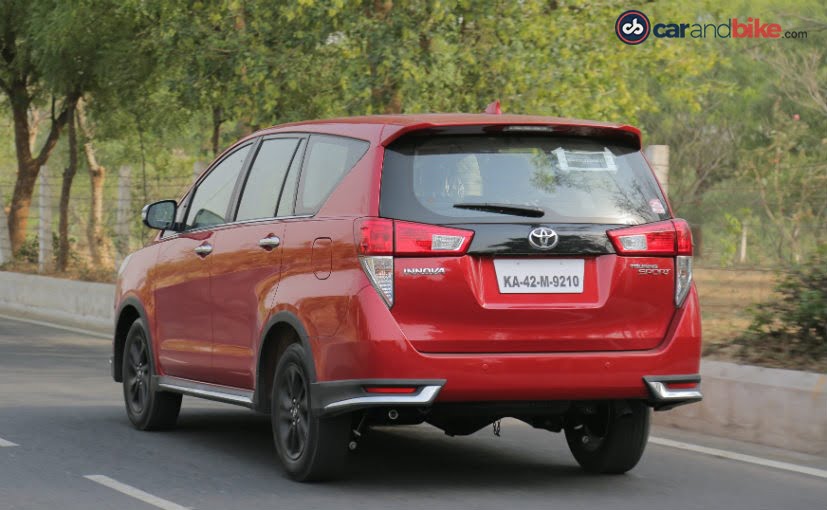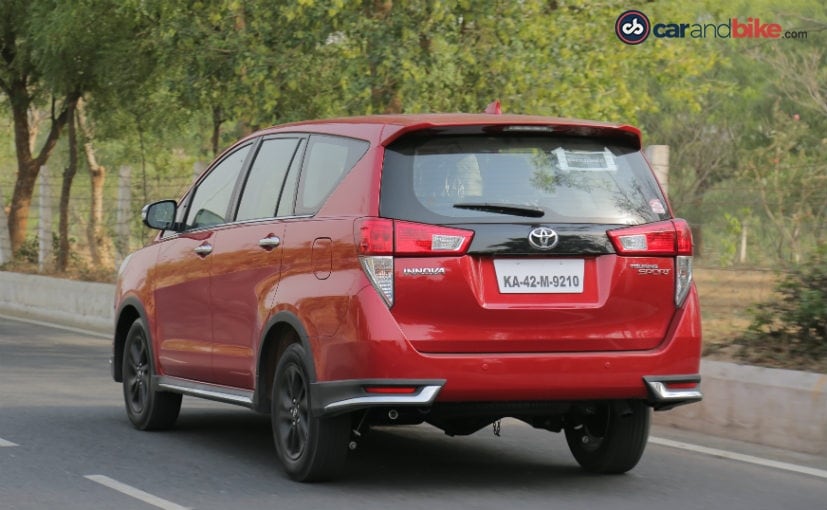 Toyota Kirloskar Motors have announced a massive price drop across almost every single model in its variety of cars offered for the Indian market. The price drop is due to GST taxes coming into play and offering a price drop across all conventional internal combustion engine powered automobiles. The price drop across due to GST impact for Toyota cars and SUVs will vary from city to city depending on the tax structures that were prevalent before GST was rolled out. The most popular Toyota model in India, the Innova Crysta will now be cheaper by upto Rs 98,500 making it a little more affordable to the mass market considering its already high price tag.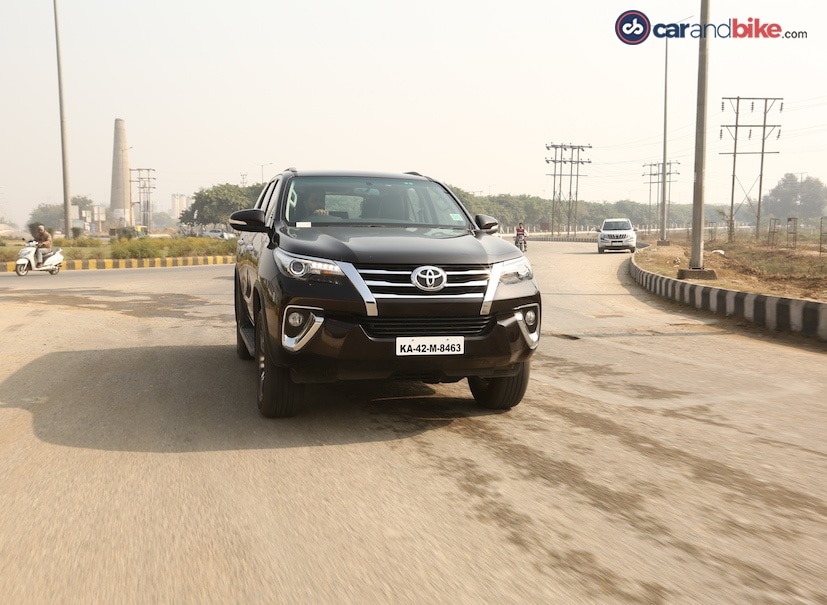 The SUV segment in India has had the biggest drop in taxes from earlier tax slabs to new GST rates. The new GST taxes on SUVs larger than 4 metres and with large engines is 43%, which on average is 12 per cent lower than the earlier rates. Large SUVs like the Toyota Fortuner will get a price cut of a whopping Rs 2.17 lakh, which will undoubtedly boost sales of the big brawny SUV in a country that is always hungry for the body style.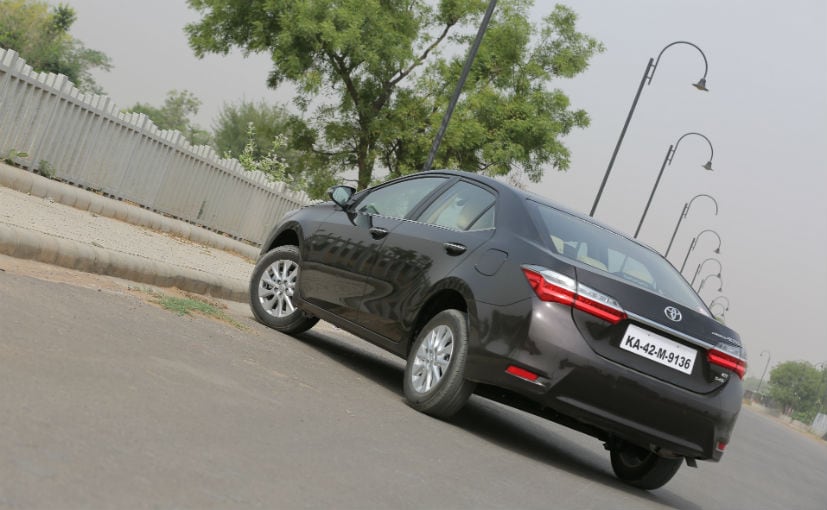 For sedans above the 4-metre segment and with larger engines, the drop in GST is about 8.6 per cent. The Toyota Corolla Altis falls in this segment and is said to get a drop in price of almost Rs 92,500, which will make it more value for money, especially in fleet segments. Other cars like the Etios are set to get cheaper by Rs 24,500 while the Etios Liva hatchback is set to get cheaper by Rs 10,500. The prices above are applicable for Bangalore where Toyota Kirloskar Motors is based out of and will differ from city to city with areas like Delhi-NCR receiving smaller price drops due to already lower pre-GST rates.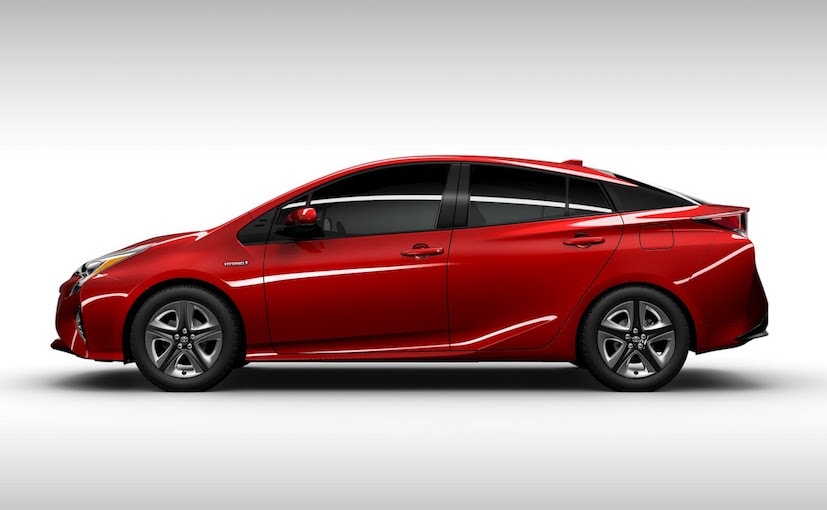 Sadly however, the government's policies for GST on hybrid cars has been met with criticism and is least favourable for Toyota who has one of the largest hybrid portfolios in the country. Both the Camry hybrid and the Prius will be more expensive by over 3.5 lakhs each in a city like Bangalore while cities like Delhi with lower pre-GST rates will see a price hike of upto Rs 5.24 lakh for the hybrid models.
["source-auto.ndtv"]