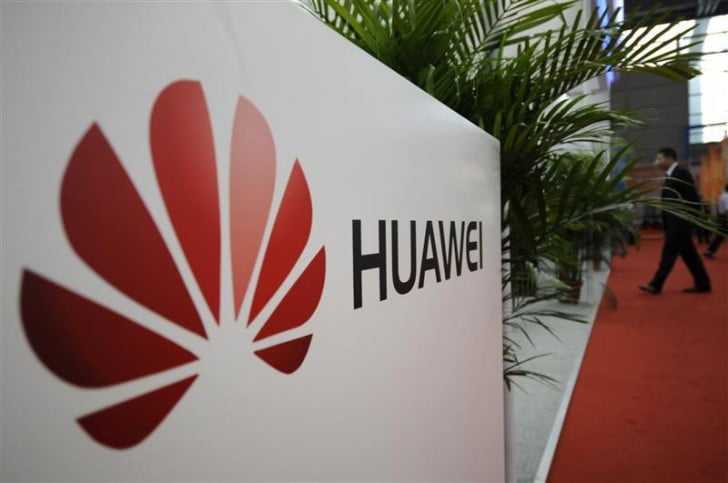 For 2015, Chinese smartphone manufacturer Huawei had reported a revenue growth of 35%. However, for the ongoing year, the company expects the rate to be somewhere around 32%. This was revealed by Eric Xu, Huawei's chief executive, in a New Year's message to company employees.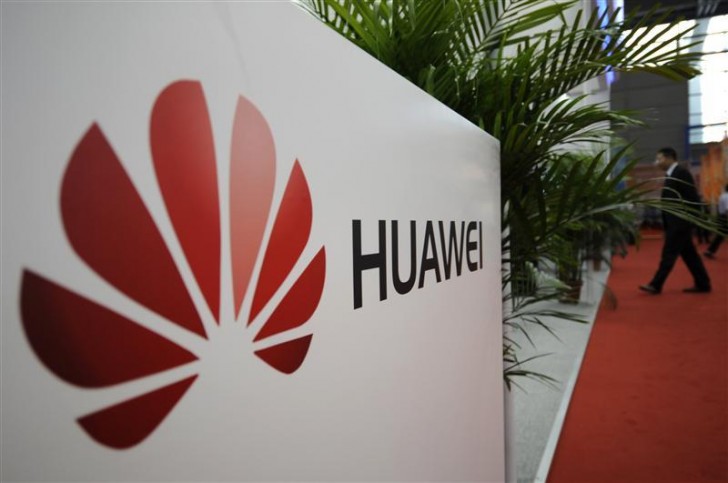 "The year 2016 has seen a flock of black swans – both political and economic – sweep across the globe," the CEO said. "Nevertheless, we have remained focused on our strategy and have patiently applied ourselves to making breakthroughs and creating real value for our customers."
The company doesn't seem too optimistic for the coming year as well. "In 2017, we will face even greater global political and economic uncertainties," Xu said.
The company recently announced that global shipments of its P9 and P9 Plus smartphones have crossed the 10 million mark, making them Huawei's first flagship series to hit the milestone.
Via