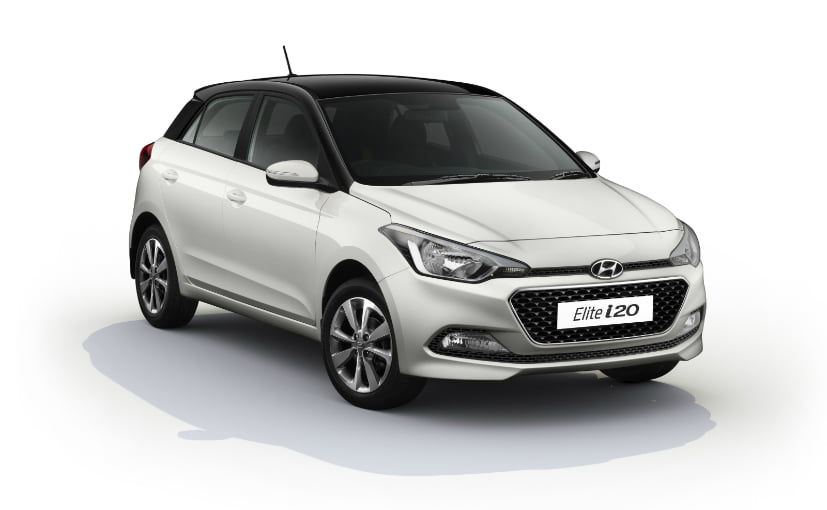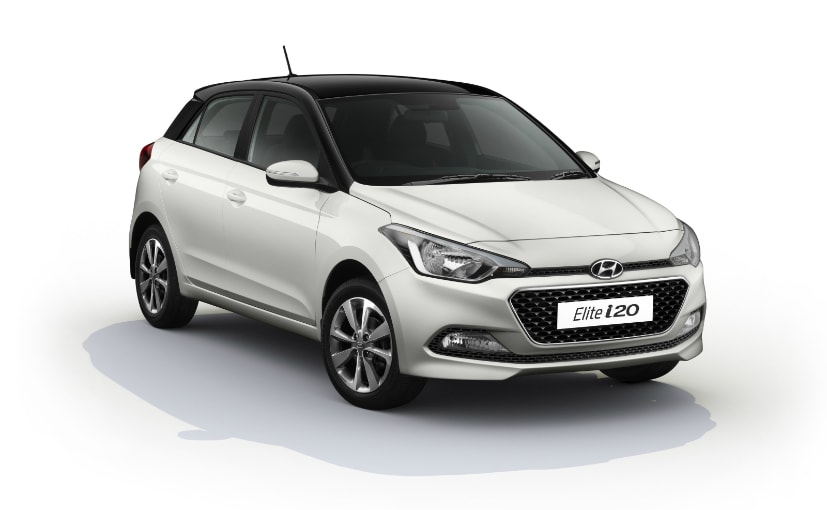 Hyundai India has announced a unique customer referral program for Indian buyers. The new program, HyBuy will be active only for a limited time period as a trial process and will keep evolving and changing every month. The referral program, limited to 300 customers every month, will be available for the Hyundai i20 currently and with every subsequent month, will change and will be available for other models too. Every month Hyundai will choose one model from its extensive car and SUV range where buyers will be able to avail of benefits that will help them with the ownership process of their cars.
Essentially, every buyer of a Hyundai car can register on the HyBuy platform and avail of offers. Once registered through a simple process that syncs to your facebook account, you can refer another customer to buy the car too (currently available on the i20 only). When this next customer buys the car, the original customer and the new customer both get entitled for certain offers and benefits. These will not be free gifts but instead will be benefits like service packages and service discounts too. The first 99 customers will get a set (say A) of benefits. The next 100 will get A and an additional B set of packages while the last set will get A+B+C as a package. The advantage of being a part of HyBuy is that as the original customer, if you have already received the first package, you are also entitled to the second and the third set of HyBuy benefits as the number of registered people increase.
These benefits, ranging from a free service to a discounted service or a discount on other parts or accessories will in turn help with a better ownership. Hyundai will also be throwing in bigger benefits like extended warranties into the mix. That by itself is quite an interesting proposition. The HyBuy platform, which is live on the Hyundai website, will also be used for booking the car by paying the token amount and paying the remainder amount for the car as well as other simpler services like booking a test drive.
["source-auto.ndtv"]