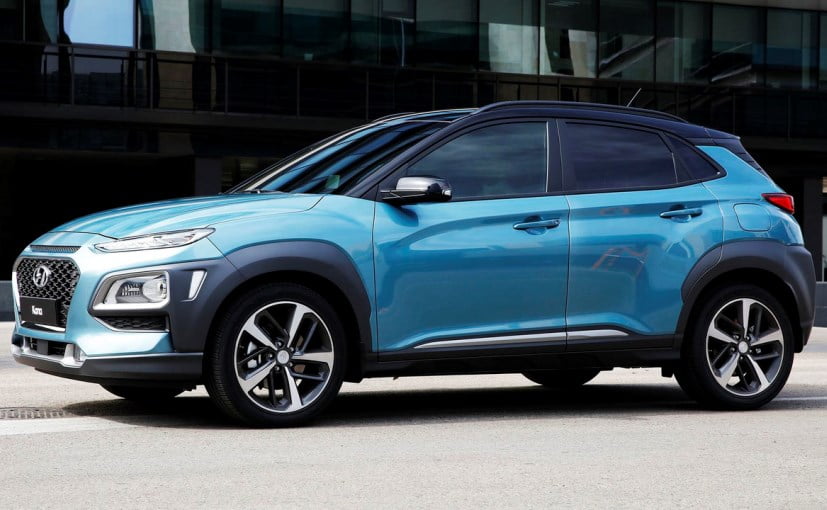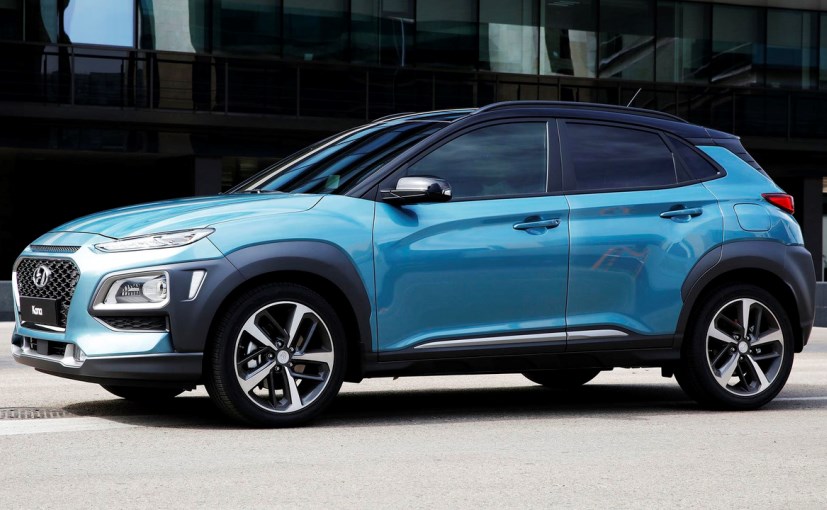 We've told you about the Indian government's aim to go all-electric with vehicles by 2030, a plan that has been seen as best as ambitious by different sections of the car industry. With the target not too far away, a lot of manufacturers are seriously considering introducing affordable electric vehicle technology in the country. Expanding on the same, Hyundai India will soon conduct a feasibility study of a new electric mini SUV towards the second half of 2018, as reported by TOI. The South Korean auto giant is also contemplating at introducing the electric versions of its popular selling Hyundai Grand i10 and i20 hatchbacks.
While Hyundai has largely been a conventional automaker in the country, its plans to introduce hybrid versions of existing cars have been indefinitely dropped due to the high taxation on hybrids under the new GST regime. Electric cars then, seem to be the company's next best option. Elaborating on the same, Hyundai India – Managing Director, Y K Koo said that electric cars are a focus for the manufacturer, which comply with the government's policy and norms.
Elaborating on the strategy to implement electric cars on lower-segment products, Koo said that small cars are more convenient, easy and more practical for electric technology than bigger sized vehicles when it comes to the Indian market. The Indian electric market hasn't seen any significant growth, despite the conventional car industry seeing some impressive numbers. Mahindra continues to remain the only mainstream electric car manufacturer, even as Maruti Suzuki and Tata Motors are catching up with their own iterations of EVs. If the feasibility test for the mini electric SUV yields positive results, Hyundai too could join the electric bandwagon.
That said, Koo said that no estimate can be given on the possible investments for setting up for electric vehicles in India. The company already has electric vehicle technology available globally for developed markets, which could be adapted for Indian conditions. In fact, Hyundai is planning its first small all-electric SUV internationally next year, which will be based on an existing platform and will be sold as a Kia offering as well. The electric SUV will have a range of more than 300 km, the automaker said earlier this year.
As far as the shift to electric cars is concerned, Hyundai believes that the government should offer more benefits to facilitate transfer to EVs for manufacturers and customers. Koo added that there is also the need for robust infrastructure like charging stations for electric cars.
For the latest auto news and reviews, follow CarAndBike on Twitter, Facebook, and subscribe to our YouTube channel.

["source-auto.ndtv"]