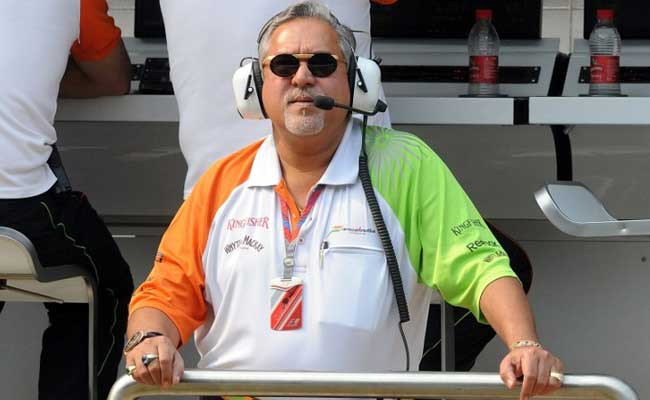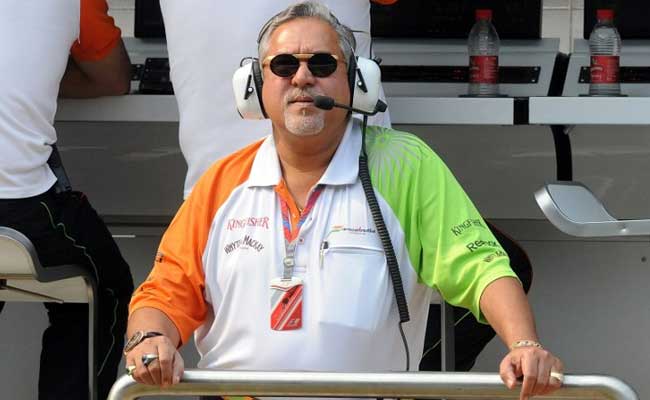 The Federation of Motor Sports Clubs of India (FMSCI) will be announcing a new representative from India to the Federation Internationale de l'Automobile (FIA) in October this year. Speaking to Carandbike.com on the sidelines of the JK Tyre National Racing Championship Round 2 in Coimbatore, FMSCI – President, Akbar Ebrahim said that the new member will be elected during the final council meeting this October and will commence his term from December 2017. The new member will be replacing businessman Dr Vijay Mallya, who formerly stepped down from the position earlier this year.
Ebrahim explained, "Mr. Mallya was appointed from the federation [FMSCI] to the FIA general body. This was done a long time back and it's a four-year term. So he continued his term and the new boards also re-appointed him." Adding further, he said, "So when someone is resigned or removed, you cannot replace someone during the term. The seat has to be vacant till the tenure ends and that's when the Federation will nominate someone to represent in the general body FIA."
Mallya resigned as a World Motor Sport Council member earlier this year. So once you resign as the WMSC member, you automatically lose your representation as the FIA general body member. The businessman's tenure was originally supposed to end this December.
Elaborating on the process for electing the new representative, Ebrahim said, "You get in as a member of the [FIA] general body. There is an election from the members of the general body and they elect members of the world motorsport council. So it's like a board, which governs and looks after world motorsport and that has nothing to do with the FMSCI representation there. We nominate a person to represent the federation in the FIA general body and that's a four-year term."
"By the time we reach October, we will firm up in the final council meeting as to who will be the person to nominate to represent FMSCI in the FIA general body. And if that person wants to stand for an election in the world motorsport council and if he feels if he can get elected then it's entirely up to him and nothing to the federation [FMSCI]," he further added.
With the issues surrounding the now defunct Kingfisher Airlines and accusations of money laundering, Mallya was asked to step down from his position at the FIA in a directive by the sports ministry. When Ebrahim made Mallya aware of the directive, the 61-year-old resigned from the position in the World Motor Sport Council (WMSC), which automatically negated his seat in the FIA as well. The former UB Group owner was also ousted as the FMSCI President earlier this year.
For the latest auto news and reviews, follow CarAndBike on Twitter, Facebook, and subscribe to our YouTube channel.

["source-auto.ndtv"]