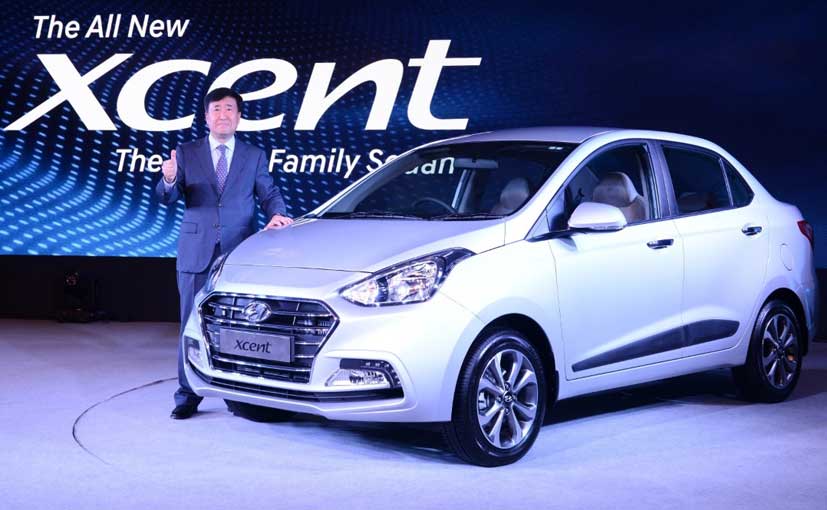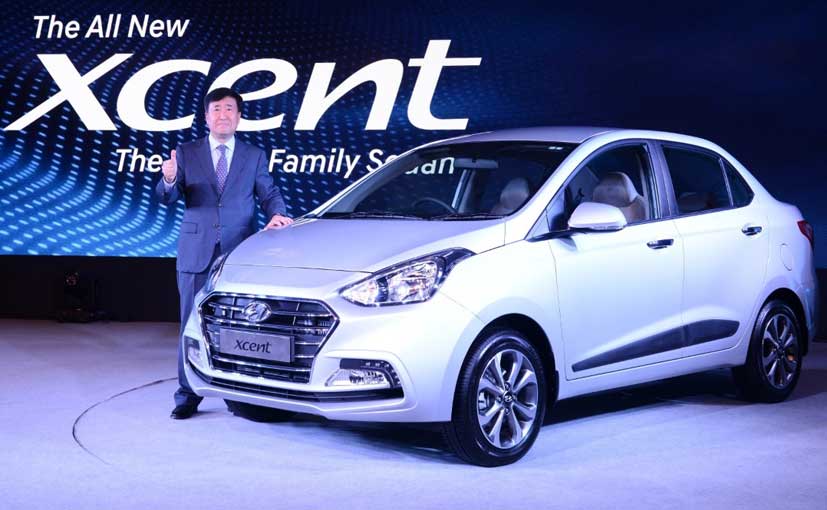 South Korean auto major Hyundai Motor Co is looking to almost double its sales from Indian operations to one million units by 2021 for which it will invest ₹ 5,000 crore to bring in new models.
The company, which operates in India through a wholly- owned subsidiary, plans to introduce eight models by 2020, including three models catering to new segments, and hybrids.
"In the next four years till 2020, we plan to invest ₹ 5,000 crore to develop eight new products and out of them three models will be new segment products," Hyundai Motor India Ltd MD & CEO YK Koo told reporters here.
The company plans to introduce two new models each year till 2020, including hybrid products, as part of the planned launches, he added.
When asked about the company's sales expectations from its enhanced product portfolio by 2020, HMIL Director, Sales & Marketing, Rakesh Srivastava said: "We expect to sell one million units by 2021."
The company last year sold 5 lakh units in the domestic market, thereby registering a market share of 17 per cent in the passenger vehicle segment. It sold a total of 6.62 lakh units last year, which included exports.
HMIL currently sells 10 models in the country.
When asked about sales expectations for the current year, Koo said the company has set a target of selling 6.72 lakh units across domestic and international markets.
The company aims to maintain its present 17 per cent marketshare in India, he added.
On a query related to production capacity, Koo said "currently there were no plans to expand the company's factory."
The company today launched all new version of its compact sedan Xcent priced between ₹ 5.38 lakh and ₹ 8.41 lakh (ex-showroom Delhi).
The six petrol variants are priced between ₹ 5.38 lakh and ₹ 7.51 lakh while the five diesel trims are tagged between ₹ 6.28 lakh and ₹ 8.41 lakh.
"The fast changing trends and rising customer aspirations have always been the key driving force at Hyundai," Koo said.
Considering the evolving market dynamics and customer voice, the company keeps enhancing its products, he added.
"With over 2.5 lakh units sold in domestic and international markets since 2014, we are confident that the all new Xcent will create a new benchmark in its segment," Koo said.
The company would keep selling the older versions of Xcent and old Grand i10 under the Prime brand to fleet segment, including ride sharing industry, Koo said.
"We have set a target of 5,000 units per month for the new Xcent. We will also keep selling the old versions of the Xcent and i10 to cab aggregators as there is demand for such compact models in that vertical," he added.
The company plans to sell around 2,500-3,000 units per month to the cab aggregators, Koo said.
The all new Xcent comes with various new features like LED daytime running lights, wheel air curtains for better aerodynamic stability, shark fin antenna, among others.
["source-ndtv"]