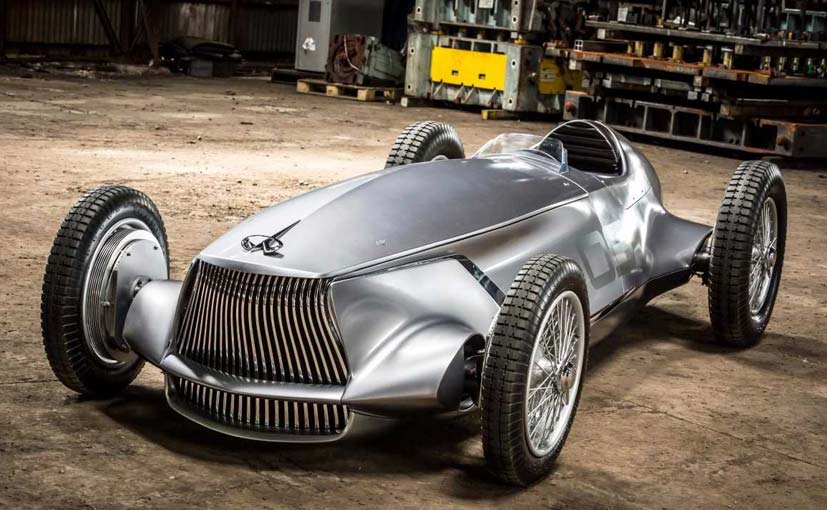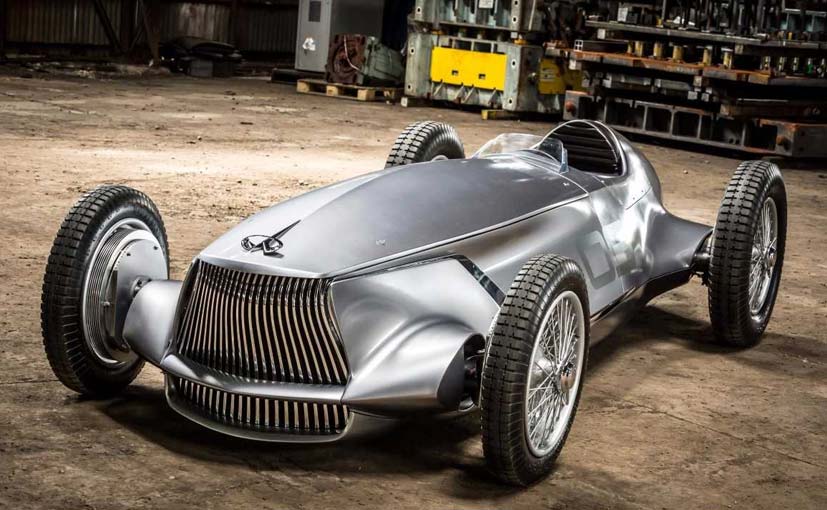 Nissan Motor Corporation and premium automotive brand Infiniti have unveiled a sleek, open-wheeled electric retro-roadster prototype at the 2017 Pebble Beach Concours d'Elegance. The car, called Prototype 9, is a celebration of Nissan and Infiniti's ingenuity, artistry and craftsmanship. It represents a reimagining of a 1940s race car with time-honored production techniques employed to realise its retro design. The Prototype 9 is powered by a prototype electric motor and battery from Nissan's Advanced Powertrain Department.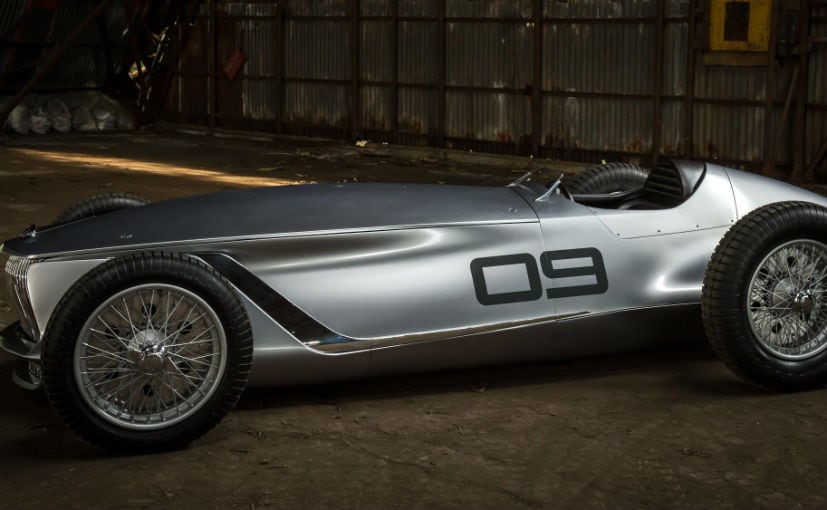 Prototype 9 was inspired by an emerging era of Japanese motorsport. The custom-built Prince R380, which also makes its public debut at the 2017 Concours d'Elegance, broke several land speed records in 1965 before taking overall victory at the 1966 Japanese Grand Prix at Fuji Speedway. Prince Motor Company is considered to be Japan's original builder of premium automobiles, and its legacy can be traced to Infiniti Motor Company and its current model line. The R380 in Pebble Beach is the actual Japanese Grand Prix-winning car, believed to be the only surviving R380. Echoing the company's origins, the figure '9' is pronounced 'kyuu' in Japanese – similar to the anglicized pronunciation of the letter 'Q', which is used for all of the company's production cars.
The Prototype 9 has stunning bodywork which is made from steel body panels wrapped around a steel ladder frame. The panels were hammered into shape by the Takumi. For Prototype 9, panel beaters incorporated Infiniti's signature design elements, such as the double-arch grille, 'shark gills' aft of the front wheels, a single-crease hood, and sharp lines that stretch from front to rear.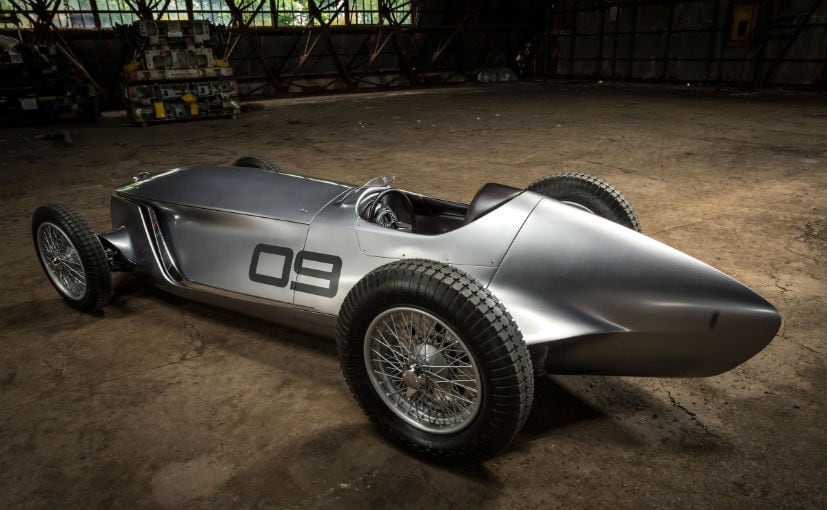 Infiniti's Prototype 9 is inspired by retro aeronautical designs which are defined by its smooth, aerodynamic surfaces, long bonnet and short overhangs, an exposed cockpit, and open-wheeled layout. 19-inch centre-locking wire-spoke wheels at each corner are even wrapped in period cross-ply competition tyres. The cockpit adheres to Infiniti's contemporary approach to interior design, and is the result of two Japanese approaches to craftsmanship – 'mitate' and 'shitate'. The cockpit is wrapped in black leather with contrast red stitching, with subtle Japanese flags stitched into the integrated headrests of the deep single bucket seat.
The motor produces 145 bhp and 320 Nm of torque and driving the rear wheels, via Single-Speed transmission. Prototype 9 has a top speed of 170 kmph, and sprints from 0-to-100 kmph in 5.5 seconds, with a maximum EV range of 20 minutes under heavy track use.
[source=auto.ndtv]