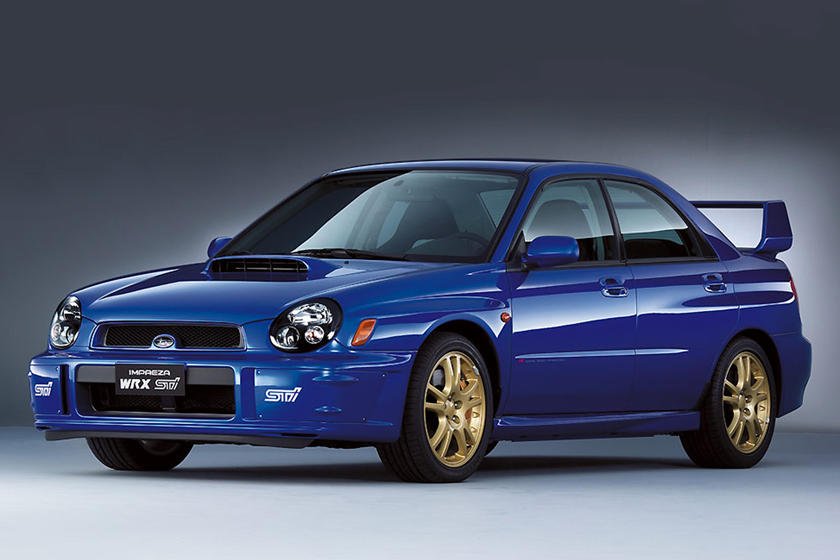 Where are you putting your money?
Car lovers often find themselves contemplating the so-called next big thing for potential investments. One prime example is the Ferrari 308, the very one from "Magnum, P.I." Not even ten years ago, a nice example could be bought for around $35,000. Today, that figure has more than doubled. Why? One reason is the Hollywood nostalgia attached to it. And now that nostalgia seems to be hitting classic Japanese sports cars.
Bloomberg reports that thanks to movies like "The Fast and the Furious" franchise, sports cars like a 1994 Toyota Supra was sold last month for $121,000. The typical price for one in good condition is around $60,000. The arrival of the reborn Supra last month at Detroit may have also been a factor.\
Speaking of which, the first-production 2020 Supra sold for $2.1 million at an annual Barrett-Jackson charity auction – twice as much as the first-production Ford Mustang Shelby GT500 at the same venue. Hagerty also found that Japanese sports cars in "fine" condition increased an average of 18.1 percent over the past three years and 38.8 percent in the past five years.
Aside from Hollywood's influence, values are going up because many millennials now have the funds to purchase their childhood 90s dreams cars. Take the first-generation Toyota MR2, for example. Hagerty discovered that millennials currently make up 45 percent of the quotes requested for the small coupe.
["source=carbuzz"]