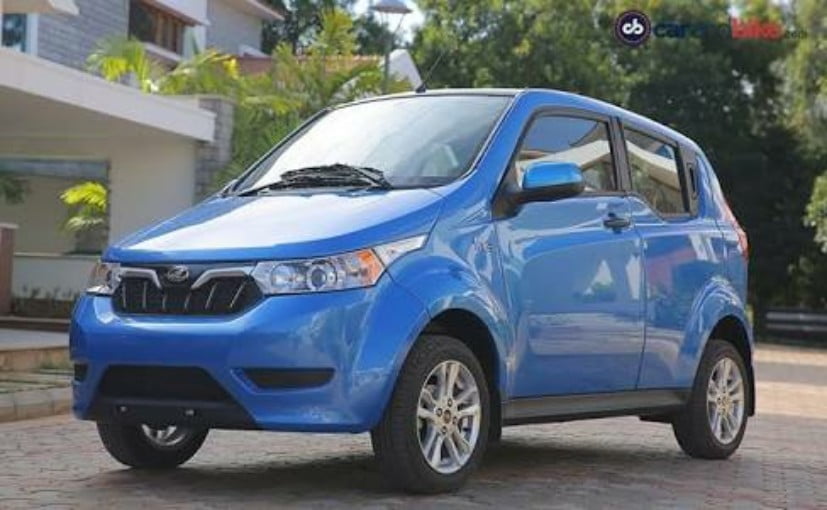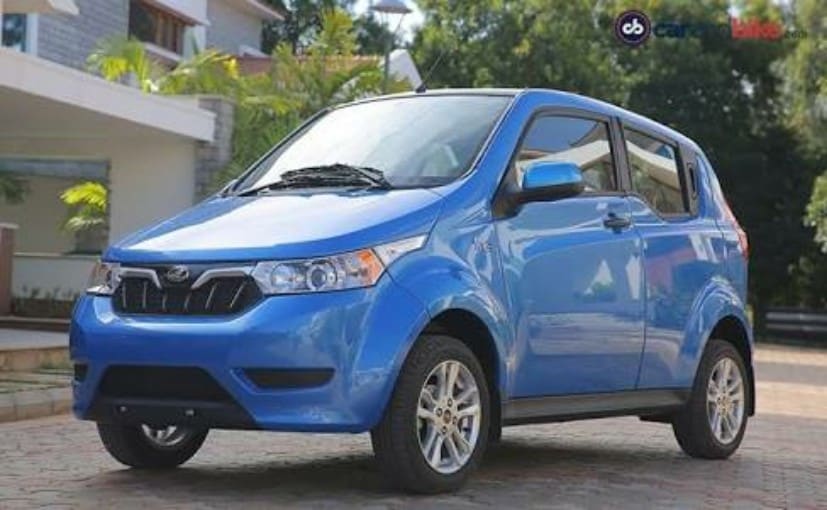 Just days after Maruti Suzuki's parent company Suzuki Motor Corp announced its electric battery joint venture in Gujarat, there may already be some customers lining up. While committing Rs 1151 Cr investment towards the said plant being built with JV partners Toshiba and Denso, Suzuki had said it would be open to supplying the batteries to other OEMs. And Mahindra – with its own ambitious and far-reaching electric plans says it would consider sourcing batteries from Suzuki. "I would be very happy for Suzuki to make the plant. We would be very happy to buy from them. I am sure they are going to have to sell to everybody if they want a scale plant" says Anand Mahindra, Chairman and Managing Director, Mahindra and Mahindra.
And that is the key issue at the heart of any manufacturer getting into battery making. The costs involved are high, even though the price of both raw materials as well as the final product – i.e. the battery – is declining steadily. And Mahindra says that it will never want to get into manufacturing batteries – either by itself or with a partner. "Let me be very clear. From where I sit today, I can say very confidently, we are not going to set up our own battery plant. It's because Chinese suppliers have been beating themselves to death and lowering the price on their way down. I don't want to join that race. First of all they are the ones contending with the technology, they're the ones fighting very hard and making very little money while doing so. So I would rather sit on a hill, watch that battle take place, and then ask these suppliers to provide us with the lowest price."

This is also the reason Suzuki will have to look for customers outside of its own needs. While it has a big strategy to use the batteries for hybrid and all-electric Suzuki cars exported and sold in India too, that may not be enough economies of scale. This means Suzuki would need to find other buyers too. With the government announcing that it wants the entire market to transition to electric vehicles by 2030, that should not be hard to do. The car bazaar in India is set to go over 3 million units by next year, and is pegged to be twice as large by 2030.
But given that Mahindra is already a supplier of electric cars to markets in India and overseas, it cannot wait until Suzuki's plant is operational in a few years. Anand Mahindra says, "To be very honest Elon Musk's announcement of his battery plant which is some time away still, has already caused a frenzy of competition amongst those who are currently supplying batteries. And I can tell you very quickly without telling you the price or the supplier, that we have managed to reduce the forward costs of our batteries lets say two years from now by a dramatic amount."
Mahindra says that it will therefore always look to get the best pricing – whoever the supplier of batteries may be – and also consider more than one vendor for them. While conventional wisdom may say that it would likely to suppliers with manufacturing in India, innovation or technology may compel OEMs like Mahindra to also source batteries from overseas too. Mr Mahindra says, "If somebody gets up in America like Elon Musk and invents a technology that is so superior – that's is only available in the US – we will buy it from there too."
["source=gadgets.ndtv"]