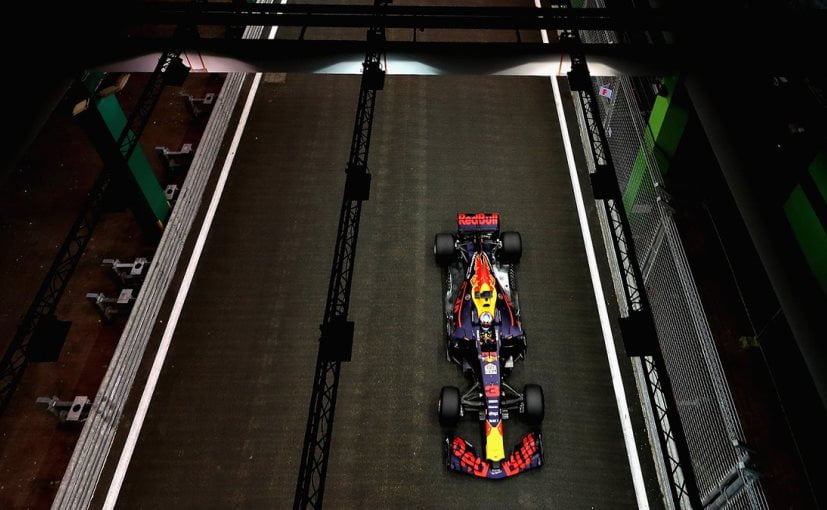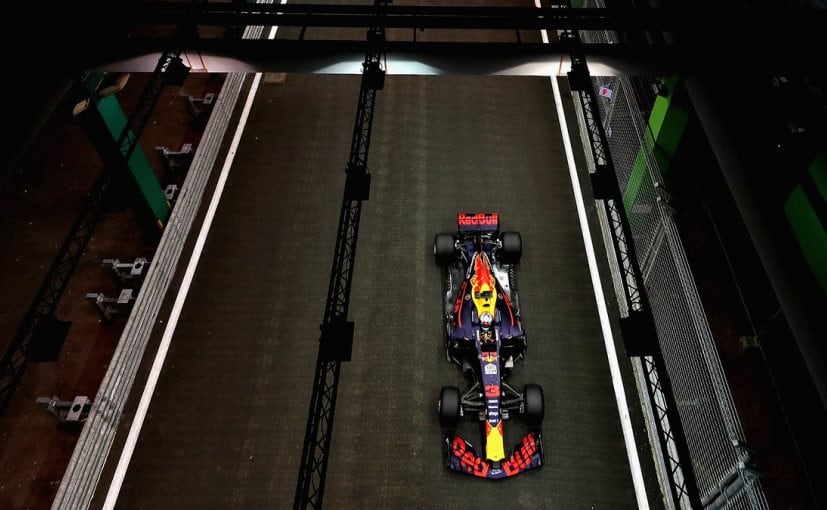 Fans of Formula One got a taste of real-time virtual reality of the race, without the usual 30-second delay, after the "world's first" live 360-degree technology was put to test at the Singapore Grand Prix, according to Tata Communications and Formula 1. To date, any 360-degree video footage in sports has been hampered by a 30-second delay, between the 360-degree video and live television feeds, preventing widespread adoption of the technology. It is the first time when the live 360-degree video feeds and TV broadcast have been shown in complete sync, the release said.
With the help of two 360-degree cameras — in the trackside and paddock — at the Marina Bay Street Circuit in Singapore, the viewers were able to experience virtual reality-like visuals of the drivers pulling into the pits for a tyre change during the race, which was eventually won by Mercedes' Lewis Hamilton.
The trial, conducted by the Formula 1 in association with Tata Communications yesterday, shows how the viewing experience could be augmented by enabling the fans to watch the action "almost as if they were there", a Tata Communications release said here today.
"We've done this test to show how a fan could watch on TV Lewis (Hamilton), Sebastian (Vettel) or any other driver coming into the pits, completely in-sync 360-degree view of everything going on around him while he is there…not 30 seconds after he has driven off," said John Morrison, chief technical officer of Formula 1.
In a sport like F1, where every millisecond matters, there are huge opportunities to empower fans to take control of key Grand Prix moments and create unique, personalised race experiences through the powerful combination of live TV and 360-degree video, he said.
["source=gadgets.ndtv"]