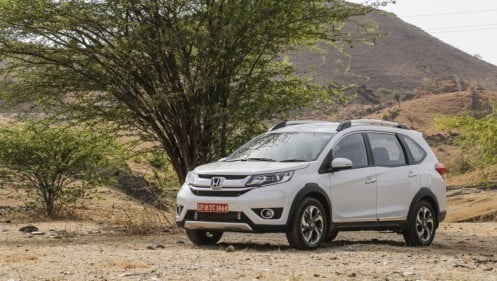 The findings from J.D. Power 2016 India Customer Service Index (CSI) study reveals that the automakers in the country have collectively improved their after-sales service satisfaction for the eighth consecutive year in India, but satisfaction levels and service consistency vary greatly across the regions of the country. Honda and Maruti Suzuki have jointly topped this year's customer service index study. While there a tie in second spot between Hyundai and Tata Motors.
Overall, the service satisfaction in the mass market segment in India has reportedly improved by 14 points to 880 on a 1,000-point scale in 2016 from 866 in 2015. The study further goes on to state that the overall satisfaction in the west region is 900 and the overall satisfaction in the north region is 857. Speaking about it, Mohit Arora, executive director at J.D. Power said, "In an astoundingly diverse market like India where every region and state has its own unique characteristics and needs, dealers need to capitalize on every customer interaction opportunity to develop points of differentiation and deliver on those expectations. By being attuned to the differing customer needs across the country, dealerships can continuously adapt their service processes to consistently deliver a superior customer experience."
The 2016 India Customer Service Index (CSI) Study is based on responses from 7,843 new-vehicle owners who purchased their vehicles between May 2014 and August 2015. The study identifies 22 service standards that can positively impact the overall customer experience.
 source"cnbc"