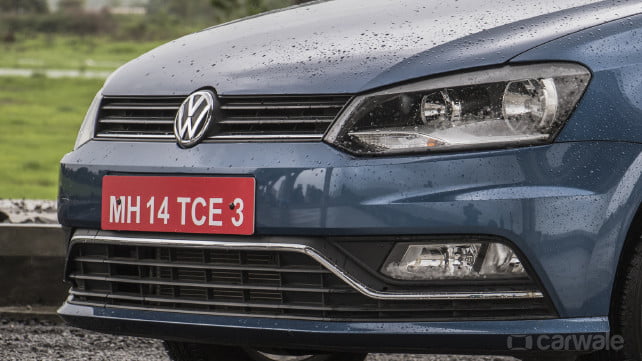 Amidst all the cheating scandal, Volkswagen Group is en route to take pole position and may go on to be the world's biggest-selling automaker for the year 2016!
What comes as a surprise is that VW has surpassed four time in-a-row champion – Toyota, by selling 7.61 million vehicles worldwide over the 7.53 million vehicles Toyota sold in the nine months of 2016 till September. In comparison, VW registered a growth of 2.4 per cent against Toyota's 0.4 per cent over the same period!
The reason? China! Being the largest automobile market in the world, VW sells three cars for every one Toyota that rolls out of the showroom. In the nine months of 2016, VW reported an increase in sales of 11 per cent in China, which is what shot the brand's numbers up despite the drop in sales in other markets.
Toyota has had their share of problems too, like the supplier problem coupled with an explosion at a steel supplier in February forcing Toyota's Japanese factories to shut operations for a considerable amount of time. Inspite of VW's drop in performance in some markets, the group's members like Audi, Porsche, and Skoda have recorded strong demand, and this has definitely helped.
It sure looks like VW attained all of the group's members for a reason, one that has let the parent company get back on its feet like never before. The best comeback in the history of comebacks? We'll let the analysts roll over this one.
source"cnbc"