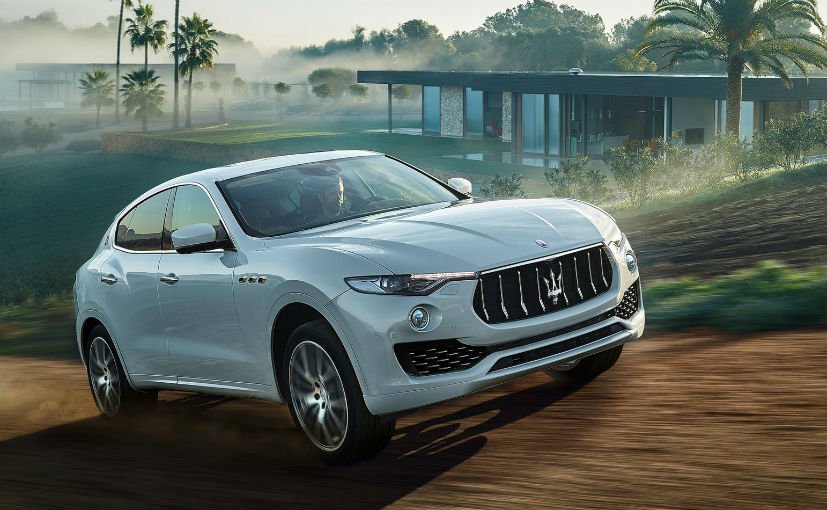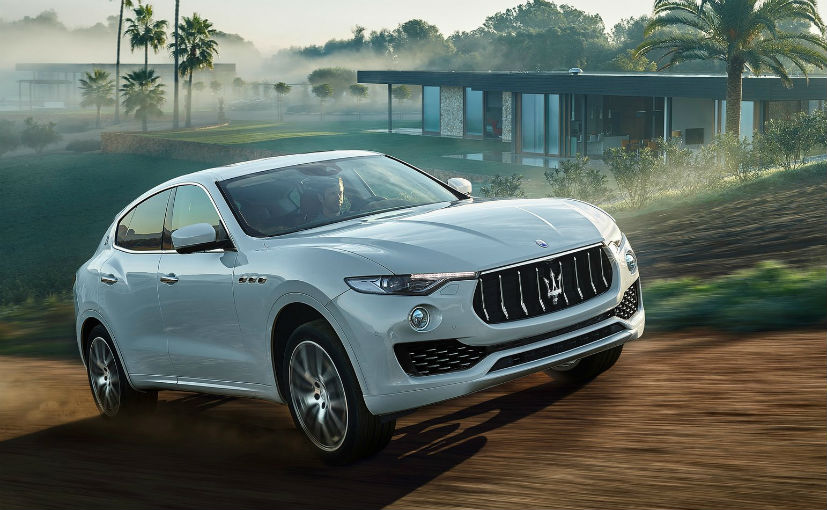 Maserati officially re-entered the Indian market last year with the Ghibli and Quattroporte sedan and the GranTourismo and GranCabrio sports cars. The Italian luxury and supercar maker had already announced plans to launch the Levante SUV in the second half of 2017. Although no official announcements have been made yet, we can tell you that sales for the Levante have officially begun in India. The SUV is priced at a whopping Rs 1.65 Crore (ex-showroom) and will 'officially' be launched in August. The new Maserati Levante is available at all three dealers in India, one in Mumbai, Bangalore and New Delhi each.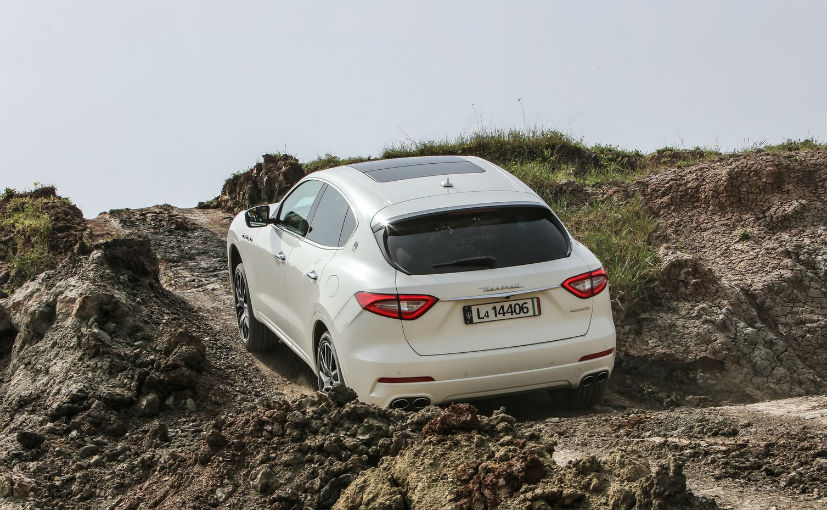 Internationally, the Levante is available with both a 3.0-litre petrol and diesel engine. The only engine available in India at this time though will be the diesel 3-litre unit that makes 271 bhp of peak power and 600 Nm of peak torque. The new engine, made by VM Motori is the same unit that also makes an appearance in the Ghibli and the Quattroporte. With 90 per cent of torque available under 2000 rpm, the Levante goes from 0-100 kmph in just 6.9 seconds and on to a top speed of 230 kmph. The Levante is mated to an eight speed automatic gearbox. The Levante also gets an optional 'Active Sound' exhaust that changes the exhaust tone depending on the mode the driver puts the car in.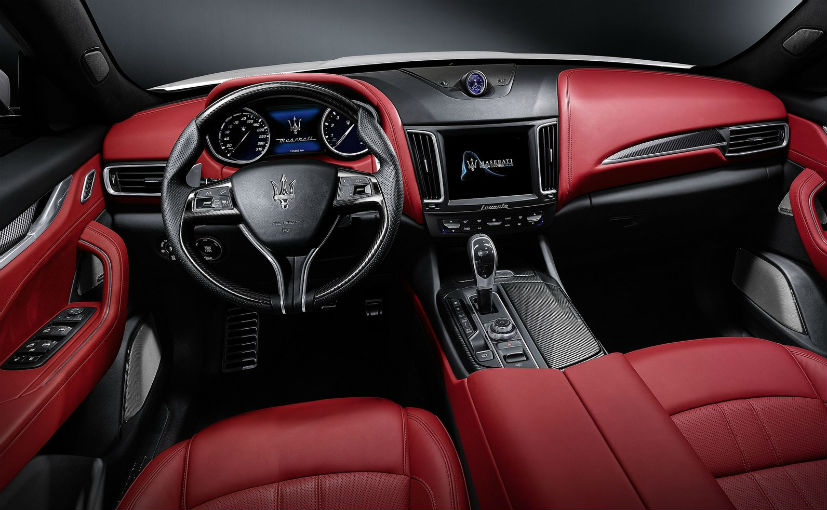 Other noteworthy mechanical bits include a traditional hydraulic steering, torque vectoring chassis and Q4 all-wheel-drive. The Levante gets driving modes, Auto Normal, Auto Sport and Auto Manual and a forth Auto Off-Road mode that increases the ride height of the Levante.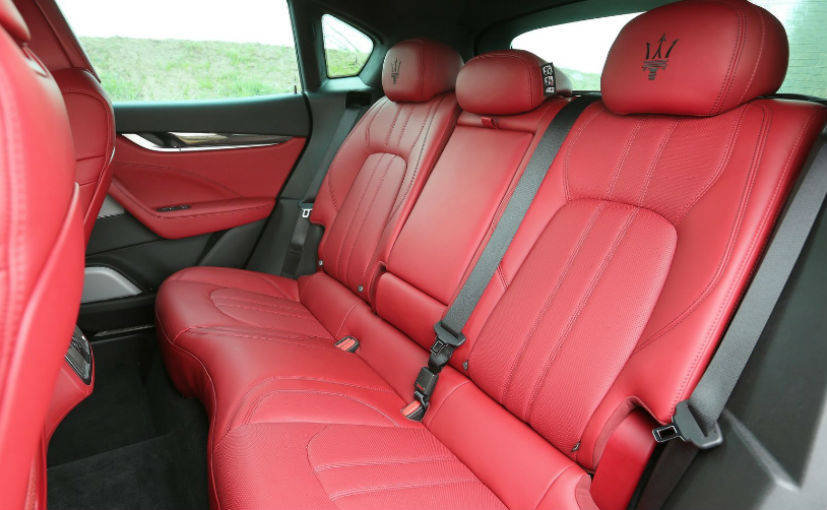 As expected from a Maserati, the Levante has all the DNA that is also found on the sports cars and the luxury sedan. The Levante features the typically Maserati large fish like grille up front with the trident displayed proudly in the centre. The Levante also features a very curvy design with muscular arches and fenders that accentuate the SUV stance while still making it look like a sports car. On the interior front, the Maserati Levante is customisable with a range of leather and interior trim colours and materials.
["source-auto.ndtv"]