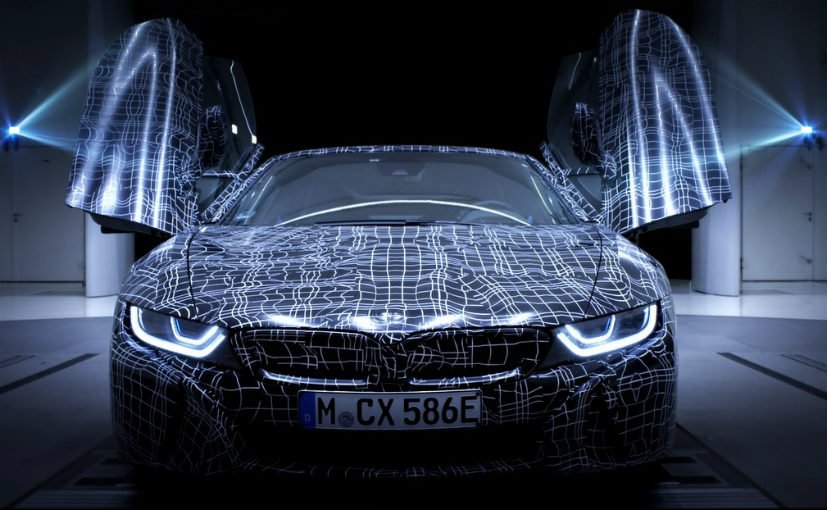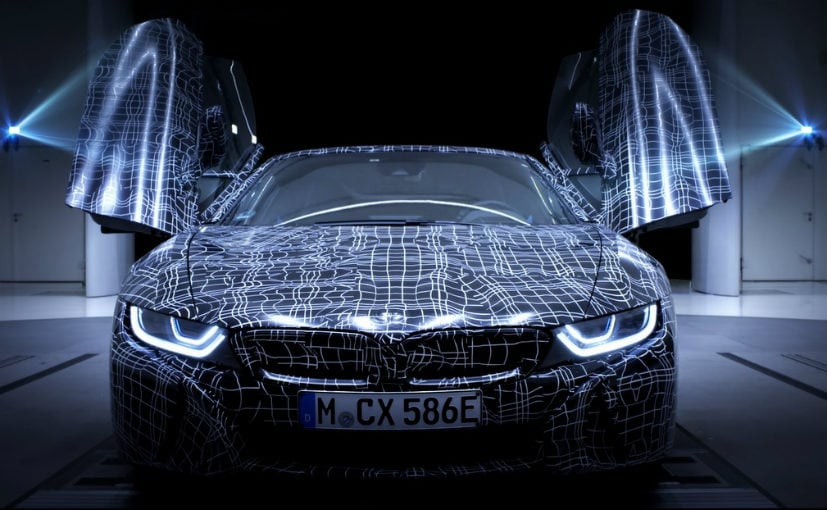 The news of a BMW i8 Roadster had been doing the rounds for a few months now and the company has officially teased the upcoming i8 Roadster on its website. From what we gather, the i8 hybrid sportscar will also get a few changes to the exterior design along with losing the roof. The BMW i8 made its debut in 2014 and three years since, it is nearing the middle point of its life-cycle as well. Although it still looks like a car from the future, such is the design. BMW will be using carbon fibre reinforced polymer (CFRP) in the making of the i8 Roadster. The company has confirmed that it will be launching the i8 Roadster in 2018, although a more specific timeline hasn't been given. The i8 Roadster has been spotted testing a couple of times in the past few months.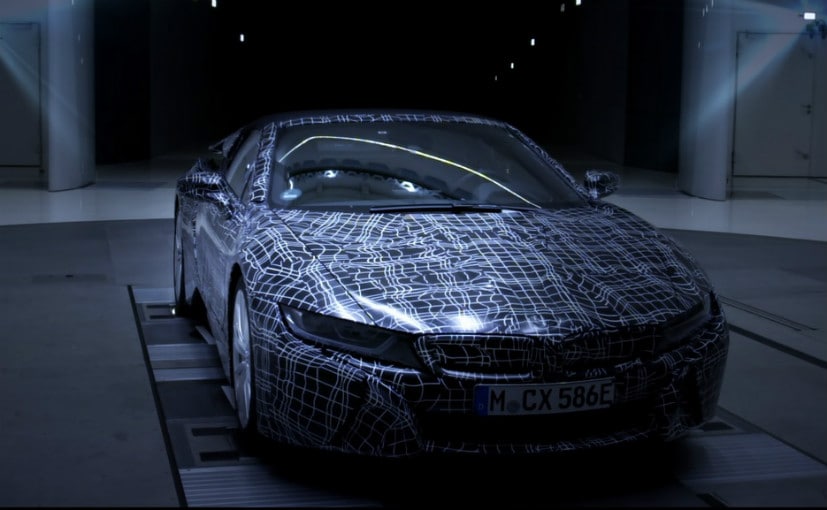 The roof will be fabric with an electric folding setup rather than being a foldable hard-top. We believe that the i8 Roadster will also feature updates to the looks as well. For example the headlamp cluster has been slightly revised from the i8 model which is currently on sale in India. We expect few other design updates as well. The i8 Roadster also stands to use the Formula E safety car engine which has a battery pack of 10 kWh instead of the regular 7.1 kWh. This will lead to an increase in the range as well.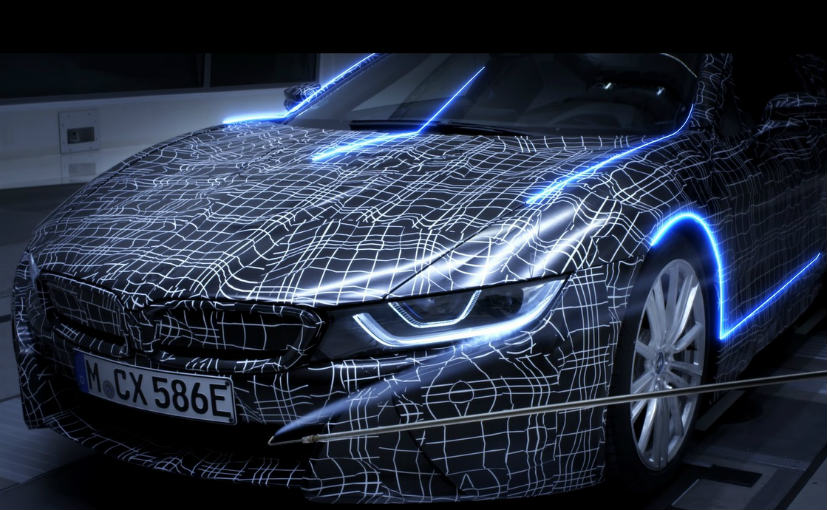 BMW might also increase the power output from the current 362 horses to over 400 horses. The 1.5-litre 3-cylinder engine and the electric motor that powers the front axle will be undergoing upgradation as well. In case you are interested in knowing the efficiency figures, then BMW is saying that the i8 Roadster will be having a fuel efficiency figure of 50 kmpl and consume 15.4 kWh of energy for every 100 kilometres. The CO2 emissions are a measly 45 grams/kilometre. Of course, these figures are only indicative but still, have been determined in accordance with the ECE driving cycle. We hope that the BMW i8 Roadster hits the roads soon and comes to India even sooner.
["source-auto.ndtv"]