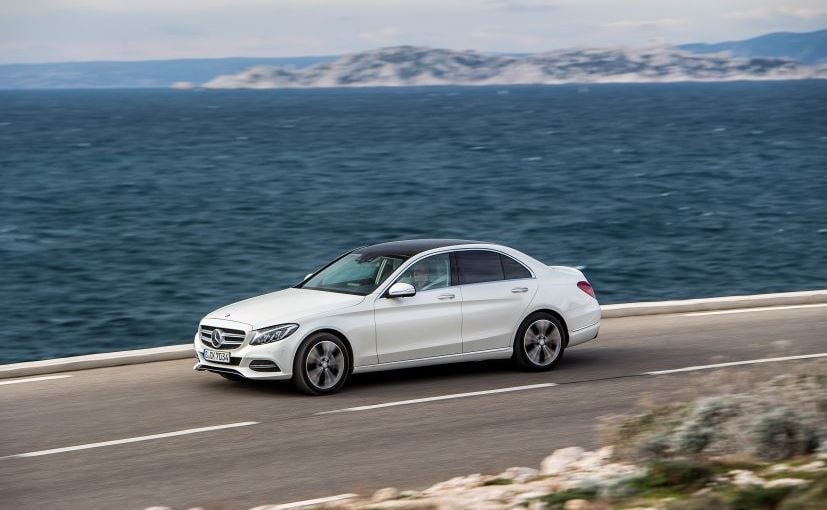 The three-pointed star ornament on Mercedes-Benz cars was one of the most important identifying points of the entire range. The three pointed star enclosed in a circle is one of the most iconic symbols in the world of automobiles globally. But Mercedes-Benz USA has decided that the 2018 model year of the C-Class will not be getting the hood ornament anymore. Instead, it will get a large three-pointed star on the grille itself, like how the Indian C-Class gets it. Along with this, the 2018 C-Class models will also get subtle updates to the interior and exterior as well.
If we revisit history, Daimler had trade-marked the three-pointed star symbol in 1925. It had the Benz laurel wreath wrapped around it and the ornament made its way on the bonnets of some of the most iconic cars in the Mercedes-Benz line-up.
Some reports on the internet say that this particular move could be due to the company's efforts in presenting Mercedes-Benz cars as a 'young' brand, which caters to car buyers who are on the right side of 40. Either ways, car buyers in USA will surely miss the lovely three-pointed star on the Mercedes-Benz C-Class.
["source=auto.ndtv"]