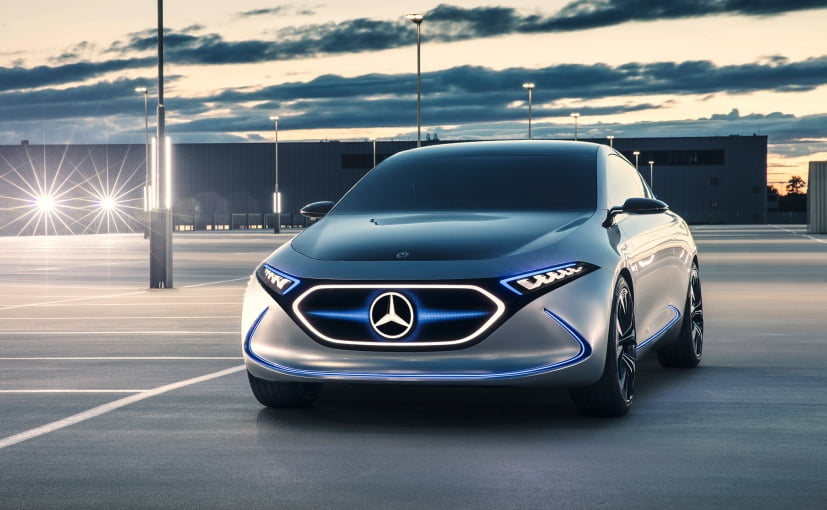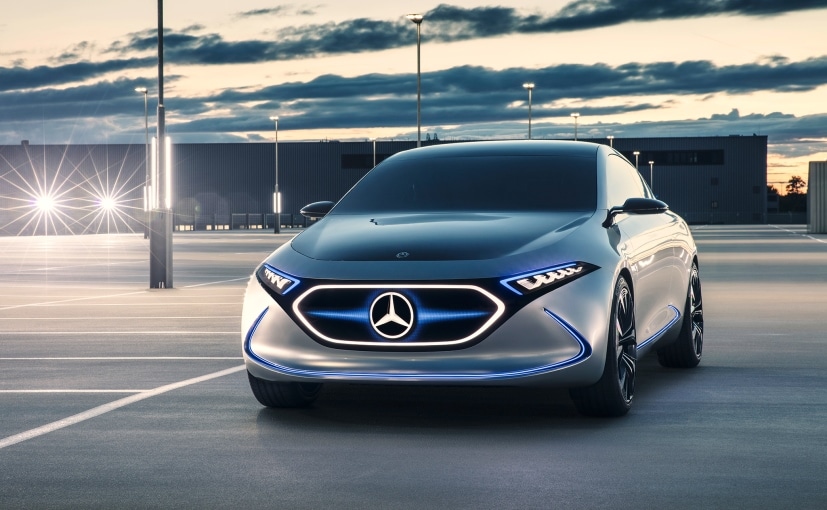 At the recent Frankfurt Auto show, Mercedes-Benz officially took the wraps off the EQ brand with their first ever EQ A concept. The Mercedes EQ brand will be a new sub-brand by the German automaker that will only make all-electric vehicles. While the EQ A concept was showcased at the motor show, Mercedes-Benz also confirmed that a new EQ SUV was in the making and due to be launched in 2019 and now we have more confirmation on the electric SUV that will take on the likes of the Tesla Model X. The Mercedes-Benz EQ SUV will be built in the German automaker's American production facility in Alabama where is currently makes the likes of the C-Class and range of SUVs including GLE and GLS.
The Alabama manufacturing facility has always been a homestay for Mercedes-Benz SUV production with the likes of the Mercedes-Benz GLK (now replaced by the GLC) and the original ML produced there in the past. The factory though is 20 years old and will be expanded with a new line and new technology to assemble these cars. Mercedes-Benz will also put in an additional investment of $1 Billion for plant modernisation and expansion, which in turn is set to create over 600 new jobs. Mercedes-Benz will also be investing in a new facility near the factory in which it will make the batteries for the EQ range of cars.
The EQ SUV has already seen a lot of interest worldwide with dealers in Norway already accepting orders for the same. Despite the $2,500 deposit, due to high demand, dealerships in Norway have restricted the booking to just on car per person!
["source=auto.ndtv"]