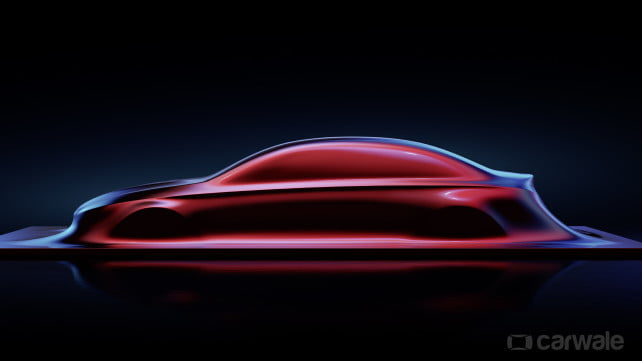 Mercedes-Benz has teased their vision of a saloon car in the compact car segment, through their design language known as the Aesthetics A sculpture.
Mercedes will be introducing the A-Class saloon in 2018 that will sell alongside the CLA. This new saloon, as detailed by the Aesthetics A sculpture theme, is expected to use their new design theme that keeps creases to a bare minimum. The pictures reveal their intentions to adopt one prominent character line that stretches across the entire profile section.
Obvious highlights of the design also include the huge grille, like the one seen on the AMG GT range, along with the sharp boot lid section. On the technical front, all the new compact cars from Mercedes-Benz are expected to be underpinned by the second generation of the brand's Modular Front Architecture (MFA). The primary benefit from using the reworked MFA is to enable engineers to keep the weight on a tight leash, in addition to others.
Reports suggest that the A-Class hatchback will be the first model to get the reworked platform, and should debut in 2018. Stay tuned to CarWale for more information regarding Mercedes' plan to revamp their design.
source"cnbc"