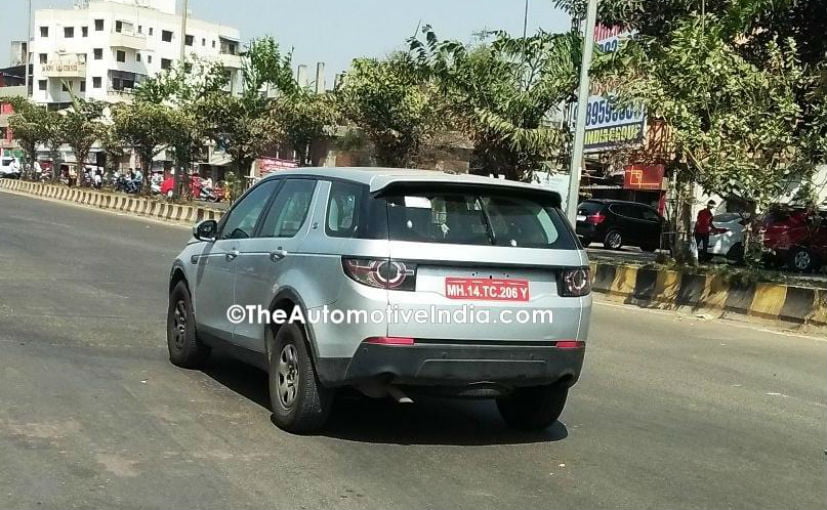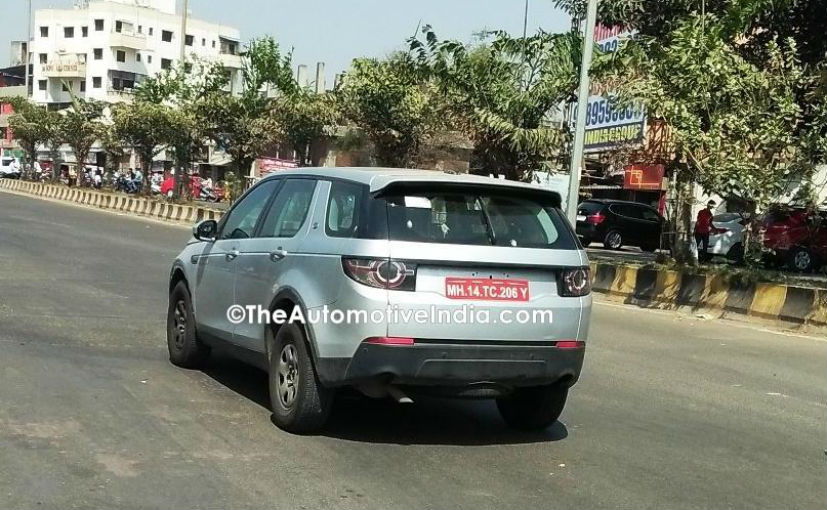 The SUV market in India is the fastest growing of all automotive segments in the country. With more buyers every months opting for an SUV over the likes of a traditional sedan or hatchback, there is clearly enough potential for new products in the market. Tata Motorsapart from making a wide range of utility vehicles like the Hexa, Safari Storme and upcoming Nexon subcompact SUV also owns Range Rover, which is one of the most premium SUV makers in the world. A traditional body on frame design that has now been replaced by the Discovery Sport underpinned the Range Rover Freelander 2 and a new SUV with the Tata Motors badge that is currently internally named Q501 has long been in the works. Now though, we have confirmed details on the new Tata Motors Q501 SUV!
Speaking on the side lines of the SIAM annual conclave in Delhi, Guenter Butschek, Managing Director of Tata Motors mentioned that after the Tata Nexon launch which will be later this month, the next big launch from the Indian car maker will be this new Tata Q501 SUV that will be built on the older but very capable Freelander 2 platform. The new Freelander 2 based SUV will be launched in India in late 2018 and will be available in two seating configurations – a 5 seater or a 7 seater.
The new SUV will be positioned as a 'midsized SUV' according to Guenter Butschek. The new SUV will also possibly be getting all-wheel-drive straight out at the time of launch and should ideally be getting a set of petrol and diesel engines in order to compete with the likes of the Jeep Compass and the Hyundai Tucson along with larger SUVS like the Toyota Fortuner and the Ford Endeavour. We have already seen Tata Motors' ability to go upmarket with the interiors of the Hexa and the Nexon and we expect the new SUV to be packed to the gills with tech and features. You can also read about Tata's plans for the new AMP platform here.
["source=auto.ndtv"]