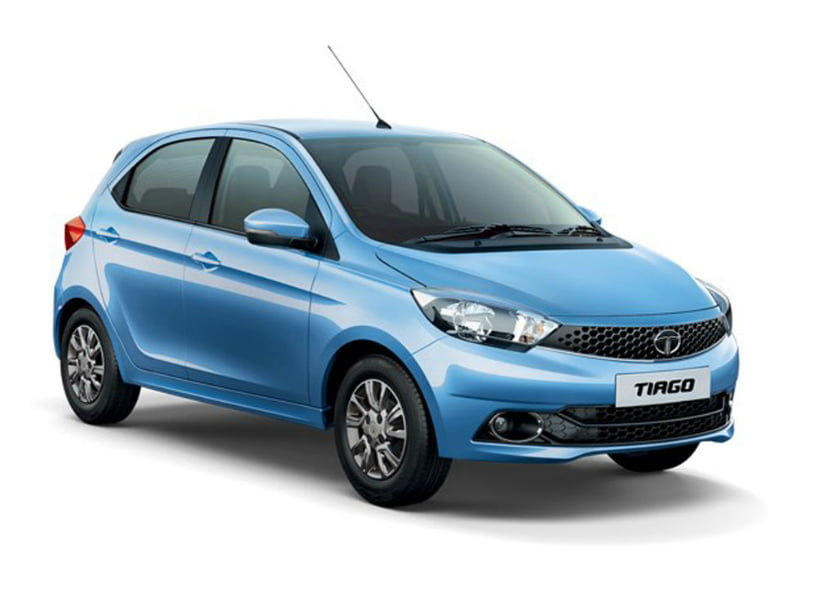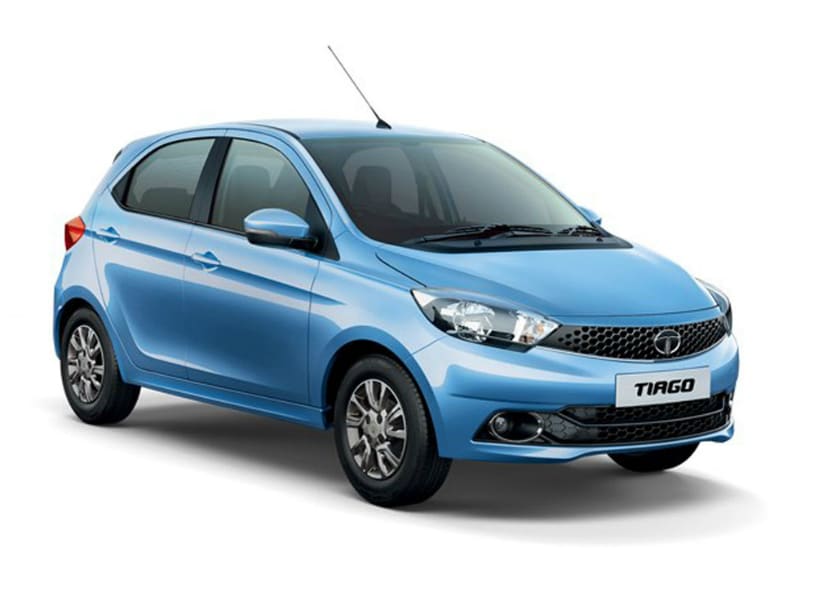 The Government of India recently announced a policy where it intended to make India a market where only electric cars would be sold by 2030. Although unrealistic in terms of a timeline, the move has resulted in several manufacturers outlining their plans for an electric car in the future. Tata Motors last year launched a sub brand Tamo, which it intended to use as a test bed for all its future tech – including electric cars. That said, with the Tamo projects (especially the likes of the Racemo sports car) currently on the back burner, the focus now seems to have shifted to a more immediate future in the electric car space.
Speaking on the side lines of the SIAM annual conclave in Delhi, Guenter Butschek, Managing Director of Tata Motors mentioned that Tata Motors would use current or future internal combustion platforms to integrate with electric technology. Unlike Jaguar that has introduced a brand new and standalone platform that will underpin the I-Pace, Tata Motors will not have a standalone electric car platform. This platform integration is mainly due to the fact that Tata Motors would have had to invest a huge amount of money into a brand new standalone platform – money that they do not currently have. The new AMP platform will also most likely be used on electric cars in the future even though the first car on this platform is said to be a premium hatchback that will be launched in 2019.
Tata Motors have also in the past hinted at the Tata Nano getting a resurrective-shot-in-the-arm by ditching the internal combustion engine in favour of a set of electric batteries and an electric motor instead. Guenter Butschek also briefly touched upon how Tata had developed a fully electric Tata Tiago, which might be the first electric car from the Tata Motors stable. Tata Motors have also developed a full electric Bolt (perfect name for an electric car too) in the past as a test bed. An all-electric car from Tata Motors with a good amount of space on the inside and a practical range would most certainly work well. An all electric car would also be competitively priced now especially since GST rates on electric cars were also cut from 20.5 per cent to just 12 per cent, the lowest for any form of powered transportation solution.
["source=auto.ndtv"]