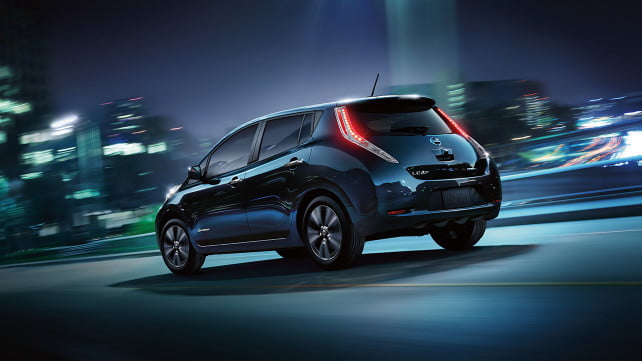 Citing high cost for manufacturing batteries, Nissan is likely to soon stop manufacturing their own electric batteries and might approach outside suppliers for the same. Reports indicate that the company is in talks with Panasonic and other overseas companies including Chinese firms to sell its controlling stake in its car battery manufacturing venture.
Reports indicate that Nissan might sell its 51 per cent stake in Automotive Energy Supply Corporation (AESC), which makes lithium-ion batteries for electric vehicles. The AESC is jointly owned by Nissan and NEC. The decision will help the Japanese automaker procure batteries for its Leaf model which is a popular choice in the electric vehicle segment overseas.
For now, NEC and Panasonic have declined to reveal more details. Panasonic has also been supplying electric batteries for Tesla Motors and the company plans to boost its total vehicle production to about 5,00,000 units by 2018. Given the growing popularity of electric cars, it is only a matter of time when other automakers will consider alternative plans to procure electric batteries.
["source -cncb"]