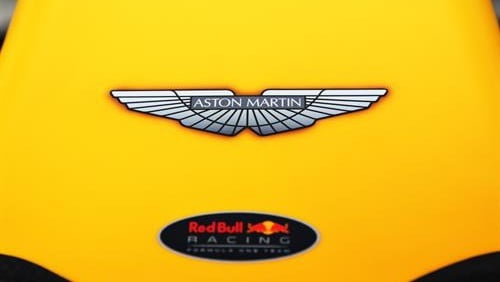 In efforts to continue thrilling car enthusiasts and strengthen business Aston Martin and Red Bull Racing have signed an agreement to extend their coverage for the 2017 season at the Abu Dhabi Grand Prix. As for the much talked about AM-RB 001 hypercar, Aston Martin has confirmed that all the 150 road car versions have been sold out and the deliveries for the same will begin from early 2019 onwards.
An official announcement regarding the partnership was first made in Melbourne, Australia on the eve of the 2016 FIA Formula 1 World Championship. Post collaboration, the association has successful eight months and 21 Grand Prix partnerships under its kitty, moving forward the Red Bull Racing Formula 1 cars will continue to have the iconic Aston Martin wings in 2017 as well, which will also be in accordance with the new technical rules for 2017. Speaking about the collaboration extension, Aston Martin President and CEO, Dr. Andy Palmer said, "By bringing together the talents of Red Bull Racing and Aston Martin, AM-RB 001 is destined to become the defining hypercar of this decade and a hugely desirable investment for collectors and enthusiasts."
The 2017 Formula 1 season will begin in Melbourne on March 26, 2017 and the first prototype of the highly appreciated AM-RB 001 might run for the first time in late 2017. Aston Martin further states that the association has helped them to continue building their brand across the globe and it has helped business considerably both in terms of technical innovation and brand awareness.
source"cnbc"