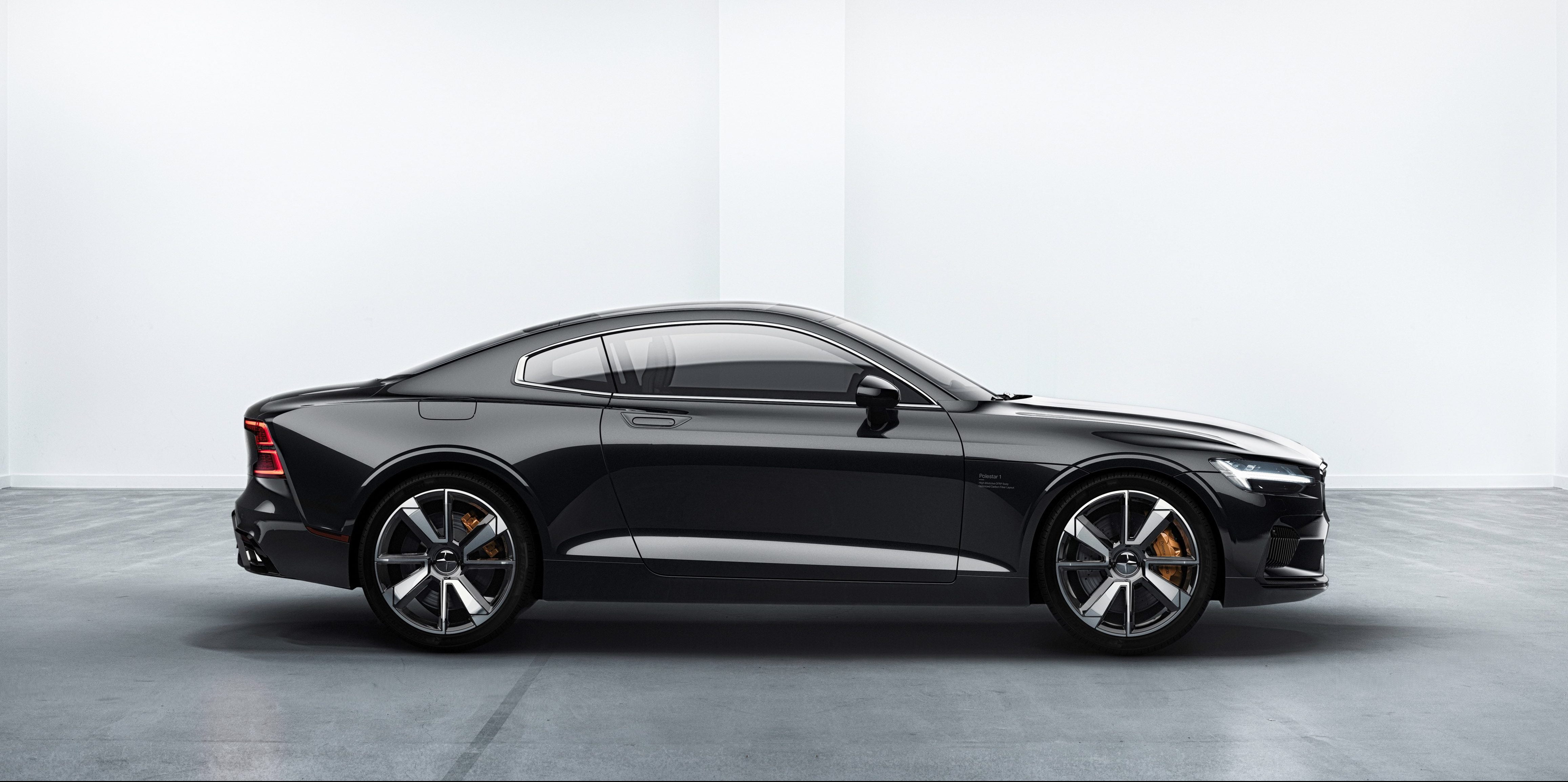 Remember the Polestar 1? The 591bhp plug-in hybrid coupe got us all fairly excited when it was shown off last month. And this is where it will be built.
Not in Sweden, but China. This Polestar Production Centre (an inspired name) has begun construction in Chengdu, and will crank out 500 Polestar 1s before the brand's next products – electric saloons and SUVs – are then launched.
The factory's construction is nearly as interesting, though. The aim is it'll be ready in just nine months – a gestation period familiar to most humans – with the first pre-production cars rolling out in the middle of 2018.
It's been designed by Norwegian architects and arrives with the aim of being "the most environmentally responsible car factory in China". If you're worried that's faint praise, Polestar wants it to be one of the most efficient in the whole world, too.
Once finished, there'll also be a 'customer experience centre', complete with a test track for prospective buyers to try and wring out every last of those 591bhp without fearing for their licence. Just the small matter of some sub-environmentally friendly flights out there to consider, then…
source:-topgear