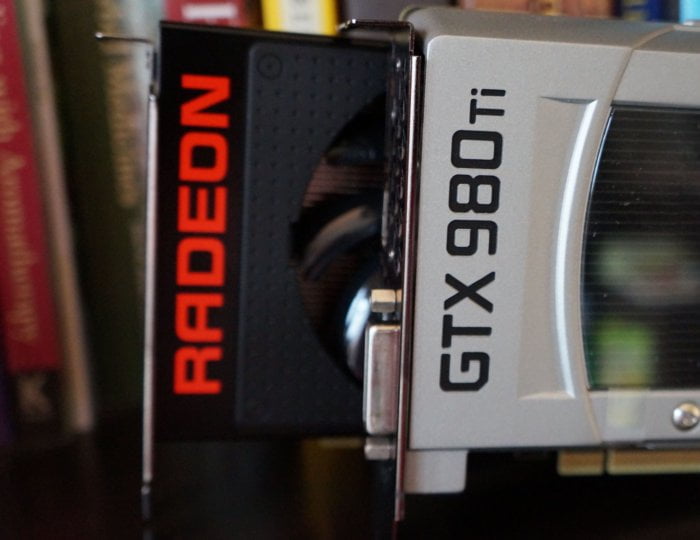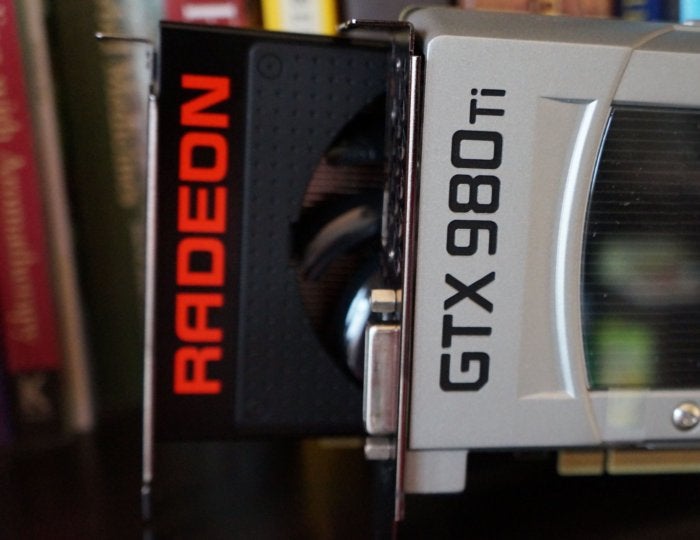 The annual Game Developers Conference usually maintains an intense software focus, but GDC 2017 seems to be shaping up as a hit for PC hardware enthusiasts, too. Both AMD and Nvidia have announced events taking place alongside GDC, and in fact, both are being held on the very same day—February 28.
First up: AMD, which is reviving the "Capsaicin" event that debuted at GDC 2016. Here's what's on tap, according to the event registration:
"The Capsaicin livestream kicks off at 10:30 a.m. from Ruby Skye, a feature-packed show highlighting the hottest new graphics and VR technologies propelling the games industry forward."
That sure makes it sound like more Radeon Vega graphics card details are on the way, doesn't it? And that's bolstered by the Capsaicin page on the Radeon website calling the event "and exclusive glimpse into the Summer of Radeon and beyond!" But don't be surprised if AMD's hotly anticipated Ryzen processors steal some of the spotlight, too.
A March 2 GDC session dedicated to the chips enticed developers with "Join AMD Game Engineering team members for an introduction to the recently-launched AMD Ryzen CPU followed by advanced optimization topics." Recently launched, huh? That verbiage has since been scrubbed from the listing, but during a recent financial call, AMD CEO Lisa Su said that Ryzen will launch in early March. Considering all that, a Ryzen appearance at Capsaicin 2017 seems very possible indeed.
source"cnbc"