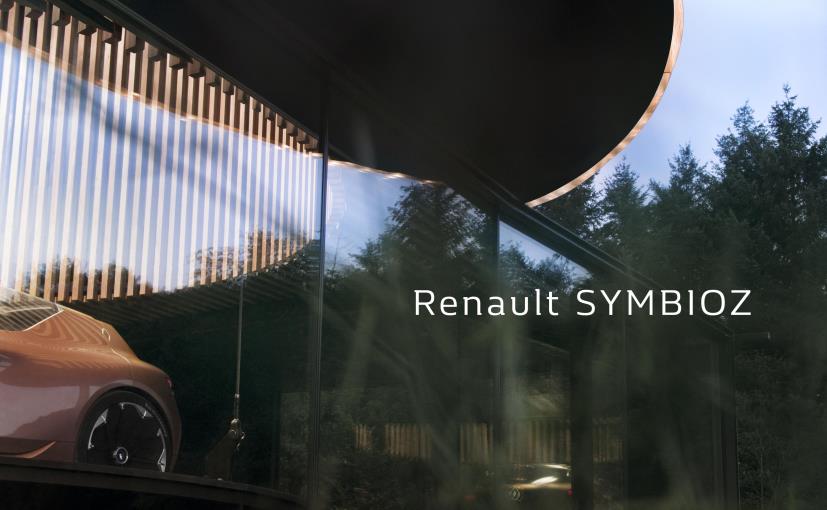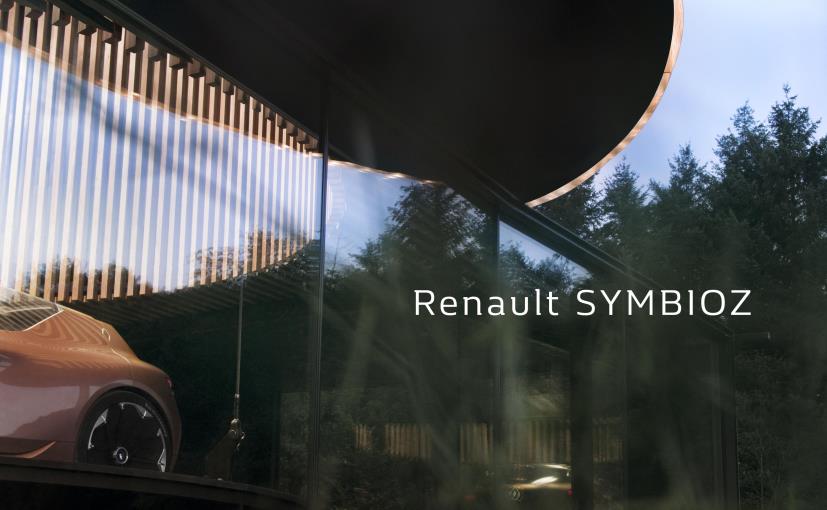 Renault Group has recently announced its plan to unveil a new concept model at the upcoming Frankfurt Motor Show 2017. Christened the Renault Symbioz, according to the French carmaker, the new concept car will preview Renault's vision of autonomous, electric and connected mobility in the future. According to the company, the Symbioz concept will represent Renault's vision of a 2030 car, which will be smart, innovative and high-tech. The Renault Symbioz will be unveiled on Tuesday, September 12, 2017.
Based on the teaser released by the carmaker, it is safe to assume that the Renault Symbioz concept will be a three-door hatch with futuristic design and styling. The car will feature short rear overhangs and LED taillamps along with an interesting door mechanism, which we believe will open upwards. The Symbioz also appears to come with a clamshell-style glass roof the covers the top half of the car giving a cockpit-like feeling.
Renault says that the new concept "addresses customer expectations for both mobility and lifestyle in the future," catering to the urban challenges that lie ahead. The company calls it the 'car of the future' and says that the Symbioz concept will be able to connect itself with road network infrastructure, the outside environment and the digital lifestyle of its occupants, to create the perfect future mobility solution. This goes in line with the name 'Renault Symbioz', which is derived from 'sumbiosis', the Ancient Greek word for 'living together'.
The Symbioz concept will also allow the carmaker to explore the autonomous electric technology, which is something that almost every big car manufacturer is working on. In fact, the letter 'Z' at the end refers to the all-electric Z.E. technology that powers the car.
Last year, at the 2016 Paris Motor Show, Renault had introduced yet another futuristic concept – the Renault Trezor and this year we'll see the Symbioz. The Renault Symbioz will be introduced by Thierry Bolloré, Chief Competitive Officer, Groupe Renault, and Laurens van den Acker, Senior Vice President, Corporate Design.
["source=auto.ndtv"]