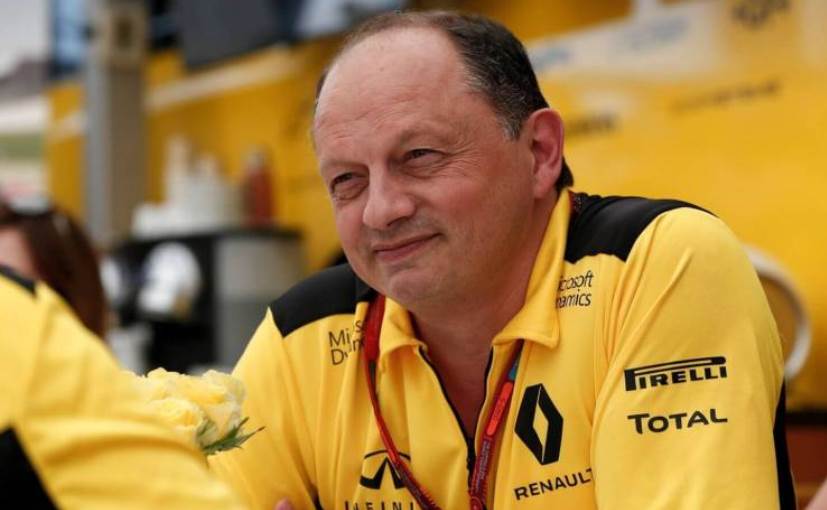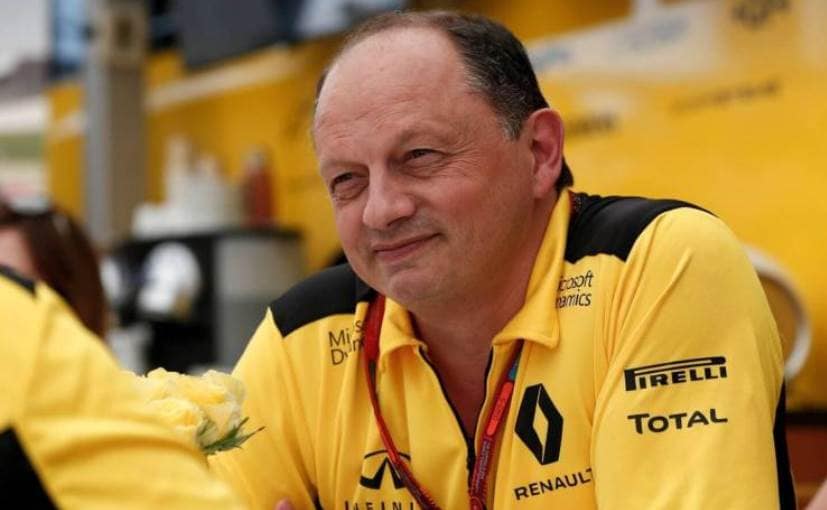 Following the exit of Monisha Kaltenborn in June this year, the Sauber Formula One Team has appointed Frederic Vasseur as their new team principal. The former Renault F1 team boss will be joining the Sauber team with effect from 17th July 2017, soon after the British Grand Prix concludes at Silverstone this weekend. Hailing from India, Kaltenborn was also F1's first female principal with Sauber and left the team disagreements with the new owners over the future of the company.
In a statement, Sauber F1 announced saying, "We are delighted to announce the appointment of Frederic Vasseur as Managing Director and CEO of Sauber Motorsport AG, as well as team principal of the Sauber F1 Team, effective July 17."
Vasseur parted ways with Renault F1 in January this year, which incidentally, was also due to disagreements with the management on the operation of the team. Vasseur, however, is widely respected as a manager and also runs the ART team in junior categories.
Speaking about his appointment, Vasseur said, "I'm very proud to be joining Sauber Motorsport AG, and wish to thank the company's shareholders for their trust in me. I've been impressed by the facilities in Hinwil and by the talent and ambition of the workforce, and I very much look forward to complementing the team with my experience and determination and drive all people in the right direction in everything they do."
Sauber's performance has only slumped this year with the team currently ninth of the ten teams in the constructors' standings, and is ahead of McLaren, which has been infamously struggling with its Honda power units throughout the season.
"I am convinced that all together we will achieve ambitious targets. I cannot wait to start working with our drivers, engineers and all the staff. I look forward to contributing to the next important phase in the development of the team," he added further.
At present, Sauber is using last year's Ferrari engines, a deal inked by former boss Kaltenborn, which is believed to be a major reason for the team's sluggish performance. However, Sauber was expected to move to Honda engines next year, another deal negotiated by Kaltenborn, but is not likely to see the light of the day under Vasseur's leadership.
["source-auto.ndtv"]